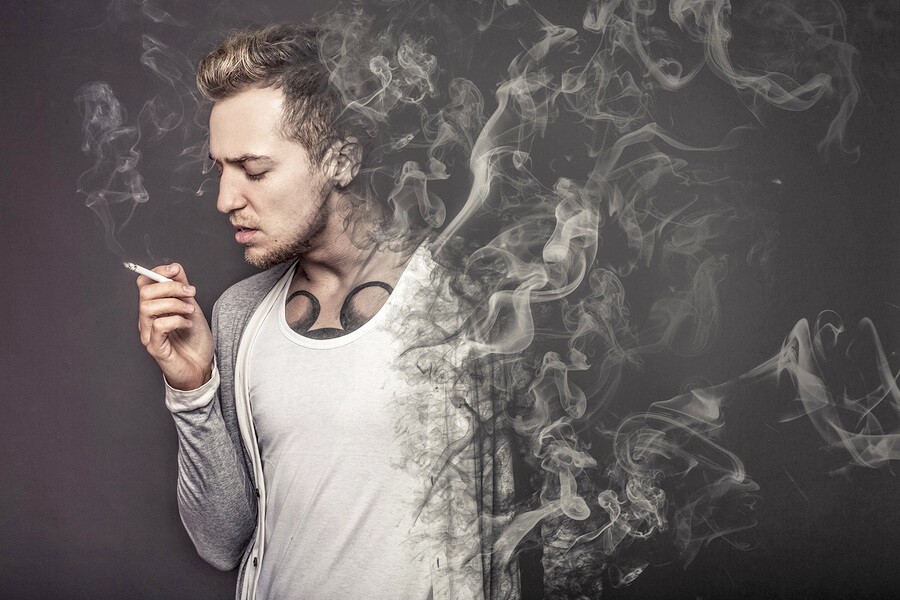 2015-10-19 20:41:56
You've probably heard that using vape pens to vaporize e-liquid is safer than smoking tobacco cigarettes. What you may not realize is that using a marijuana vaporizer instead of smoking weed has been shown to also offer health benefits for those who make the switch. If you use medical marijuana or smoke pot for recreational purposes in a place where it's legal to do so.
To understand how a dry herb vaporizer can protect you from toxins, let's take a look at marijuana vapor and smoke side by side:
Marijuana is 95 percent active cannabinoids like THC and CBN. Smoke is only 12 percent pure active cannabinoids.
Only about 5 percent of marijuana consists of other substances beyond the cannabinoids that give pot its benefits, yet 88 percent of what you inhale when you smoke a joint consists of impurities.
There is only one potentially harmful substance found in vapor plus two other natural, harmless compounds. Marijuana smoke contains 111 other compounds, and at least six of those could potentially be harmful.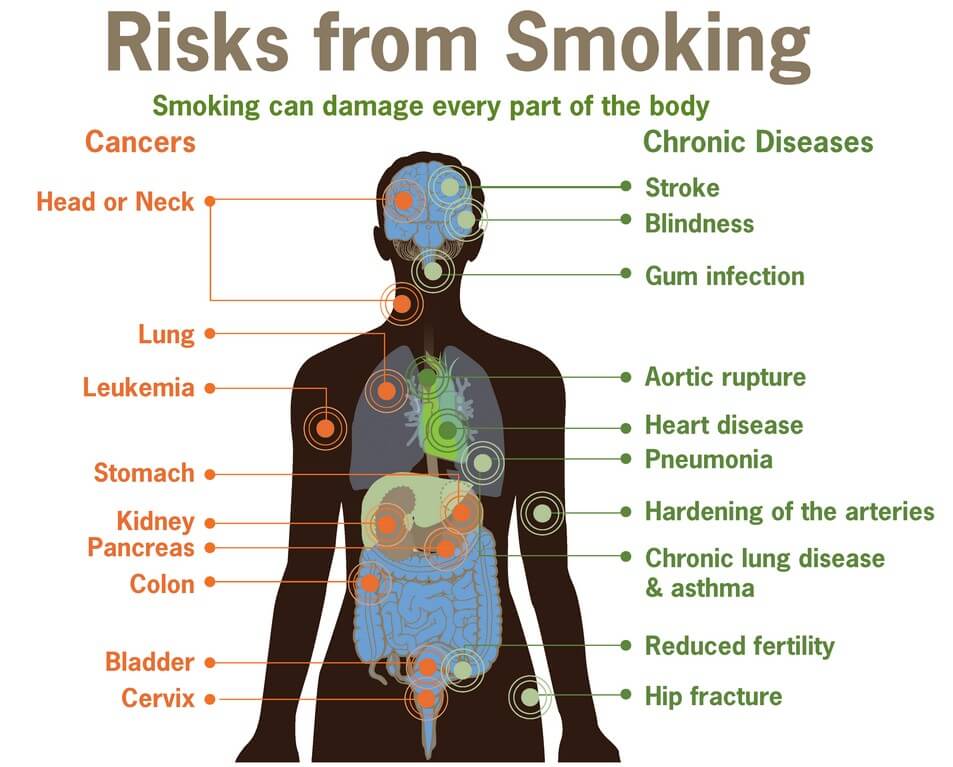 Less Exposure to Irritants
Every time that you take a draw from a weed vape pen, your body is able to absorb 95 percent of the THC found in your dry herbs. When you take a drag on a joint, you're only getting 12 percent of that THC. As a result, you need to take more drags to get the benefits you desire. Because you can get better results with fewer draws, a pen vaporizer cuts down on exposure to irritants that cause symptoms like coughing and wheezing.
Support for Healthier Lungs
A 2010 study published in the International Journal of Drug Policy found that people who gave up smoking marijuana and began using an herbal vaporizer actually experienced improvements in overall lung health. Once they stopped smoking, their lungs began to recover from previous damage and they began to experience fewer chronic symptoms that previously had plagued them.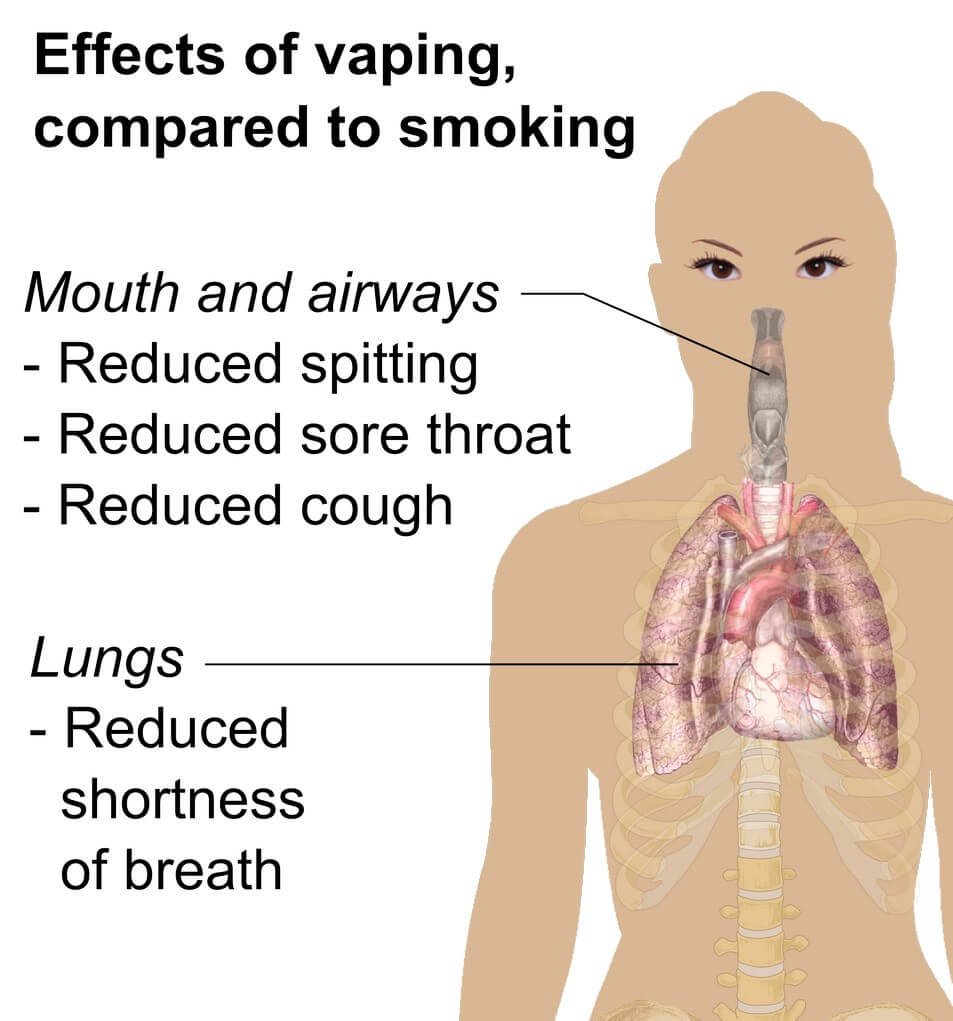 If you're using medicinal marijuana, you'll be able to feel the results of your herbs more quickly when you use a weed vaporizer because your body is able to absorb the THC and CBN at a faster pace. This is especially beneficial for people who use marijuana for pain management.
Most experts agree that vaporizing dry herbs or wax in vaporizer pens, portable and desktop vaporizers is a safer alternative to smoking weed. Doctors frequently recommend that patients use a dry weed vaporizer for medicinal marijuana, and lawmakers in New York even mandated that only vaporizers be used for medical weed in the state due to how much safer vaping is. Plus, a marijuana vaporizer can help save you money in the long run by allowing you to get more benefits out of a smaller amount of dry herbs.
To learn more about Vaping vs Smoking, and to check out different Vaporizer Reviews, click here.
VaporPlants is your home for the best Vaporizer, Vape Pen, and Vaping products
Buy Vaporizers and Vape Pens from VaporPlants.com
Reference: