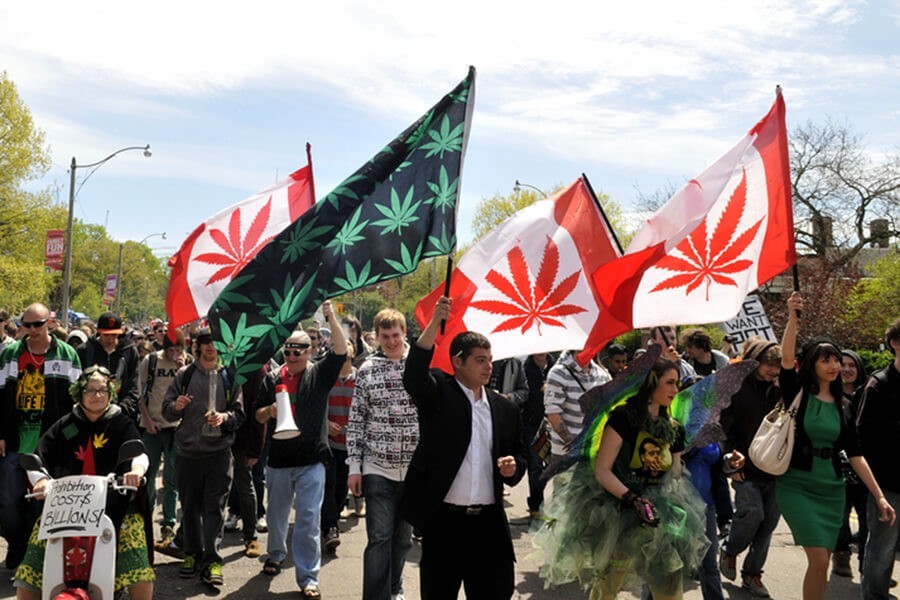 2015-06-13 07:17:53
Marijuana has been in the news a lot lately, regarding the push for legalization here in the United States. More and more states are considering legislation, which would either allow for the full legalization of marijuana, or the legalization of marijuana for medical use; however, the latest big victory for marijuana supporters happened in Canada. The High Court moved, on June 11, 2015, to allow for full medical marijuana legalization for all forms of medical cannabis.
Back in 2001, the ban on marijuana for medical use was declared unconstitutional by the High Court. Their ruling led to partial medical marijuana legalization. Following the court's decision, Health Canada, the country's national health system, established rules for prescribing inhaled marijuana, which allowed doctors to legally recommend it to patients throughout Canada. Under the rules, marijuana could only be inhaled either by smoking, or with the help of a vaporizer. Cannabis oils were still illegal, so it was not lawful to purchase, produce, or possess marijuana edibles.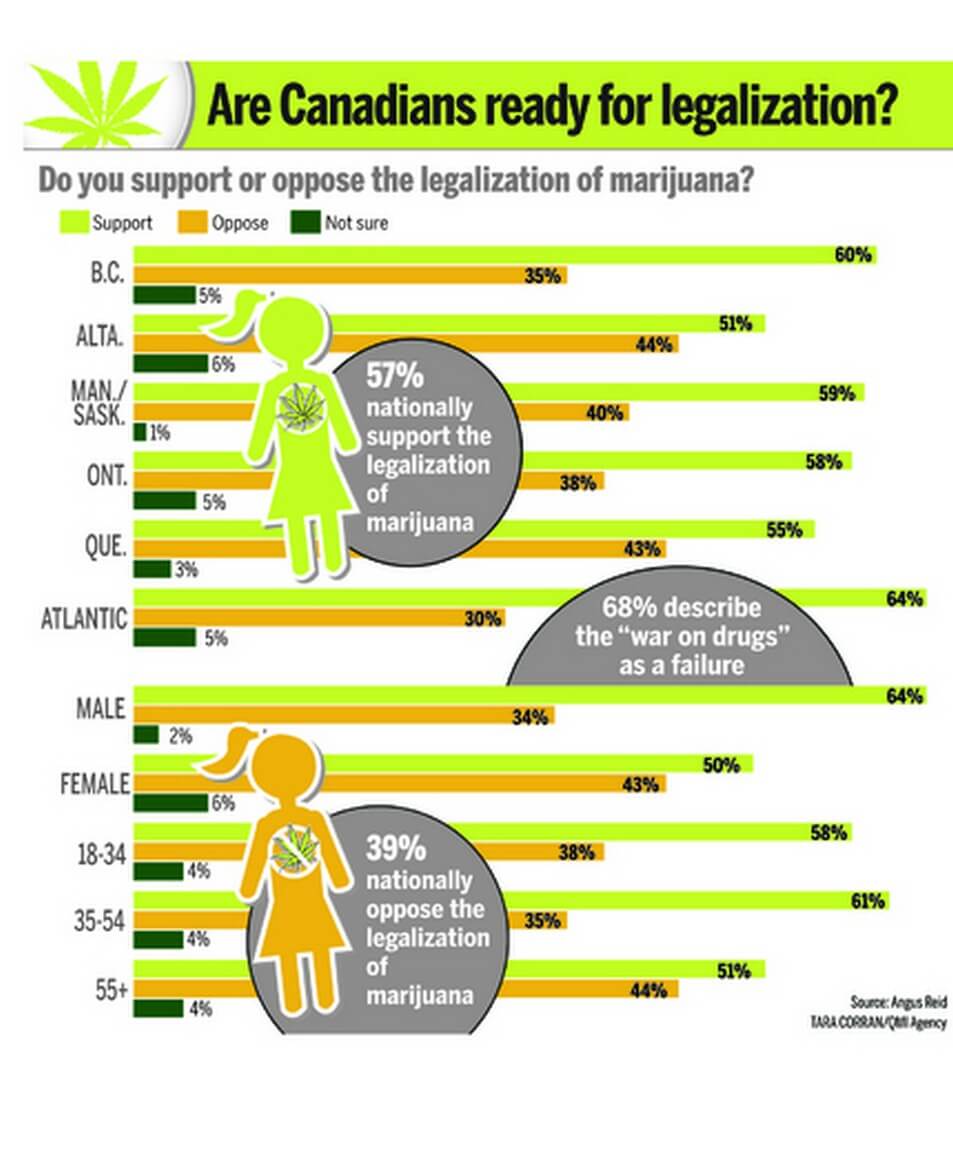 The old laws, regarding medical marijuana in Canada, led to the arrests of many entrepreneurs who owned legal medical cannabis dispensaries. It was the appeal of one such businessman, Owen Smith, that the High Court heard and used as the basis of their ruling to strike down the ban on cannabis oils and edibles. Smith was arrested back in 2009 for having 200 cannabis cookies and 26 jars of cannabis oil. He has spent the last 6 years trying to have his sentence overturned, and now, he has the justice he hoped for, and has opened the doors for all Canadians with prescriptions to benefit from medical marijuana edibles.
While those who have supported Owen, and the greater belief that medical marijuana legalization should include all types of cannabis products, not everyone is pleased with the court's decision. The Minister of Health Canada, Rona Ambrose, said that not enough is known about marijuana facts regarding the safety of edibles to ensure that cannabis oils are safe. She warned that there could be a rise in overdoses, due to the higher strength of edibles, compared to inhaled forms of cannabis.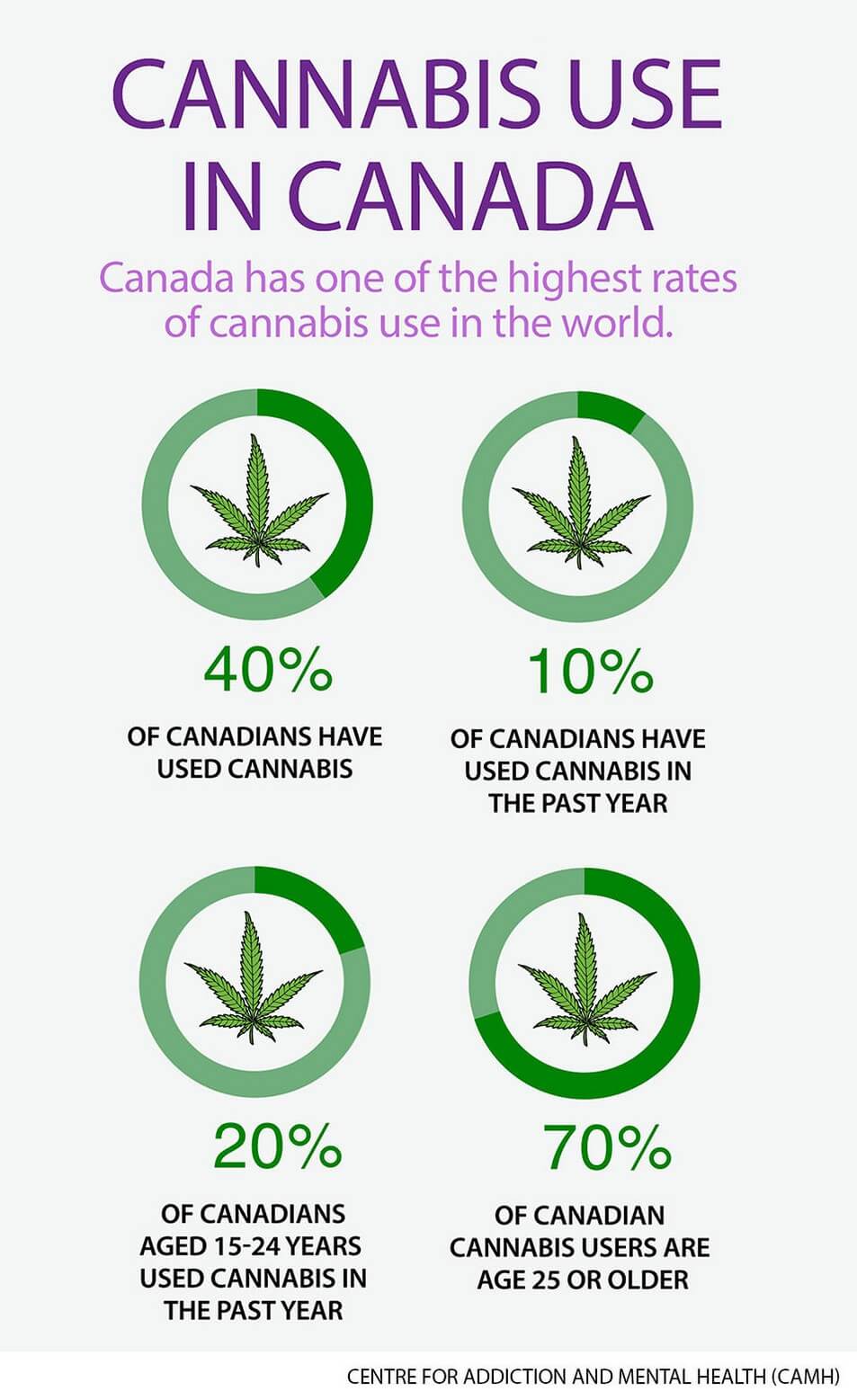 Supporters of full legalization of marijuana for medicinal use counter Ambrose's argument, stating that legalization provides an opportunity for better regulation, and greater safety for the public. They also point out that now individuals, who were unable to use a vaporizer or smoke marijuana, due to breathing problems, will now have a way to benefit from cannabis.
Americans who are fighting for universal legalization of marijuana should find the marijuana news from Canada encouraging; however, there is still a long fight ahead for marijuana supporters in the USA.
Medical Marijuana Legalization and Canada
Buy Best Marijuana Vaporizer or Best Dab Pen models from VaporPlants.com
References:
forbes.com/canada-legalizes-marijuana