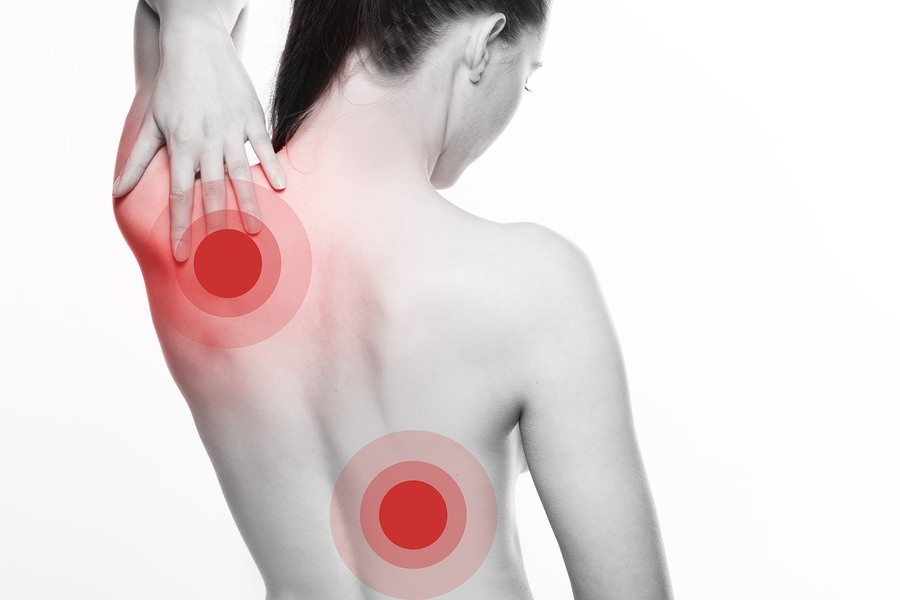 2015-02-27 00:05:11
A 2010 study shows that individuals who have chronic neuropathy or nerve pain may be able to help control their symptoms with the help of medical marijuana. Headed by Dr. Mark Ware, the study was a joint effort between McGill University Health Centre, and McGill University, and was published in the Canadian Medical Association Journal.
What Is Neuropathy?
Neuropathy is a medical condition that typically develops as a result of a physical injury or a disease like diabetes. For many people, neuropathy is severely debilitating, causing pain that makes it difficult to perform daily activities. While there are medications available for controlling neuropathy pain, many people do not respond well to the drugs, or are unable to take them due to side effects.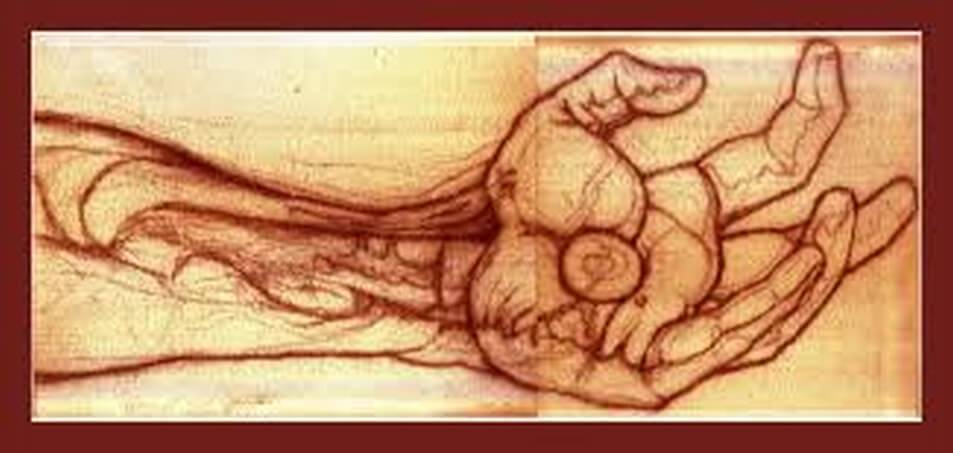 Here Are the Details of the McGill Study:
Participants with neuropathy were given special permission to smoke cannabis in a pipe on a daily basis. The patients developed neuropathy either because their nerves were injured in accidents, or intentionally cut as a routine part of surgery.
Study participants were divided into two groups: the active group and the placebo group. The placebo group was given marijuana that contained no THC and was chemically inactive.
Each participant in the active group was given medical marijuana that contained 10 percent THC, the primary psychoactive chemical contained in pot. They were told to smoke 26 milligrams of cannabis three times per day for a period of five days.
Conclusions of the Study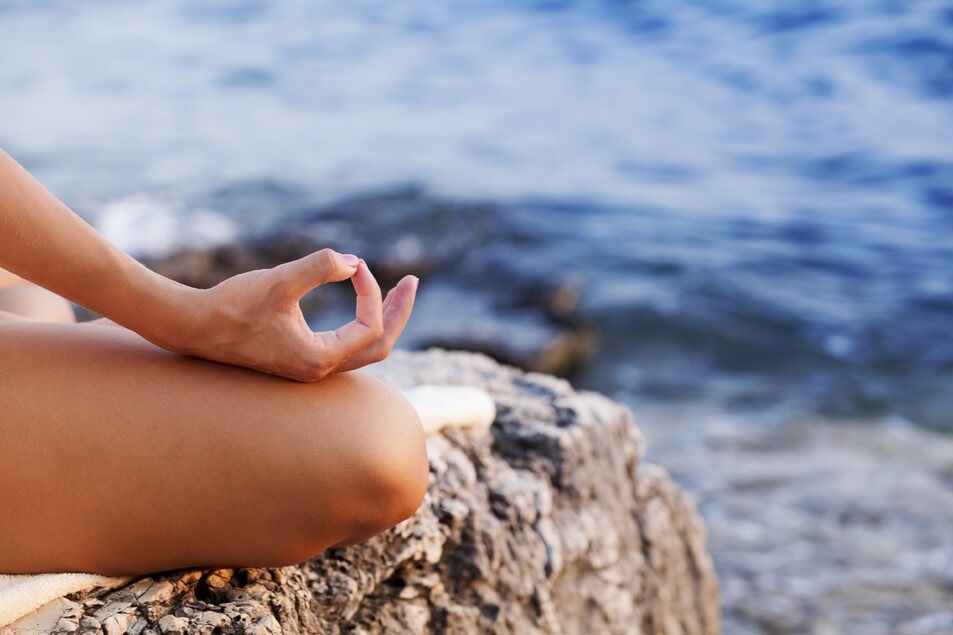 At the end of the study, all of the patients in the active group reported that their pain levels improved at least modestly during the treatment period. In addition, the patients generally reported sleeping better at night after smoking marijuana, and that their overall moods were better during the brief study. The placebo group did not experience similar benefits, leading researchers to draw the conclusion that the THC in the cannabis was responsible for the benefits.
Looking Forward
The McGill study indicates that there is a potential for medical marijuana to be used as a complementary, or alternative pain management treatment for neuropathy; however, more research will be needed to confirm the findings. The researchers have called for a longer trial with a larger pool of patients. They also recommend that future studies evaluate the impact of the quality of cannabis, and the effects of different medical marijuana dosages.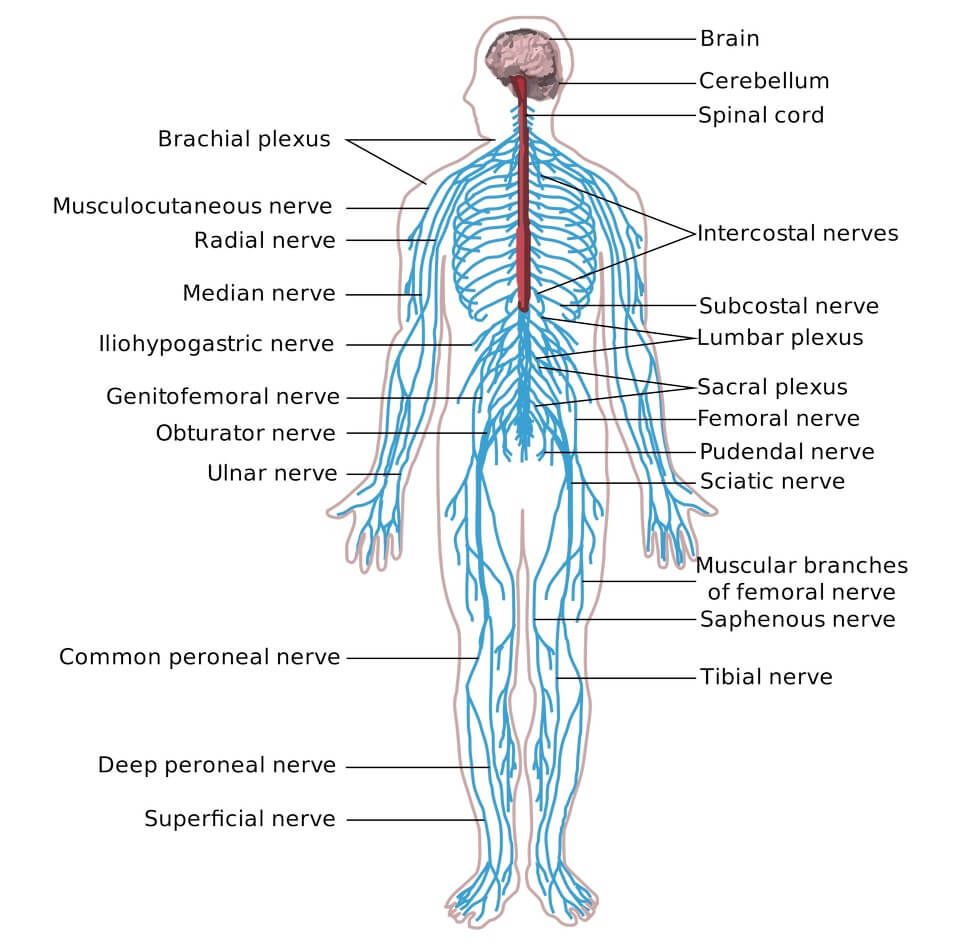 If you suffer from neuropathy, and are considering adding medical marijuana to your treatment plan, you should discuss the matter with your doctor. Also make sure to ask what your options are when it comes to delivery methods. In the event that you need to find the best dry herb vaporizer to help you get the benefits of vaporized ingredients of a plant without having to resort to smoking, VaporPlants.com can assist. We have numerous desktop, and portable vaporizer options, and can explain their differences and features to you.
Can Marijuana Help Chronic Pain?
Buy your Vaporizer for Weed like K-Vape from VaporPlants.com
References:
medicalmarijuana.procon.org
mayoclinic.org