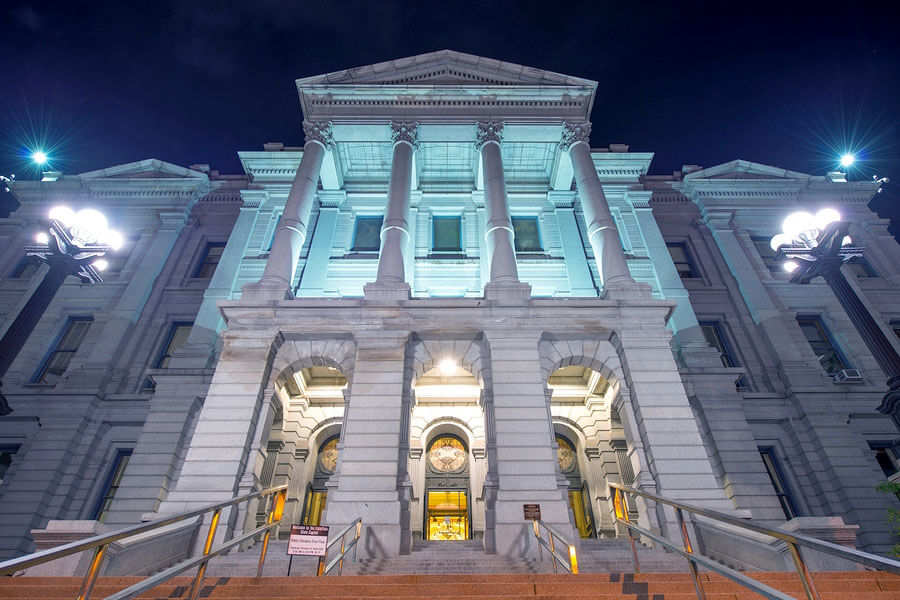 2016-06-23 22:13:10
In 2012, Colorado residents voted to legalize marijuana. For advocates who had been pushing for marijuana to be regulated rather than criminalized, the vote was a victory. But not everyone was celebrating. Many people openly spoke out against the change, and one of the legislation's biggest critics also happened to be the state's top ranking official--Gov. John Hickenlooper.
When running for re-election, Gov. John Hickenlooper openly stated that he was opposed to marijuana legalization. He went as far as to say that if he had a magic wand, he would have waved it to return Colorado to the days when using a marijuana vaporizer or smoking weed was illegal. Now, Hickenlooper seems to have a different view of marijuana based on how regulation has played out in the state.
Hickenlooper's Fears
Hickenlooper has gone on record sharing his concerns about legalizing cannabis, and his worries echoed many of the arguments that have been made against legalization in the past. He worried that drug use in children and teens would rise and that people would become addicted to pot. His vision of what Colorado would look like after legalization was that of dangerous roads flooded with intoxicated drivers, high rates of joblessness as people quit working to stay home and smoke weed, and an increase in illegal drug use.
The Colorado Reality
Overall, what has played out in Colorado has been a far cry from the doomsday scenario that Hickenlooper imagined. Regulation appears to be working, as incidents of underage use are low. There is also no evidence of an increase in illegal drug use. Colorado's economy has been positively impacted by legalizing cannabis. As companies have moved into the state and sprung up in the marijuana industry, jobs have been created, and unemployment has fallen to 4.2 percent. Colorado will bring in $100 million in taxes from the industry this year, and many local communities that were in danger of bankruptcy are now thriving.
Crime has also not risen in Colorado. Marijuana-related drug charges have decreased by 80 percent, indicating that drug dealers have largely left Colorado to sell elsewhere. Traffic accidents have not gone up sharply either. In 2013, there were 55 deaths related to drivers operating a vehicle while high on marijuana, and after legalization in 2014, the number rose to only 79 and has remained about the same every year.
Hickenlooper's Opinions Today
In a recent interview, Hickenlooper conceded that many of his fears about legalizing cannabis were misplaced. He did say that the industry was working well from an economic standpoint. When asked if he would still wave that magic wand to take Colorado back to its pre-legalization days, the senator said he isn't sure what he would do if such a wand existed now.
Of course, there have been some problems with legalization in Colorado. While people who choose to vape and smoke cannabis seem to be able to do so safely for the most part, overdoses related to marijuana edibles did occur in the years following legislation. It's important to note though that marijuana-related illnesses only account for about 1 percent of the state's emergency room visits and hospitalizations.
It seems that Hickenlooper's biggest concern is how well the state will be able to continue to closely regulate the industry as it rapidly grows. He admits that the program has been a success, but knows that Colorado will need to continue to closely control the industry to keep the downsides of legalization to a minimum. When you consider how profitable marijuana has been to the state, it's safe to say that it will be worth Colorado's efforts to maintain the program.
Reference: LaTimes
Photo Credit: World Economic Forum