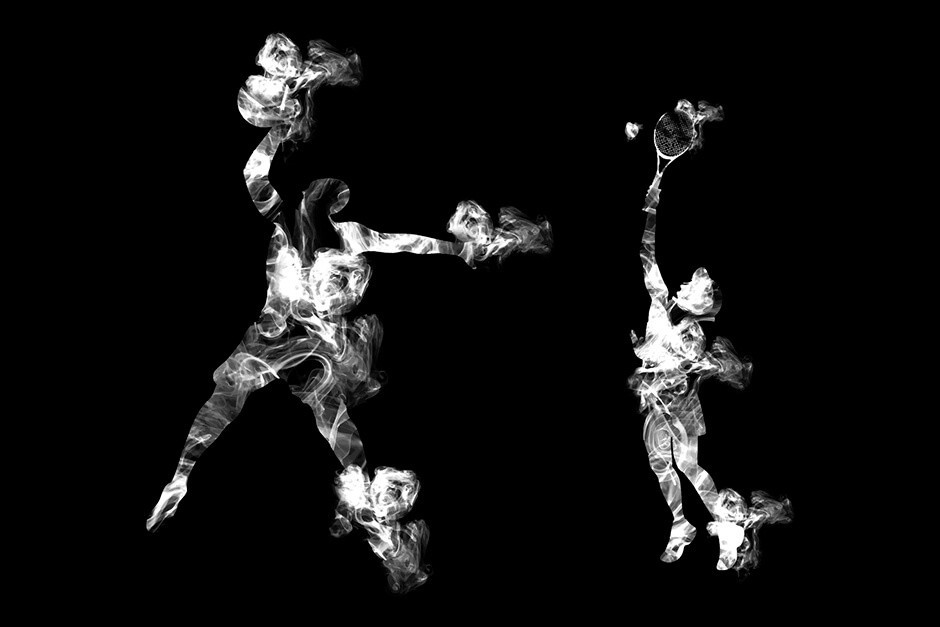 2016-09-05 17:57:50
We have all heard that certain Olympian swimmers, like Michael Phelps, choose to partake in the occasional hit of cannabis, but were you aware that they are not alone? Many athletes these days are turning to marijuana for a number of reasons, mainly for their own enjoyment in the offseason. Read on to see which of your favorite athletes enjoys a bit of cannabis in their free time.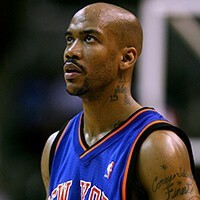 Stephon Marbury, Former NBA player
This man is an unapologetic smoker, and discovering that made a lot of people happy. In 2009, tabloid TMZ posted a video of Marbury smoking a joint. He was later asked about his involvement, to which he gave an unapologetic response. He affirmed that he did, in fact, smoke weed. Marbury stated that he was under no contractual obligation as a free-agent, which he did so safely, and did not drive under the influence so he had nothing to be sorry for.
Elijah Dukes, Retired MLB player
In 2011, the former Major League star Elijah Dukes was reported as saying that while playing for the Nationals, he would smoke marijuana before home games. He didn't say if he believed it would give him luck or a more relaxed state of mind, but one thing is clear--he was not ashamed to say he smoked.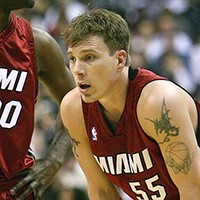 Jason Williams, NBA
This case is one for the books--the schoolbooks, that is. Jason Williams of the NBA was a college student and a very bright and achieving one at that. He began college at Marshal before he decided to transfer to the University of Florida. While in school, he set a number of school records, and he was smoking marijuana the entire time.
Ross Rebagliati, Olympic Snowboarder
Even though not quite a household name, Ross Rebagliati was the very first person to take home a gold metal in the Olympic slalom. At the Nagano Winter Games, the first to ever hold snowboarding as an official event, Rebagliati competed for Canada and became a medalist. He is an avid supporter of marijuana, even going so far as to advocate for it and its health benefits.
Randy Moss, NFL
NFL wide receiver Randy Moss has never been ashamed of his cannabis usage. In 2005, Moss told reporter, Bryant Gumbel of HBOs Real Sports with Bryant Gumbel that he did smoke on occasion. He spoke frankly and without concern, showing that he believed marijuana use was nothing to get up in arms over.
Bill Walton, Retired NBA
The legendary retired NBA great and current basketball analyst Bill Walton considers weed usage to be a part of his legend. A student at WCLU, Walton was the only player John Wooden would let smoke marijuana. This self-proclaimed hippie has a profound love of marijuana that has followed him through his life and into everything he does.
Many great athletes have turned to marijuana, and the list truly does go on. Whether it is out of a sense of enjoyment, medical reasons or so forth, one thing is for certain--these players love and appreciate the benefits that cannabis has to offer.