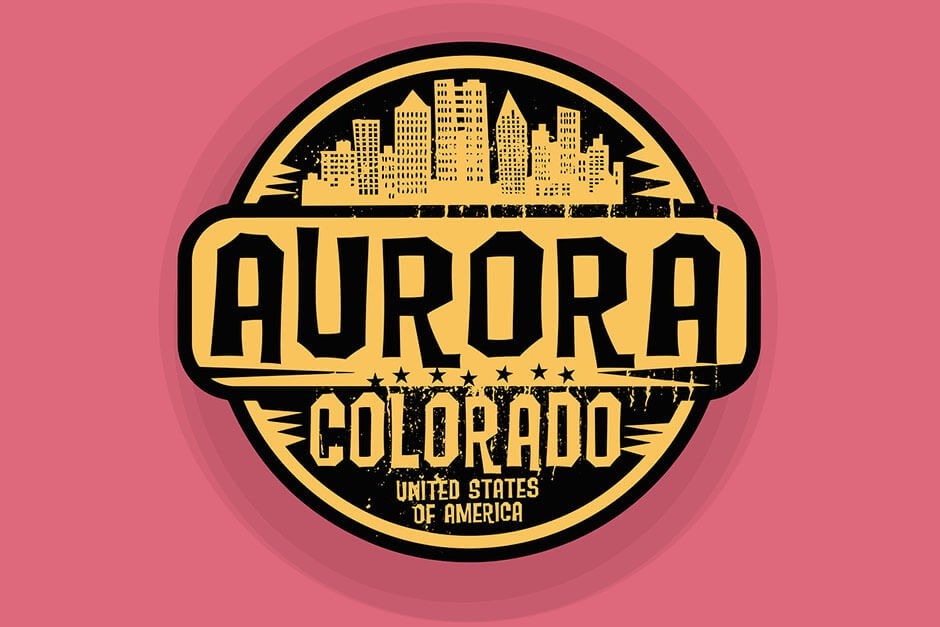 2016-07-06 23:30:44
When Colorado became the first state to legalize recreational marijuana, many people feared that it would mean the downfall of society. Paranoid individuals said that crime would run rampant and the streets would be unsafe. Now, it's clear that smoking and vaping recreational cannabis hasn't caused the calamity that many people predicted. In fact, it's helping to make society a better place, as evidenced by an outreach program in Aurora.
The sale of recreational marijuana has brought millions of dollars in tax revenue to state and local governments across Colorado. The City of Aurora is bringing in around $8 million in tax revenue and is in turn, donating $1.5 million of that revenue to charity.
One of the organizations that is benefiting from these charitable contributions is CCN. The organization received $225,000 from the City of Aurora and is using that money to help the homeless. With the funds, the group is doing outreach to help homeless people find housing, move out of motels and get off the streets. The group is also working to help homeless youth enroll in Aurora Public Schools.
The programs offered by CCN can help the more than 6,000 homeless and transient people in the Aurora and Denver areas start over and lead better lives. The City of Aurora has also purchased two vans to help transport people to facilities, and is setting up full-time positions to address the homeless problem through the government's resources.
The CCN program has been earmarked to receive endowments from marijuana tax revenue for the next 3 years, and that's good news for people in crisis living in the city.
Reference: 9news