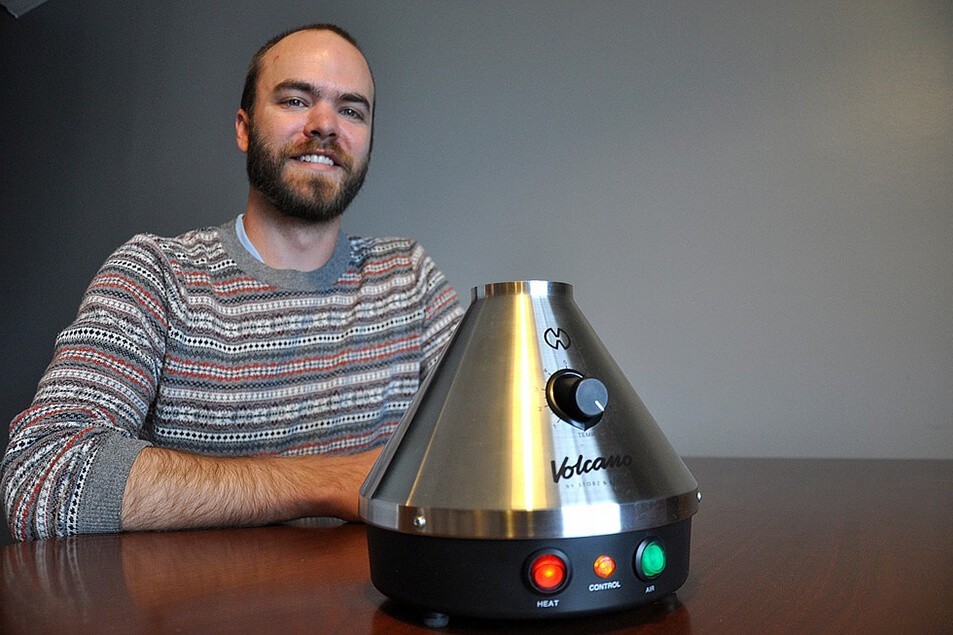 2016-03-01 20:04:20
Studies have shown that using a portable vaporizer, a dry herb vaporizer pen, or a desktop vaporizer is healthier than smoking, and as a result, people who live in Colorado are purchasing vaporizers in record numbers in order to enjoy weed, as allowed by law in the state. Since its legalization of marijuana, Colorado has been a destination for tourists that want to use weed legally, and now, one business is providing a safer way to enjoy it with vaporizers.
A Novel Business Idea
The company is Steamboat420, and is likely the first marijuana vaporizer rental service available on the market. That's right--Steamboat420 allows people to rent a dry herb vaporizer by the day. Founded by entrepreneur Drew Koehler, Steamboat420 provides a valuable service, allowing tourists to use a premium herb vaporizer during their stay in Colorado, without having to buy their own weed vapor pen, portable vaporizer, or desktop vaporizer for weed that might not even be legal to possess in their home states.
What Tourists Get
Tourists who make use of the Steamboat420 service get a Volcano desktop herbal vaporizer delivered right to the location that they specify. The weed vape comes discreetly contained in a black duffel bag with complete user instructions that explain how to properly utilize the vape.
People who are familiar with vaporizers have undoubtedly heard of the Volcano vaporizer before. Made by a German company called Storz and Bickel, the Volcano herb vaporizer is a desktop vaporizer, meaning that it runs on electricity rather than on a battery like an herbal vaporizer pen. The vape is considered by many to be the best that money can buy, and it retails for over $500. As a result, the average tourist would not be able to use one during a short visit to Colorado. Being able to rent the marijuana vaporizer from Steamboat420 gives them the chance to avoid smoking, and to experience vaporizing with a very high quality dry herb vaporizer.
Tips for Travelers
While it's legal to buy marijuana and use an herb vaporizer pen or desktop vaporizer for weed in Colorado, Steamboat420 advises customers that they must be careful about where they use their rental weed vape. Colorado law does not permit the use of herb or wax vaporizers in public, and many hotels and vacation rental homes also do not allow vaping. It's the responsibility of the renter to ensure that they're able to legally use the vape in the location that they choose, and if they are assessed with fees by their hotel or other accommodations provider, paying them is solely the renter's responsibility.
Steamboat420 definitely seems like a smart business idea. It will be interesting to see if it takes off, and if similar businesses open in other parts of Colorado, and in other states where it's legal for anyone to vape weed.
Photo by Scott Franz, photo of a Volcano vaporizer with Drew Koehler