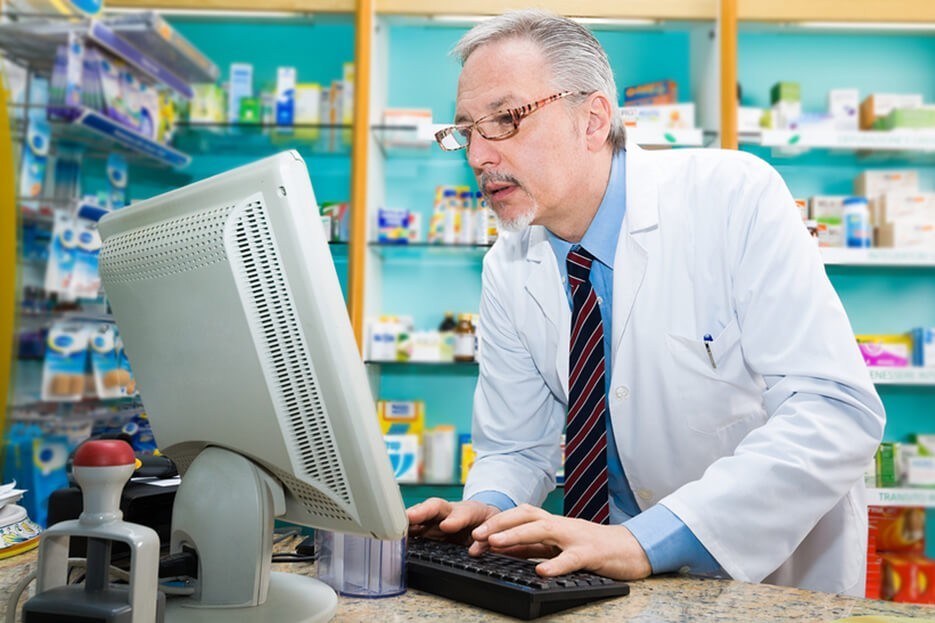 2016-01-26 18:32:32
It's been a long time coming, but it's finally here--the New York state medical marijuana bill has gone into effect, making it now legal for people with prescriptions from their doctors to purchase and use cannabis. Read on to learn more about the regulation and its potential impact on small businesses.
The New Dispensary
At this time, there is only one dispensary operating in New York City. The dispensary opened on January 7, 2016. It is located on East 14th Street near Third Avenue in the heart of the tourist area of Manhattan.
Getting Prescriptions
In order to purchase marijuana from the new dispensary, residents must have the right credentials--a medical marijuana ID card, which costs $50. To qualify for the card, patients must first see a physician and undergo an examination. Only doctors who are approved by the New York State Department t of Health can certify patients to use marijuana. There are a total of four physicians in the New York City area that are approved to do so. Patients must have at least one of the state-approved conditions, and go through a 25 to 30-minute appointment for a card. Then, they will need to see the doctor periodically for 10-minute follow-ups.
Vaping Only
One of the most important things to know about the New York medical marijuana law is that medical cannabis can only be used with a vaporizer. Smoking marijuana is still illegal under the law. New York allows residents to use any type of vaporizer that they desire, whether it's a vape pen like a wax pen or dry herb vaporizer pen, a portable dry herb vaporizer, or a desktop vaporizer. The reason for this rule is that using a vaporizer for weed has been shown in studies to be less harmful than smoking weed, because vapor produced by a vapor pen or other weed vape has fewer toxins.
A Boon for Puffco
As a result of the law, sales of herbal vaporizer pen products and desktop and portable herbal vaporizers are on the rise in New York. This is great news for the manufacturers of vaporizers, particularly for a company called Puffco. Puffco is based in Brooklyn, and has been producing herb vaporizer pen units since mid 2015. Their products have won awards, and have become best sellers in states where medicinal marijuana and recreational weed have already been legalized. So far, though, Puffco hasn't been able to market their products for use as marijuana vaporizers in New York City; they have only been able to promote them as products for vaping tobacco or herbal blends like aromatherapy herbs. Now, Puffco is positioned to become a leader in the weed vape industry close to home. You can learn more about their vape pen by checking out the product page here at VaporPlants.com.