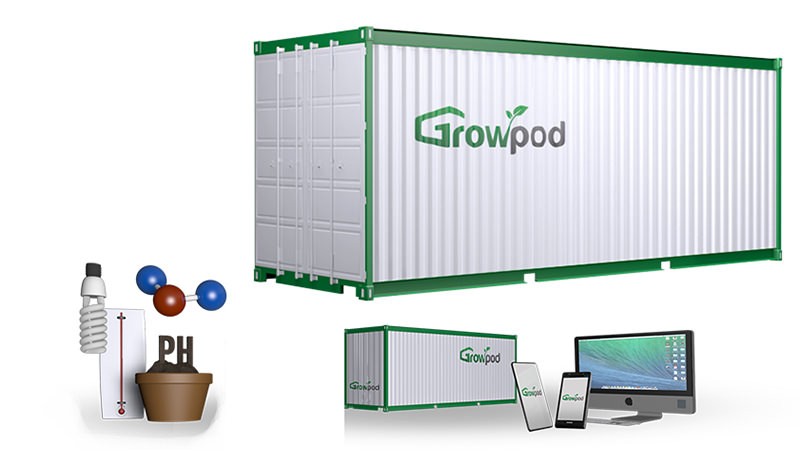 2014-12-30 00:16:40
"We believe innovation is the key to success, and we are excited about what Nhale will be able to accomplish in 2014 and beyond." Lance Williams. This quote by Lance Williams, president and CEO of Nhale, is the summation of Nhale's past and future accomplishments. Innovation has been - and will continue to be - the catalyst that has continuously provided Nhale with the edge to compete with leading companies. Specializing in Dry Herb Vape Pens, Nhale has led the way for the alternative e-cigarette - with over 2.5 million consumers in the United States alone. Offering e-cigs for reasonable prices; Nhale is helping addicted smokers cut their destructive habit.
Early July this year, Nhale substantially grew within the American market by purchasing new distributors and retailers. In a short span of time, Nhale has integrated multiple businesses into its family with a mission to cater to the vaping vs smoking lifestyle.
The ambitious company continued to push boundaries by participating in the Weedstock Cannabis Investor Conference in Colorado, where they found other innovative companies and investors. As a result of this event, Nhale – which already sells waxes, e-liquids, oils, and dry herbs – is now looking to expand into the growth, cultivation, and distribution of medicinal marijuana!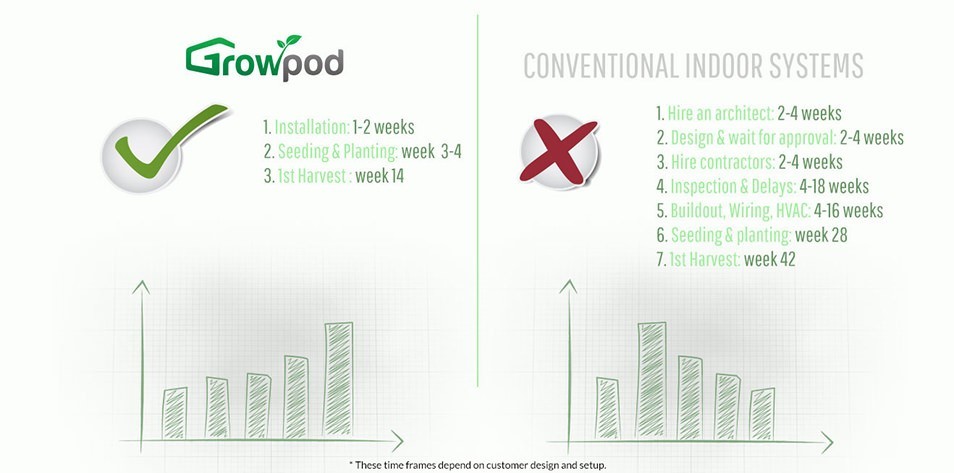 Over the past few years, the young business has made a name for itself in the world of e-Cig and vaporizer categories. By expanding their already intricate network, Nhale will continue to strengthen their market and provide growth for its affiliates as well.
Do you know of any other big competitors like Nhabe? How do you feel about Nhabe's decision to participate in the Weedstock Cannabis Investor Conference? Share your opinions by leaving a comment below!
Marijuana Acquisition Company - NHALE Inc