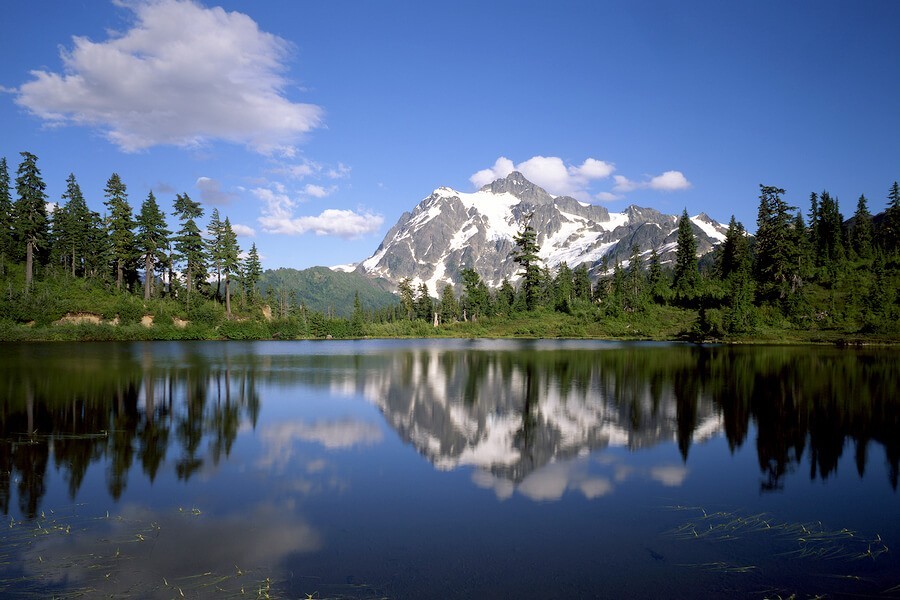 2015-08-21 15:32:50
Washington State is a great place to vacation. Whether you prefer to explore the great outdoors or experience what cities have to offer, Washington is certain to be a place you'll love to visit, and promises to provide many unique, memorable experiences for travelers.
Visit a Unique City
Washington is home to a number of cities that have fun attractions to experience, including:

- Seattle - home to the Space Needle, Pike Place Market, the Museum of Flight, and the gorgeous Chihuly Garden and Glass exhibit, Seattle is Washington's largest city and a popular place to visit.
- Spokane - located in the western portion of Washington, Spokane is home to beautiful Riverfront Park and is famous for their Sky Ride, a cable car ride that travels past the city's beautiful waterfalls.
- Tacoma - a beautiful city located in Pierce County in West Central Washington, Tacoma has a number of attractions, including the family favorite, Point Defiance Park, the Museum of Glass, and the stunning Bridge of Glass.
- Vancouver - located along the Columbia River, Vancouver, Washington is a great place to learn about the history of the Pacific Northwest. The city is home to the Fort Vancouver National Historic Site, the Pearson Air Museum, and the Clark City Historical Museum.
- Olympia - a visit to Washington's capital offers a wide range of activities, from touring the state capitol building, to visiting the Hands on Children's Museum, to strolling through Yashiro Japanese Garden.

Enjoy Beautiful Landscapes and Check Out Amazing Sites
You're sure to be blown away by the wide open spaces of Washington and many of the unique sites the state boasts, such as:
- Cape Disappointment - this beautiful beach covers 28 miles, and is one of the longest sandy shorefronts in the United States. You can sun yourself on the sand, take a swim, fish, or even ride go-karts during your visit.
- Mt. St. Helen's - located south of Seattle, this volcano is one of Washington's most popular destinations for hiking and mountain biking.
- Glaciers of the North Cascades - travel up near the Canada-Washington border, and you can photograph, see, and touch a real glacier. There are more than 300 of these ice formations in the region.
- Maryhill Stonehenge - built in 1918, this memorial to World War I is located in the beautiful Columbia River Valley Gorge, and is a full-scale replica of the famous ancient site in Wiltshire, England.
- Hell's Canyon - the Snake River winds through this 10-mile canyon situated on the eastern edge of Washington where the state meets Idaho and Oregon. The canyon is 7,993 feet deep, making it even deeper than the Grand Canyon.
- Palouse Scenic Byway - a 208-mile stretch of road in southeastern Washington, this byway travels over picturesque rolling landscapes that attract photographers from all over.
- Mt. Rainier - at an elevation of 14,411 feet, Mt. Rainier is the highest peak in the Cascade Mountains, and it's a popular destination for mountain climbers, hikers, and those who just want to enjoy an amazing view.
- Grand Coulee Dam - located in the northeastern corner of the state, is the largest electric power-producing facility in the United States, and it's an amazing sight to behold. The Visitor's Center at the dam provides a lot of interesting information.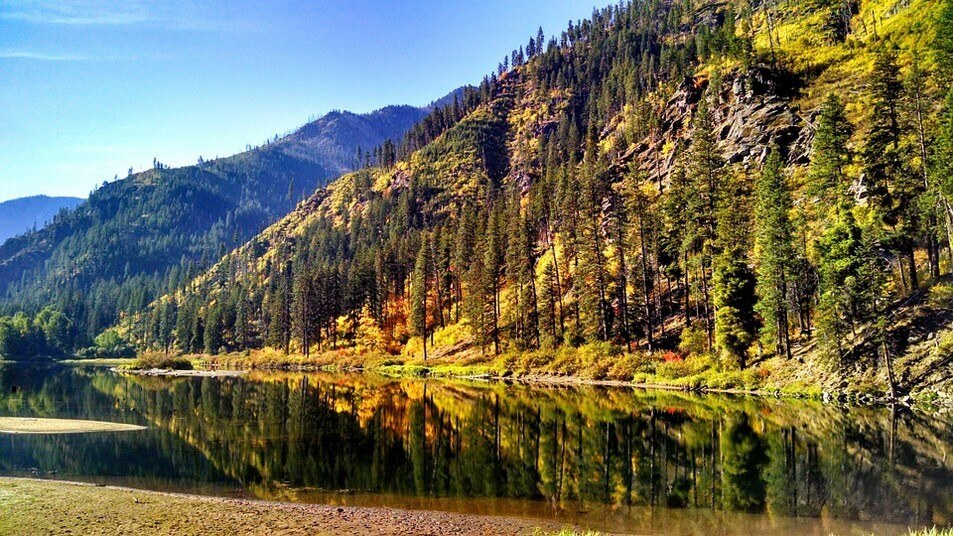 Have a New Experience
Washington promises a range of new experiences around every corner. You can:
- Visit Marijuana Dispensary: It's now legal for tourists and residents of Washington, aged 21 and over, to use cannabis concentrates and dry marijuana herbs. Take along a vaporizer pen, so that you can try legal marijuana without having to smoke.
- Enjoy Wine Tour: South Central Washington is home to many wineries, and there are limousine, car, and even private helicopter tours available of the region, which allow you to head to some of the most popular wineries for tastings and tours.
Seattle - Washington State Vacation Travel Guide
Buy Vaporizers or Best Wax Pens from VaporPlants.com