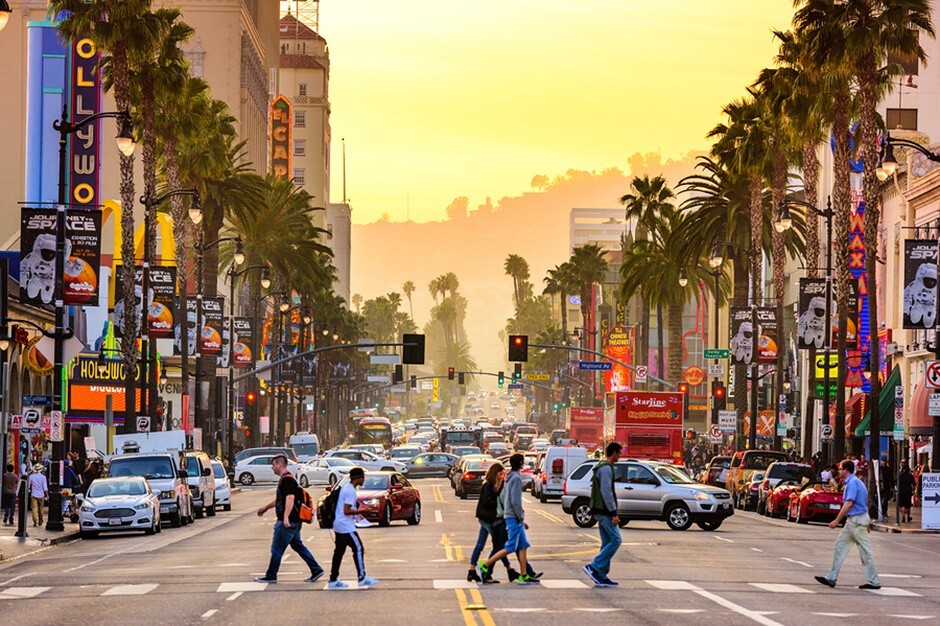 2016-08-10 21:04:43
In Colorado, Alaska, Oregon, Washington, and Washington D.C., you can walk into a dispensary and in just a few minutes, purchase marijuana for recreational use. What you can't do is load that marijuana into your weed vaporizer and enjoy it on the premises. In fact, while vaporizers, weed, and recreational enjoyment of cannabis are all legal in these areas, they cannot be used in public.
In California, it's illegal to use a vaporizer weed unit for recreational use; however, medical marijuana is legal under the law, and in San Francisco, relaxed cannabis laws make it possible for people to vape in public. As a result, vape cafes are becoming more and more common across the Golden Gate City.
Vape cafes allow people to use a vaporizer for weed and enjoy a social setting at the same time. It's a great way for medicinal marijuana users to meet people from a diverse range of backgrounds. Plus, these businesses provide a way for people who need to use marijuana for medicinal purposes to take their medicine during the day.

Many vape cafes are attached to marijuana dispensaries or are located just next door and are technically a part of the building. Some of the many vape cafes in San Francisco include:
- Lounge8Four7
- Igzactly 420
- Love Shack
- Bernal Heights Collective
- 1944 Ocean Cooperative
Each cafe that allows for the use of vaporizers for weed has its own rules. Some require you to pay a fee when you enter and allow you to only stay for a set period of time. Others require you to make a minimum purchase. For example, you might need to spend $10 buying a coffee and a pastry to be allowed to vape inside. Cafes that are affiliated with dispensaries may be reserved only for customers who have recently made a purchase. Some have vaporizers for sale or vaporizer stations set up for you to use. At others, you'll need to bring along your own vaporizer.

If you plan to be in San Francisco, please keep in mind that you still can't use a marijuana vaporizer just anywhere. Only businesses with posted signs allow for weed vape use on their premises. Also, smoking indoors is illegal in California, so if you do plan to visit a cafe, you'll definitely need to vape.
Many people hope that vape cafes will prove to be safe and successful, so that the concept might inspire recreational marijuana states to enact laws similar to the San Francisco policies, to allow for the creation of marijuana-friendly public businesses. To read further on medical marijuana policies in the United States, click here.