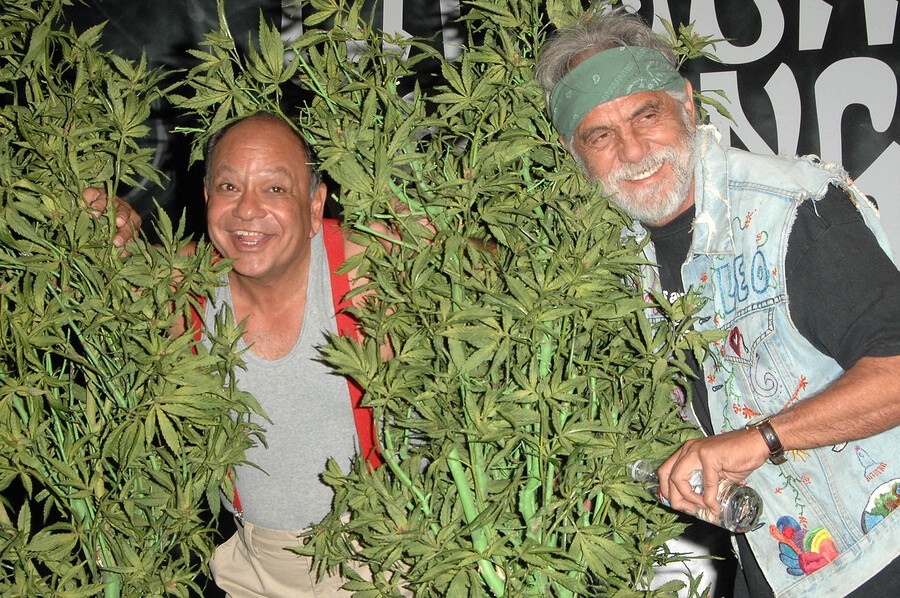 2015-09-19 01:15:09
Anyone who is familiar with Tommy Chong instantly equates the actor with marijuana culture. Throughout his career, Chong has been closely linked with cannabis, and over the last few decades has been a major voice in the movement to legalize marijuana. While the star continues to fight to change perceptions of marijuana, he is presently caught up in a whole different sort of battle. The actor and entrepreneur has been diagnosed with rectal cancer, and while the disease is serious, he's moving forward with a positive spirit due to his strength and the relief that he gets from his marijuana vaporizer pen.
A Notable Figure in the History of Marijuana Culture
In the 1970s, Tommy Chong broke into the entertainment scene with his partner Cheech Marin. The pair began as a stand-up comedy duo, doing bits that revolved mostly around the two of them being high on weed. After leaving audiences roaring with laughter, Cheech and Chong, as they were known to fans, had the chance to star in a number of films with plots based on their comedy routines.
While Chong is most well-known for the lighter side of cannabis culture, he's also managed to establish a business empire with the help of marijuana. He has developed a number of custom marijuana strains that are sold to those with prescriptions at the 99 High Tide Collective dispensary in Malibu, California. Later this year and in 2016, Chong's new line of hemp health drinks, called Chong Water, will arrive in stores. These refreshing beverages are free of THC and are designed to allow people to benefit from the healthy nutrients found in hemp seeds.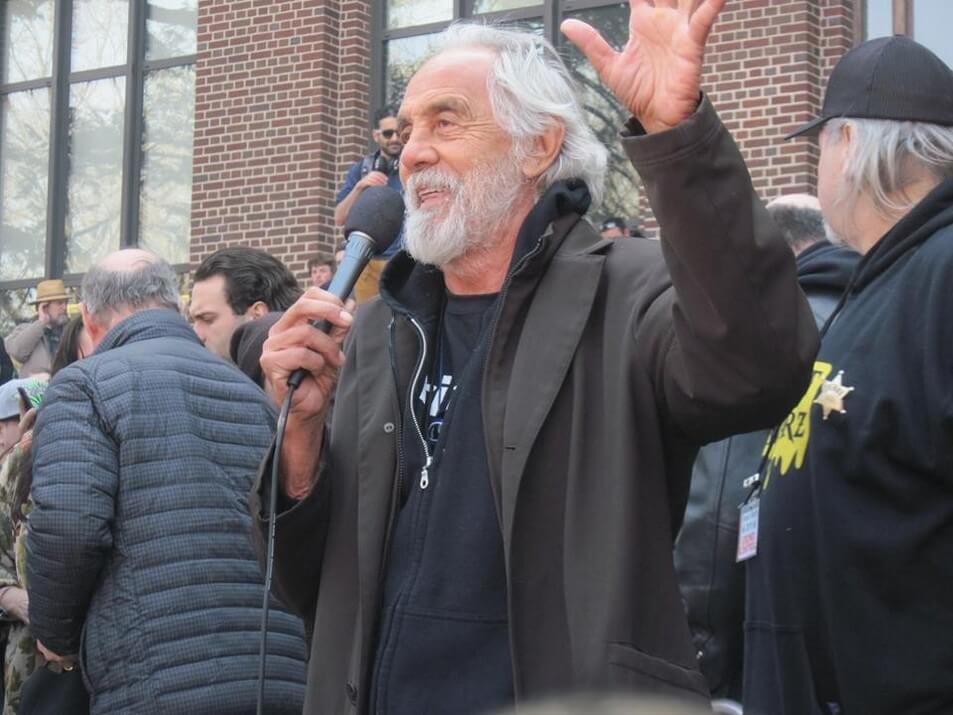 Tommy Speaks Out About Vaping
In June, Chong revealed in an interview that he was battling rectal cancer. This is actually the star's second fight against the disease, as he was successfully treated for a very early form of prostate cancer three years ago. Anytime that cancer returns after a first bout, there is cause for concern, but Chong has spoken rather bravely and optimistically about his current health.
When asked how he is managing the unpleasant side effects of cancer treatment and the symptoms of the disease itself, the seventy-seven-year-old actor explained that he does so with medicinal marijuana administered with vape pens. He went on to say that with a dry herb or wax pen, he is able to get the fastest possible relief from whatever symptoms are troubling him. Not only did he say that the results were faster with a vapor pen, but he also stated that he felt the effects better from vaping.
After being a part of cannabis culture for his entire career, it's clear that Tommy Chong is committed to continue to further the battle for legalization even as he faces his own health struggles. It's brave and very commendable, and we wish him a speedy full recovery.
Tommy Chong Talks Treating Cancer with Cannabis
Buy Vaporizers for Weed and Best Wax Pens from VaporPlants.com
References: