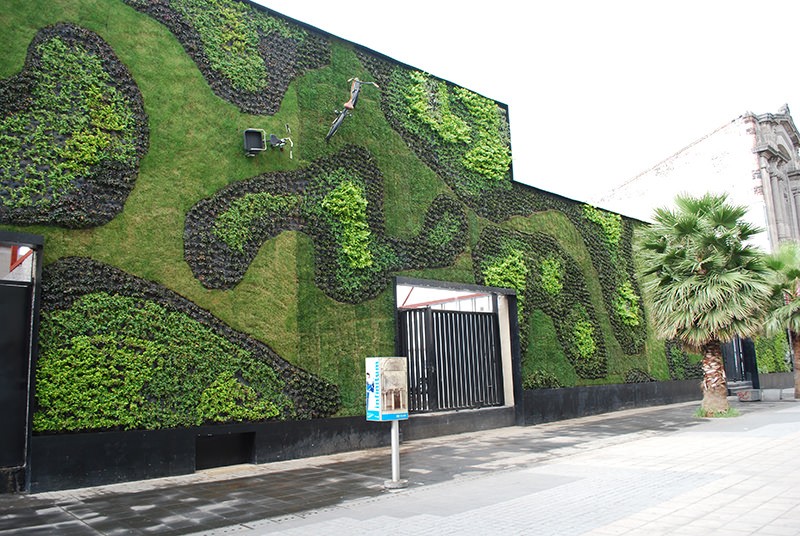 2015-01-06 21:03:11
Thanks to Penny McBride and her trail blazing three-story greenhouse; Wyoming, Jackson is stepping into the future of hydroponics. Penny McBride conducted extensive research and even visited Wendie Blanchard's vertical greenhouse* in New Jersey, where she realized her dream for growing local produce with hydroponics could become a reality.
McBride's drive is to educate people on where their food actually comes from, and involve individuals in the urban-friendly gardening process. By doing so, she hopes city people will develop a higher appreciation for organically grown food within their communities. Although McBride advocates hydroponics, she believes that traditional farming methods are just as important.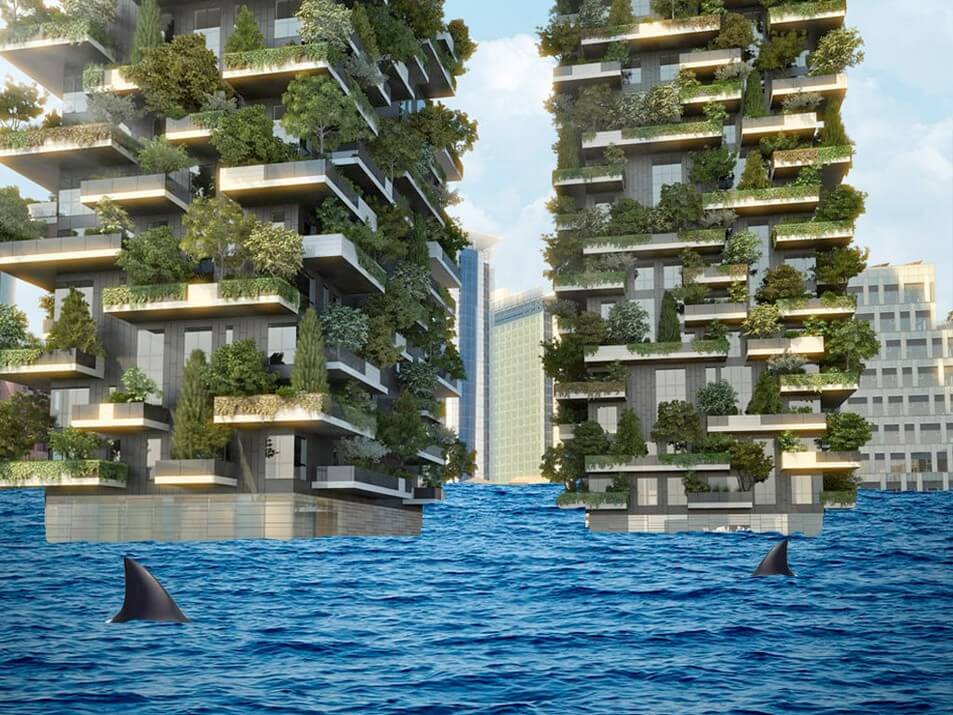 The world population is expected to increase by over 3 billion people, with 80% residing in urban areas. By teaching people how to grow in a controlled system, individuals won't have to deal with limited land space, extreme weather conditions, or water supplies.
As the greenhouse engineer, Thomas Larssen analyzed some data and demonstrated the advantages of having a greenhouse in Jackson. The studies were so positive, that McBride received a loan from the Energy Conservation Work! As she continued to work with Larssen, McBride discovered her project would be eco-friendly by using recaptured water, heat-emitting lights, and other smart heating methods.
When things finally fell into place, McBride was again inspired by Blanchard's vertical greenhouse. After receiving a call from a case manager looking for meaningful employment for disabled clients, she decided to hire disabled workers. According to McBride, "Integrated employment is serious business for Vertical Harvest."
Indoor gardening and greenhouses are practical methods for locally grown produce. Do you think Penny McBride and her 3-story greenhouse will make Jackson Hole the talk of the town? Do you think your city should engage in hydroponic vertical farming? Share your opinions with the community by leaving a comment below!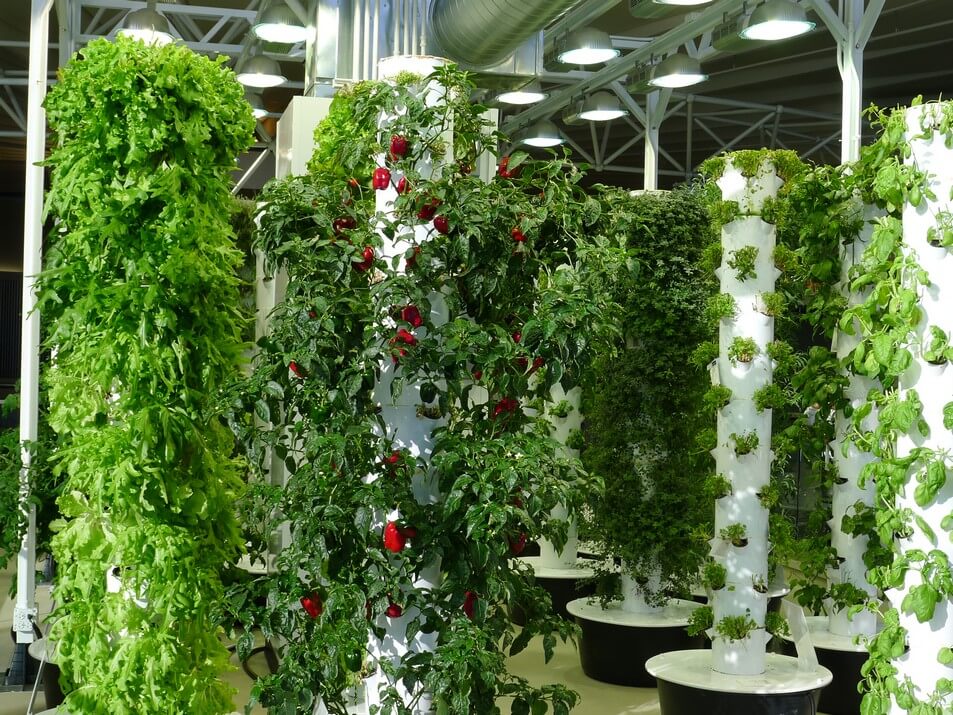 How Vertical Farms Bring Fresh Food to Growing Cities