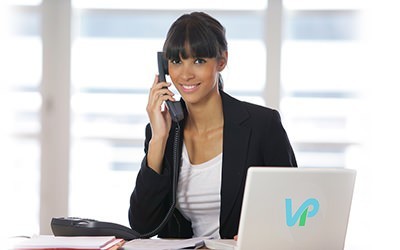 At VaporPlants.com, nothing is more important to us than the satisfaction of our customers. We want you to enjoy shopping with us and have your entire shopping experience not just meet your needs, but also exceed your expectations. As a part of our commitment to customer service, we make the following promises to you:
We promise to provide the absolute best products
Everything you find at VaporPlants.com: from portable and desktop vaporizers to vape pens, to vaporizer parts, and vaporizer accessories is a brand new, 100 percent authentic, genuine product. You'll receive complete coverage from any manufacturer's warranties and get all of the instructions and components included with whatever you've purchased. It will arrive safely packed and in its original packaging, guaranteed.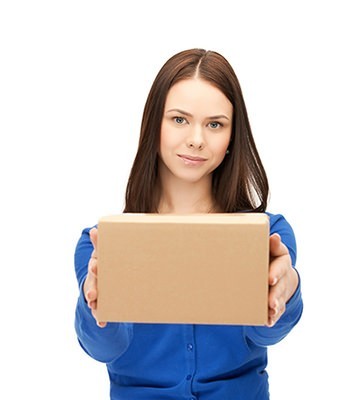 We promise to assist you while you shop and after your purchases
There are many choices to make when you're shopping for a vaporizer, and many people just aren't sure what the right product is for their needs. Our customer service team is always here to provide prompt support by phone or email to make finding the perfect vaporizer easy. We're here to answer your questions, large or small, and to provide you with and shopping assistance you may need. After you've purchased from us, we'll still be here to handle inquiries you have about using, caring for, or cleaning your new vaporizer.
We promise to protect your privacy
Vaping is a personal choice, and you should be in control of who knows about your lifestyle. That's why Vaporplants.com will do everything we can to protect your privacy and provide you with discreet service. We also have "Adult Signature Required" confirmation for extra protection for the buyer. Our billing name is discreet, and we do not put any type of identifying information on our shipping boxes that will let other people know what you've purchased. Of course, we'd love for you to tell your friends and family members about our company, but we won't share your personal information, or contact you in a way that could compromise your privacy.
We promise to work with you to resolve issues if they arise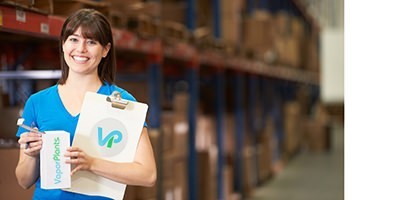 At VaporPlants.com, we work hard to make sure that every order goes off without a hitch, but problems do occasionally arise. If you're not happy with your order for any reason, we promise to resolve the issue in a timely manner. We offer a 100% Satisfaction Guarantee on every purchase. Should you be less than satisfied for any reason, contact our customer service department. One of our associates will take the time to listen, and understand the problem, and then work with you to resolve it in a fair manner to ensure your satisfaction.
We are always open to feedback and suggestions from our customers, and would love to hear your opinions about VaporPlants. Contact us to let us know what we're doing right, what you love about us, and how we could improve our site, selection, or service to assist you better.
Your home for the best vaporizer, vape pen, and vaping products