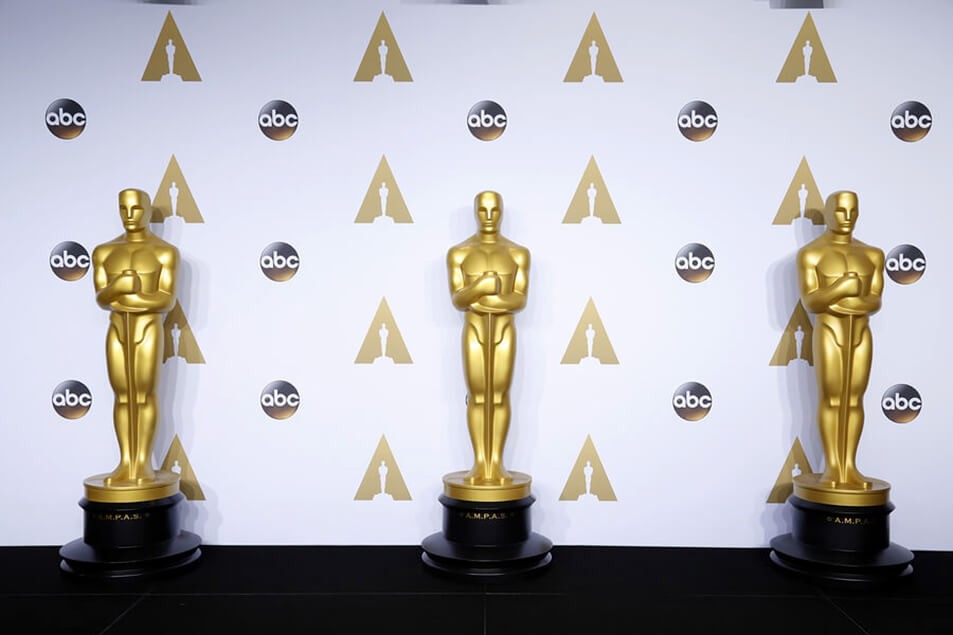 2016-03-28 21:10:40
The Academy Awards are an event most of the public looks forward to all year: a chance to see our favorite stars receive recognition for their hard work in all of the films we love. Awards aren't the only things being given out at these events, however. For years, the company known as Distinctive Assets has been passing out gift bags to all award nominees, regardless of their win or loss.
Using slogans such as "Everyone Wins at the Oscars! Nominee gift bags," Distinctive Assets is responsible for those sleek, "Oscar gift bags," as we have learned to call them. The Oscars, however, do not wish to be associated with these bags, and have, on several occasions, attempted to distance themselves from the third party company, requesting disclaimers that make it clear the two entities are not associated. Distinctive Assets has been using the Academy's trademarks, and this year, the Academy had no choice but to file a lawsuit against Distinctive Assets for false and infringing representation of the company.
In 2015, among items deemed as "wholesome," such as a luxury train ride through the Canadian Rockies, and a voucher for an Audi A4 car rental from Silvercar, there were also several complaints regarding the "less than wholesome" nature of some of the gifts. The two greatest offenders were a vibrator and a cannabis vaporizer. During this year's awards event, the bags seemed to focus even more on controversial items, even amidst backlash from The Oscar Academy. Included in the list of controversial items was a $250 sex toy, as well as a vaporizer of equal monetary value.
"Last year, the Academy attempted to advise Distinctive Assets of their complaints without litigation. We had no choice but to file a lawsuit," an Academy spokesperson said on the matter. In the lawsuit filing, the Academy claimed, "Distinctive Assets continued use of the Academy's trademarks not only infringes on the Academy's trademarks, but it is also likely to dilute the distinctiveness of the Academy's famous trademarks and tarnish their goodwill."
The renowned entity, that is the Academy, holds a timeless trademark recognized by people of all ages, and they appear not to want to be associated with the movement. It's clear by the Academy's decision to file a suit, that, even with the evolving, collective attitude regarding the states' ongoing legalization of herbs, the idea of a dry herb vaporizer or oil vaporizer is seen as offensive. The lawsuit against Distinctive Assets certainly isn't helping the case for total legalization, but as with any important fight, smaller battles must always be fought, and hopefully won.