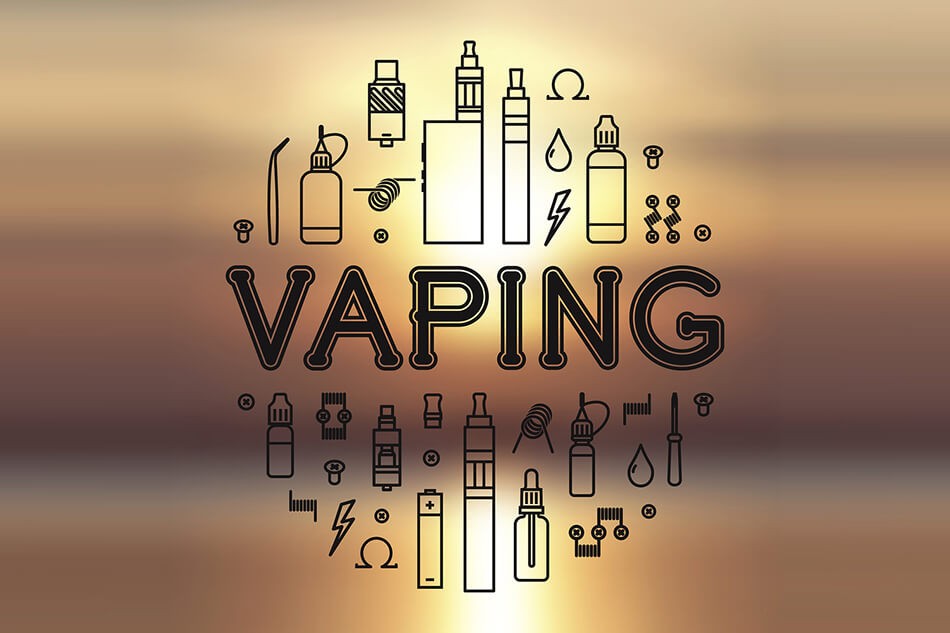 2015-12-11 18:27:34
The promise of FDA regulations on the sale of electronic cigarettes across the U.S. are looming on the horizon, but are likely still some time away. That doesn't mean that it will be years before e-cigarette sales become controlled by the government; in California, laws restricting vapor pen sales are already being debated. Those who are familiar with politics in the state indicate that legislation could be passed soon.
Background on the California Bill
California lawmakers spent a good portion of 2015 trying to pass new legislation to discourage tobacco use in the state. Earlier this year, a bill that would have raised the legal age for buying tobacco and nicotine products like a vapor pen failed in the California Assembly, but that didn't stop the debate. On August 27, a new bill successfully passed the California State Senate and now awaits a final vote in a special session of the assembly. Most people who are familiar with the legislation feel that it will be successful. If it is, the legislation will put into place regulations on the sale of electronic cigarettes.
Why Are California Lawmakers Regulating?
The effort to regulate ecig products is being led by California State Senator Mark Leno who has spoken out against ecigs and tobacco publicly on many occasions. Basically, lawmakers are concerned that people may start off vaping e-cigarettes and then begin to smoke tobacco cigarettes instead. Driving the fear is a 5 percent increase in the use of electronic cigarettes in people aged 18 to 29 in the state between 2012 and 2013. Opponents of the legislation argue that there is no scientific evidence to prove that vaping leads to smoking.
California lawmakers are also concerned about nicotine use among minors. Many feel that more needs to be done to keep vapor pen products and tobacco out of the hands of teens and that e-cig liquids need to be better controlled to protect children from accidental poisoning.
What the California Law Entails
Some of the restrictions that the new California legislation will impose include:
Raising the legal age to buy e-cigarettes, ecig products and tobacco from 18 to 21
Requirements for vape shops and other retailers who sell electronic cigarettes to apply for a license and pay a fee to the state
Mandates that all vape pen products, e-cig liquids and electronic cigarette accessories be sold in childproof packaging
A ban on using e-cigarettes in any public places, such as inside of restaurants and bars and on school property.
Vape shop owners, electronic cigarette wholesalers and vapor enthusiasts in California are all expressing concern over the potential effects of the new law. People who want to weigh in on the legislation are advised to let their state assembly members know about their opinions.
Bill to Regulate E-cigarettes Clears California Legislative Hurdle