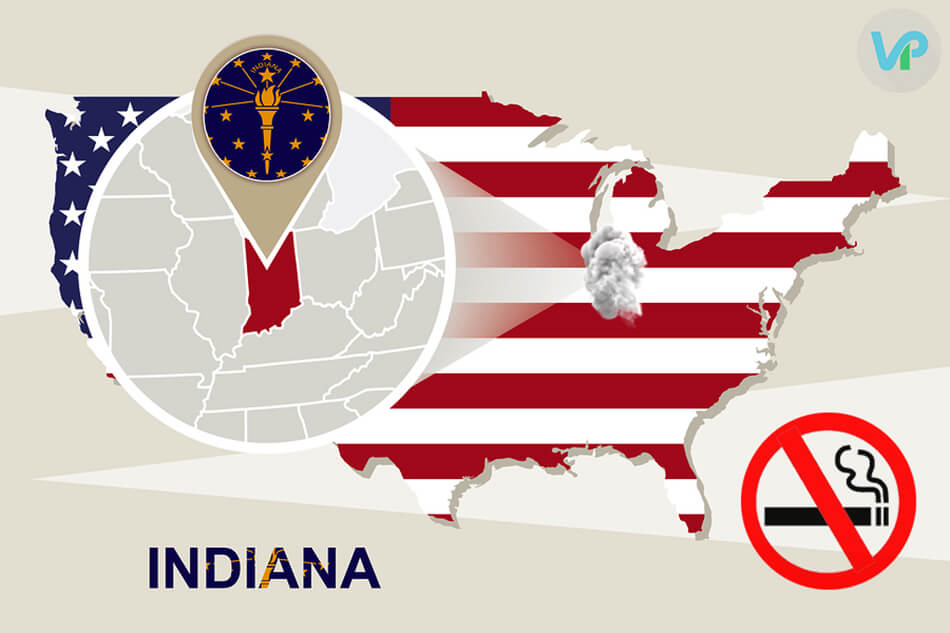 2016-11-09 19:37:57
Recently, in a preliminary injunction ruling that was issued on the 19th of August by U.S. District Court for the Southern District of Indiana, one judge, Richard Young, ruled that Indiana has to allow the sale of e-liquid, even if it is not approved by the Alcohol Tobacco Commission in the state. This is yet another change in a line of many that are causing trouble for the ejuice market in Indiana.
The issue began in May of 2015 as Republican Governor of Indiana, Mike Pence, signed the House Bill 1432. This bill stated that it was to protect public safety and health in a place where there were no federal regulations on ejuice. The bill also stated that it would be a requirement that a manufacturer of ejuice gets a permit from the aforementioned Alcohol and Tobacco Commission before bottling and selling eliquid to anyone. This required an in-depth application that cost $1,000 to obtain. It also restricted the types of ingredients that can be used in eliquids, while forcing manufacturers to work with a private security company that inspects all of their juices. The law in Indiana was going to go into effect on July 1st, but the implementation of the law was put off at the last minute for another three months.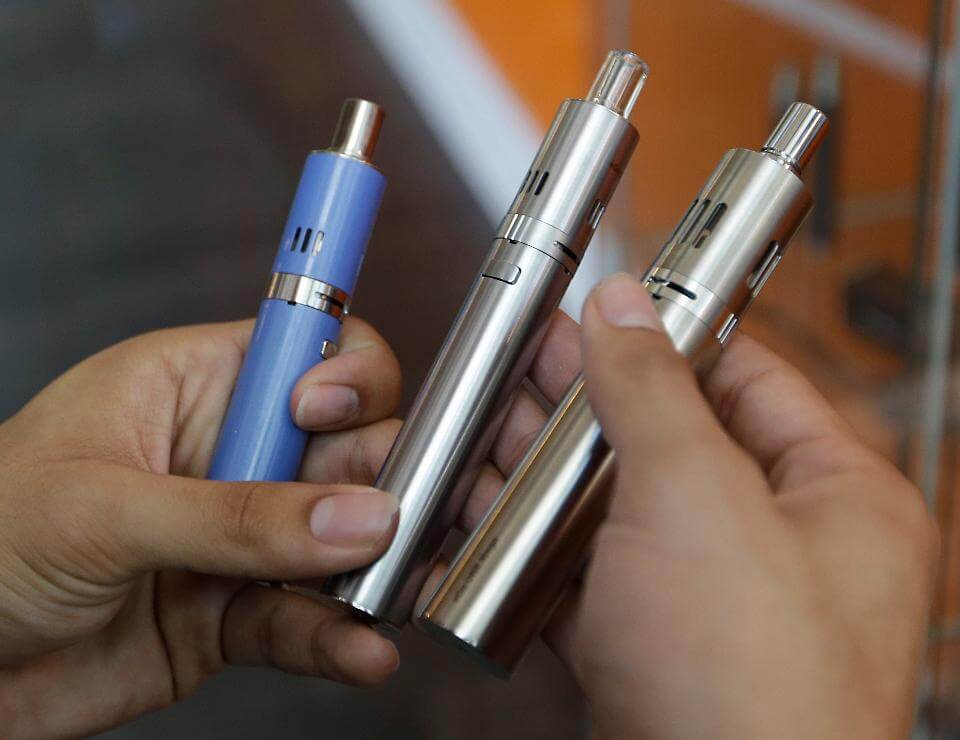 Having to work with a security company was unprecedented, and the standards surrounding these approved security companies made it clear that it had absolutely nothing to do with making safe products and all to do with shutting out less privileged, smaller companies; the law was enacted in order to monopolize local business. Where the U.S. Food and Drug Administration (FDA*) is claiming that these regulations will ensure significant public health benefits, it is clear that these regulations will only consolidate the vast industry of vaping down into the power of two tobacco leaders, Altria Group and R.J. Reynolds. These are the only companies likely to be able to afford the costly and time-consuming approval procedure.
The strange stipulation that workers with the right certifications for the security company had to be working with them for at least a year; meaning that new employees can't be hired or trained to meet the requirements to approve eliquid, limiting their resources even more. This furthers the claim that the security law has absolutely nothing to do with safety, and everything to do with monopolizing the local industry.
This has garnered interest from the FBI, that is rumored to be looking into the law as unsound and unjust. FBI spokeswoman, Cathy Burton, said that her official statement was that she was unable to confirm or deny an investigation into this law that will monopolize the industry. The supposed probe comes from a federal judge who granted the injunction, saying that these constrictive security firm requirements that are in place do indeed violate the commerce clause of the U.S. constitution.
Hopefully, within the next few months, we will be able to wave goodbye to this incredibly unjust law that does not serve the public, and instead serves the interests of big tobacco. This makes it harder for small competitors to become successful, while making it easier for corporate giants to take advantage of their position in the industry. With the FBI supposedly looking into it, it appears that we will be back to our regularly scheduled program shortly.