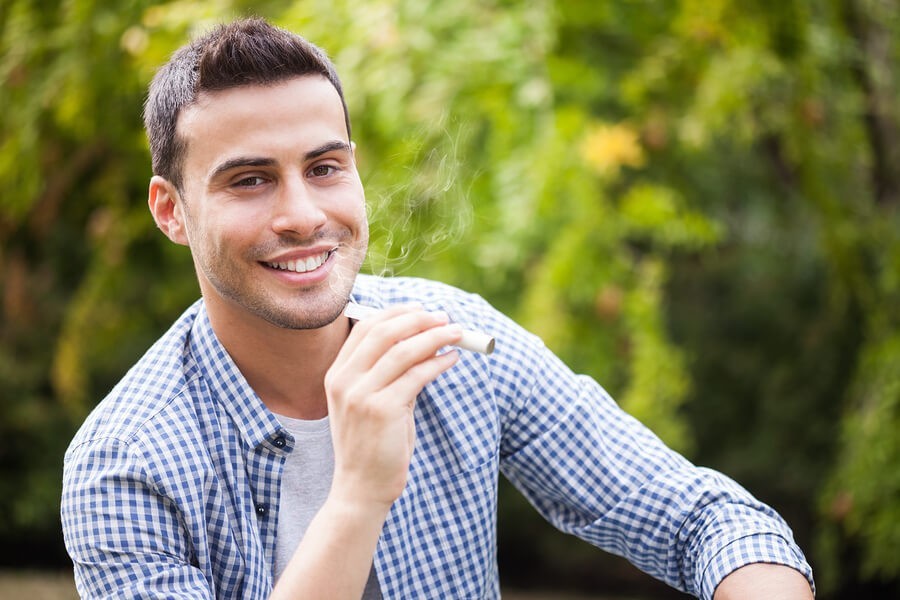 2019-11-17 02:13:56
Cannabis can be likened to the different dads of the world. Just like each dad has his own personalities and things he likes to do, there is a strain of weed out there that he probably prefers, and there is likely a dry herb vaporizer that best suits his personality. If you are lucky enough to have a dad that likes to enjoy a session, either with you or on his own, shopping for Father's Day gifts just became a whole lot easier. There are a number of different kinds of vapes that you can offer the ol' man, and these gifts will be ones that he can use again and again, so it will truly be the gift that keeps on giving. In this article, you will find a variety of different portable vaporizer and desktop vaporizer choices that you can go through to find your dad the best gift possible. From a dab vaporizer to a dry herb vaporizer, you can find what you're looking for in this article.
For the Adventurous Dad
For the dad that is always on the move, whether that means trawling the streets of the city or running around in the forest on a hike, the Magic Flight Launch Box is a great choice. This vaporizer is one of the more popular vapes around, not only for its unique composition and usage, but because it is durable enough to withstand whatever rough and tumble activity dad has planned for his weekends. This vaporizer has a massive "trench," they call it, instead of a standard chamber, and that trench makes it easy for dad to fill up a huge load to the brim and take it with him on the go without having to constantly stop and refill it. It's portable, it's small, and most notably, it was the first real vape to kick off the vaping culture as we know it today.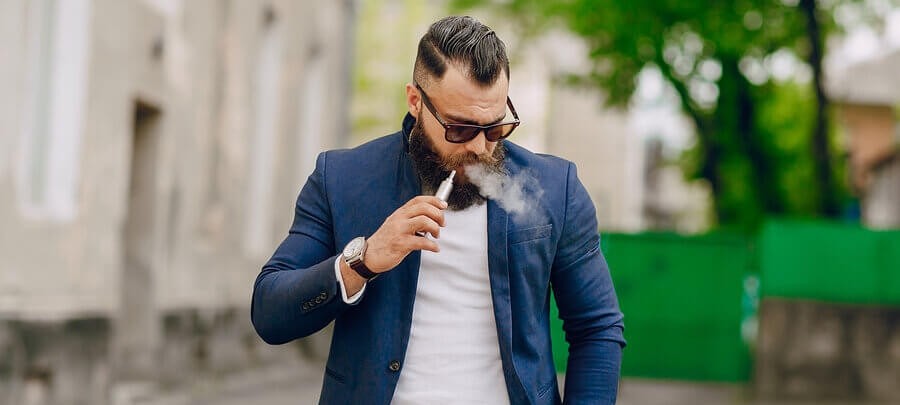 For the "Cool Dad"
If your pops is one that always tries to keep up with the kids (the kids being your generation), give him something that stokes that youthful spirit and will make him feel as young at heart as he is. One of the best ways to do that is with the Mighty vaporizer by Storz and Bickel. This company has made a name for itself because not only has it been around a long time, it is also modern, trendy and in style (kinda like your dad). It has convection heating and is a true beast of a vape with its incredible power and huge chamber. It has adjustable heating that can vape your material at any temperature you desire, and it can easily meet the demands of even the heaviest smoker. Best of all, it's portable, so dad can take it with him wherever he goes.
For the Partier
For the dad that never seemed to grow up and loves to be the life of the party, there is the Firefly 2. This vape is super trendy and is small enough that he can take it to the house party with him, but efficient and large enough that it will be easy to pass it around with his friends. This vape uses a manual system to vape, and it requires holding down the buttons on the sides of the vape. It is fun to play with, as you can choose the way you want to draw, ensuring that your pops will always get the perfect hit to get the job done. It is sleek and modern and will be fun for him to show off to all of his friends while he tells them that he has the coolest kid ever.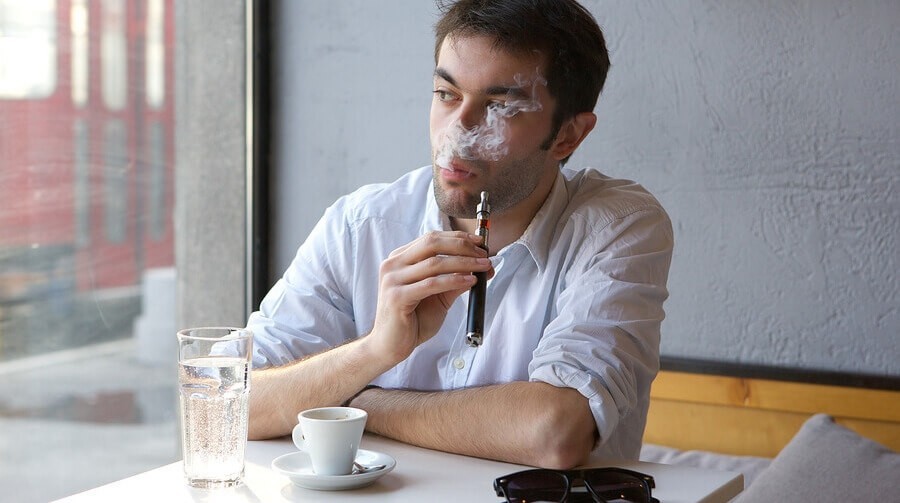 For the Homebody
Finally, for the dad that likes to vape it old school and is totally content with enjoying a session at home instead of at a rager, this vape is for him. The Volcano vaporizer by Storz and Bickel is the first vape of its kind, and it began the vaping revolution, so to speak. Say goodbye to the vape pen and hello to a whole lot of power. This desktop vaporizer is for dry herbs and has adjustable heating, so dad can always have the best vaporizer possible. It offers huge clouds and great flavor on top of it.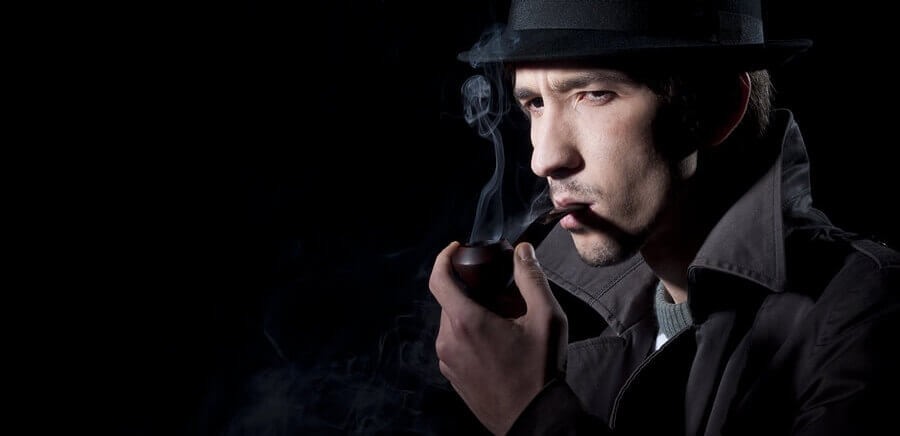 For the Crafty Dad
For the dad who can't seem to stop tinkering with things around the house or in his workshop to save his life, the Craft Vaporizer (aptly named, right?) is a great choice. This vape by the famous Storz and Bickel is one that is able to last a lifetime. It is large, durable and powerful, and most importantly in this instance, it is fun to play with. The Crafty is a dry herb vaporizer that is much larger than a vape pen to ensure it has more power, and all if its unique features can be messed around with on the Crafty app that comes with it. The app allows you to move the temperature around, check the battery and play with the other settings so that he always has something to do with his hands. Powerful batteries ensure this vape lasts all day so that he'll never get bored.
No matter what sort of personality your father has, there is a vape out there for him. Grab one of these vaporizers and wrap it up tight and watch his face light up when he opens up the box to see the vaporizer he always wanted from his (new favorite) child. Happy vaping, and Happy Father's Day!