VaporPlants.com is dedicated to shipping out orders as quickly and as affordable as possible. In order to ensure your satisfaction with the shipping process, we have created a fair shipping policy as follows: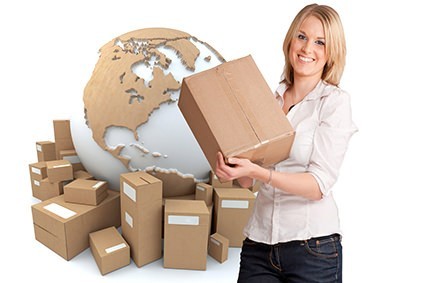 How Your Order Will Be Shipped
At VaporPlants.com, we strive to keep our products in stock at all times. Typically, items will leave our facility within 48 to 72 hours of when you receive your Order Confirmation email from us. If an item is out of stock, you will be notified and advised of how long your order will be delayed.
We respect your privacy and take steps to ensure that our packaging is discreet. Your order will be packaged in a box that will not identify its contents on the outside or mention Vaping in any way on the label.
We take protecting our customers very seriously, and as a result, we strictly enforce an address verification policy with regards to shipping. We also need "Adult Signature Required" confirmations. If you check out via PayPal, we can only ship the order to the confirmed shipping address associated with the account. Otherwise, we will ship to the address provided at the time of checkout. Under no circumstances will we deliver to an alternate address or reroute delivery to a new address. Please be certain to use the delivery address at the time of checkout or to associate it with your PayPal account prior to completing your purchase in order to avoid problems.
Our preferred carrier is UPS Ground Service, which typically delivers within 1 to 7 business days. Shipments to PO Boxes and APO Boxes will be handled by USPS. Upon request, we can sometimes ship with one of our other shipping partners, including FedEx or DHL. Please contact us to see if this option is available. In certain areas, UPS or USPS service may be unavailable, in which case we may make use of an alternate carrier.
How Shipping Costs Are Calculated
The exact cost of domestic shipping charges will be calculated and clearly displayed on the checkout page. Shipping costs are calculated based on the size and weight of the items that you are purchasing and your geographic location.
We do not refund shipping charges under any circumstances and are not responsible for any additional fees that a carrier may assess you. These may include re-delivery charges or brokerage charges. Contact the carrier for more information.
How International Shipping Works
All international orders are shipped via DHL Express, UPS Express or USPS Priority Mail. After you have completed your order, we will determine which carrier will offer the lowest possible price on shipping and select that option for you. Contact us for more information about the specific cost of shipping your international order.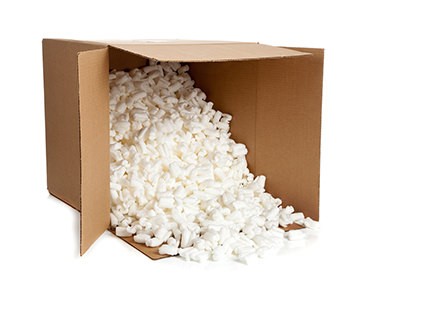 VaporPlants.com is not responsible for any additional fees that are accrued due to international shipping. Any custom clearance fees, duties, taxes, brokerage fees and related expenses are the responsibility of our international customers.
How Items That Arrive Damaged Are Handled
Although we package our orders with the greatest of care, accidents can occur from time to time, resulting in damage to merchandise. We inspect all of the merchandise before it leaves our facility. As a result, orders that arrive damaged are the responsibility of the carrier. We recommend that you open your order upon delivery and carefully inspect the items that you have received. Do not sign for the order until you are certain that the items have arrived undamaged. Most carriers will not be responsible for damaged items once you sign for delivery.
If you have received an item in damaged condition, contact the carrier first, and Contact Us as well.
Please see the following link for our preferred carriers direct information:
VaporPlants: