Using a portable dry herb vaporizer instead of a small vaporizer pen, can help you enjoy longer sessions and get better quality vapor; however, many portable herbal models are expensive, making them less than ideal for beginners. The Astral is a rare exception; as a vape that delivers a good experience but doesn't cost a fortune.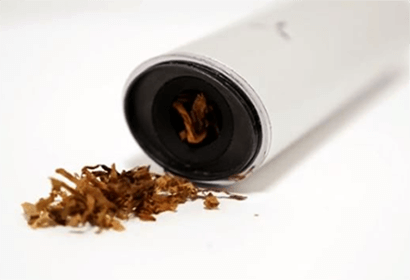 Pros:
Very inexpensive
Simple to use with only 3 parts
Very low draw resistance
Large vapor clouds
Long warranty
Cons:
Heat up is a little long
Must wait between hits
Vapor quality and efficiency isn't as good as some more expensive models
Astral Vaporizer Is discontinued
Rating:

8

/

10

by VaporPlants
To purchase a similar model, click below


Use coupon code 'VPR' to save 10%
In-Depth of the Astral Vaporizer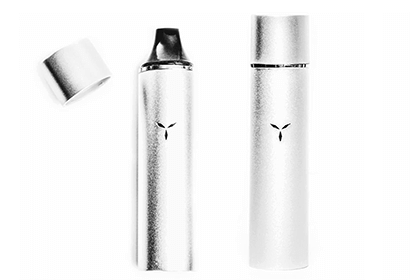 - Price - The Astral sells for under $125, making it one of the least expensive portable models for dry herbs on the market today. It performs as well as some other vapes that cost much more.
- Vapor Quality - The model will give you large clouds of vapor even at a low temperature. In terms of vapor quality, the unit about average, with good taste and smoothness. The vape is average in efficiency, making it comparable to some more expensive models.
- Guarantee -Vapeur, the company that makes the Astral Vaporizer, warranties the model for 10 years. That's a very long warranty, especially for a model sold for under $125.
- Prep Time - You will have to do a little work to get great results from the Vapeur Astral. You must spend time grinding your herbs finely to ensure efficiency. Heat up takes about 1 minute, so the unit isn't as fast as some other models, but still the wait isn't too long.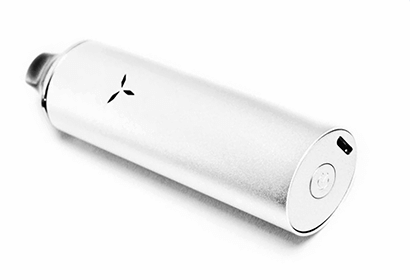 - Power Supply - Inside the Astral is a lithium ion battery that provides average battery life and charges at a satisfactory pace.
- Portability - The Astral Vaporizer is slightly larger than a vaporizer pen, but it is still compact and light. You can carry the vape in your pocket.
- Ease of Use - You won't find a portable unit with fewer parts than the Astral. It has only three parts and one button, so it's very simple to use. The top screen design allows for excellent air circulation, eliminating the draw resistance that's common with portable models with similar designs. One small drawback is that you must wait for about 30 seconds between draws to let the vaporizer reheat for best results.
- Heating and Temperature Regulators - The Astral does provide 3 heat settings for customizing your vaping experience. To get great results, it's a good idea to start at the lowest temperature, and then increase the heat level as your session continues.
Compared to other models that sell for under $125, the Astral is considered one of the best dry herb vaporizer options. This would be an excellent entry level device for beginners, or an occasional use handheld vaporizer for more experienced vapor enthusiasts, who use a desktop as their primary herbal vaporizer.