The Ploom Pax Portable is a handheld vaporizer that has been on the market for a few years now. More than 500,000 Pax models have been sold by Ploom since its initial release, and with sales like that, it's no surprise that this herbal vaporizer has a lot of appealing benefits.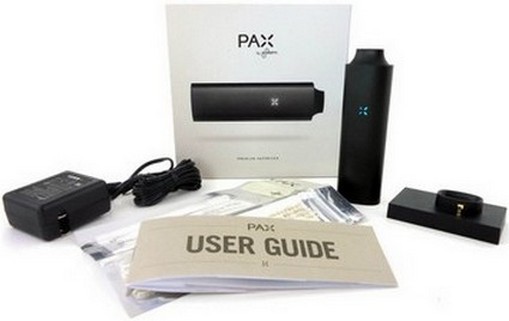 Pros:
Highly efficient with very little risk of waste
Very simple, straightforward design
3 temperature settings for customizing the vapor experience
All 3 temperatures work well
Gets hot quickly
Goes into power save mode to conserve battery life
Excellent taste and very smooth vapor
Very long 10-year warranty
Long battery life with motion-sensing power save mode
Cons:
A little more expensive than some other portable vaporizer models
Has more resistance than many other portable vapes
It's not possible to get big vapor clouds
Pax 1 is discontinued
Rating:

8.5

/

10

by VaporPlants
To purchase the Pax 2 or Pax 3, click below:


Use coupon code 'VPR' to save 10% OFF
Tips for Best Results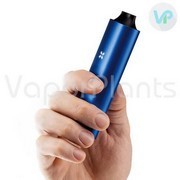 Be sure to lubricate the mouthpiece on the unit after every few uses.
- If you don't keep the mouthpiece lubricated, it can be hard to pull the mouthpiece in and out of the vape.


Clean the mouthpiece with an alcohol wipe
- use a pipe cleaner to remove excess herbs from the heating chamber after every 5 to 10 uses.


Grind your herbs finely to improve efficiency.
In-Depth of the Pax Classic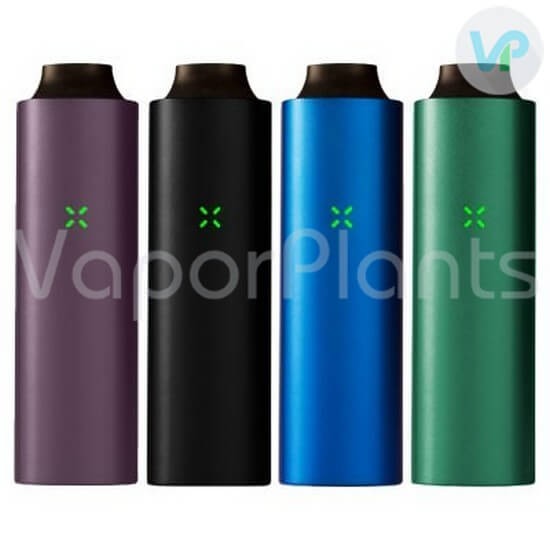 - Price - The Pax has a recommended retail price of $249.99, but here at VaporPlants.com, we sell it for $199. Its price tag puts it on the high end of the average price range for portable vaporizers.
- Vapor Quality - The vapor quality of the Pax Ploom is excellent in terms of taste and smoothness, but clouds from the vape are lighter and not as large as what you get from some other vapes. In addition to producing tasty, pleasing vapor, the Pax earns top marks for efficiency. The design of the chamber exposes more of the dry herbs to the heat from the coil, greatly decreasing the risk of waste by promoting even heating.
- Warranty - Ploom provides a 10-year warranty on the Pax, which is an extremely long warranty for any vaporizer.
- Prep Time - The Pax is very easy to fill, thanks to its bottom loading design. The vaporizer gets hot in 1 minute or less, even if the battery has been greatly depleted. This is uncommon among portable vaporizers; usually, when battery life declines, heat up time is much longer.
- Portability - For a portable vape, the Pax is a rather compact vaporizer. It fits easily into a pocket, and the mouthpiece retracts to allow for easy transport.
- Ease of Use - Even those who are vaping for the first time will be able to figure out how to use the Pax vape like a pro in very little time. The light indicator on the unit lets you know when it's time to vape, and you can get efficient vaporization with both short and long draws. One downside to the herbal vaporizer is that it has more resistance than many other portable vaporizers. People with weak lungs may have difficulty using it.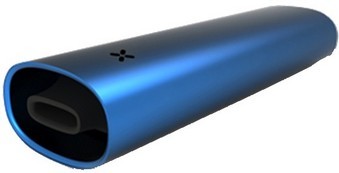 - Heating Options - The Pax has three temperature setting options: 375°F, 390°F, and 410°F. Our testing found that all three temperature settings provide pleasing results. The low temperature setting produces lighter vapor, while the high setting gives you denser vapor.
- Power Supply - When fully charged, the Ploom can be used for about 1 hour of continuous vaping, which is longer than what's possible with some other portable vapes. One reason for the exceptional battery life is that the Pax has a motion detector that automatically puts the small vaporizer into power save mode when you leave it unattended and still for 20 seconds. This feature doesn't compromise performance and helps to extend battery life. If allowed to drain completely, the battery takes about 90 minutes to charge, which is about average.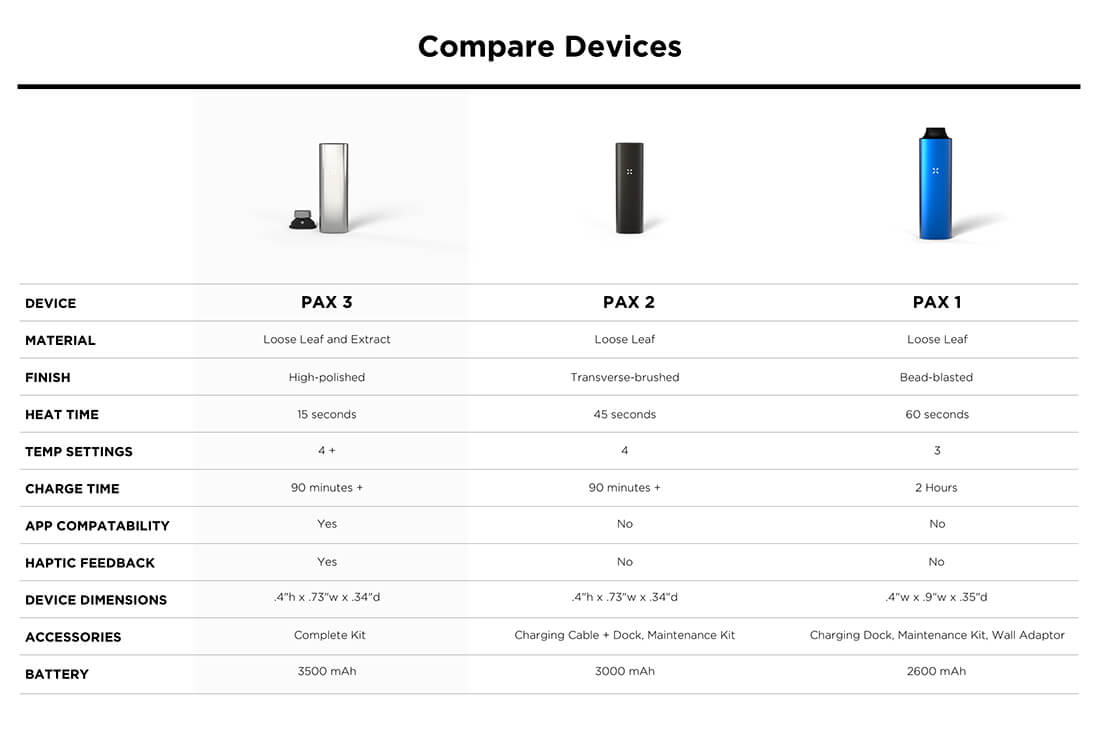 You can learn more about the Pax checking out the product page here at VaporPlants.com see above, or by contacting us for answers to specific questions.