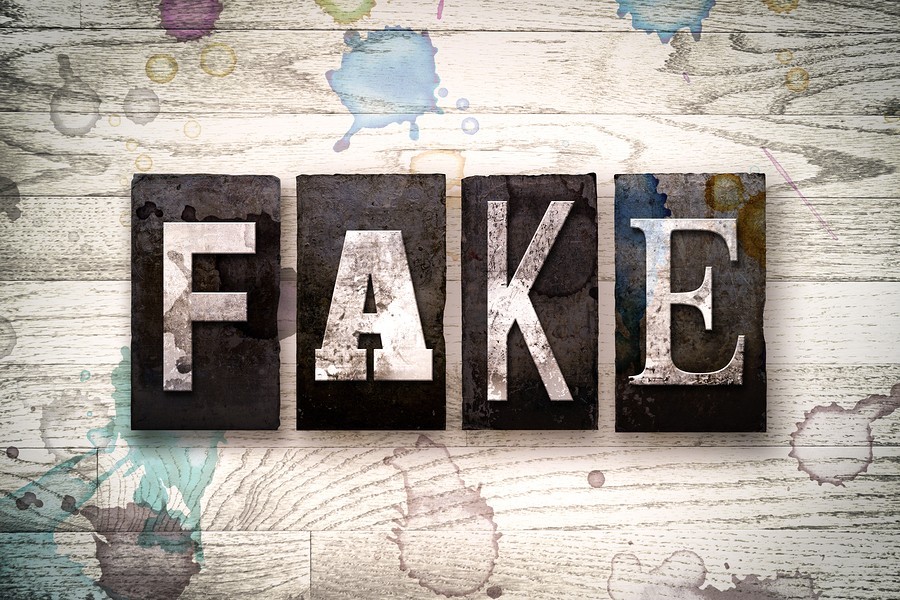 2016-10-07 16:06:00
It's natural to want to get a good deal when you're shopping for vape pens or portable dry herb vaporizers, but bargain hunters need to beware. There are a number of shady dealers out there selling counterfeit vaporizers that are little more than junk and passing them off as vapes from top brands like Storz & Bickel, Pax Labs, and Atmos Rx.
So how can you know if what you're seeing is real or not? Here are some telltale signs of a fake that you can spot online before you buy.
1. Vape Is Being Sold on a Marketplace Site.
Stores like Amazon, eBay, Rakuten, and Ali Baba are not authorized to sell most brand name vaporizers like Storz and Bickel and Atmos Rx. If you see a vape being sold on one of these stores, just look elsewhere; you're probably not seeing a genuine model.
2. Vape Doesn't Have a Warranty.
If you ever see somewhere that a vaporizer pen or portable is being sold without the usual manufacturer's warranty, run the other way. All top brand name vaporizers have some kind of warranty. The only way that a retailer wouldn't be able to offer that guarantee is if the product was fake or had been used or reconditioned. In any of these cases, you don't want to buy the vape.
3. Page Is Full of Spelling Mistakes.
A page that is written in poor English and is full of spelling mistakes is probably the work of an overseas counterfeiter. While one stray error may happen on a reputable website, badly mangled English should be a cause for concern.
4. Seller Won't Send You Images of the Actual Product.
If you decide you want to try and buy a vaporizer from a marketplace, contact the person and ask for time stamped photographs of the product in its packaging. Ask for the packaging to be photographed from every angle and then compare the images to images of the boxes online. You'll often be able to see differences right away. If the seller won't send you photos, that should be a major red flag.
5. Seller Has Negative Reviews.
Whether you're shopping for a vaporizer on a marketplace store or on a website, take the time to either check the ratings for the seller or to google the store and look for vaporizer reviews from customers. Counterfeiters will usually have bad feedback on Amazon, and you may find reviews online about untrustworthy online stores.
6. Store Doesn't Pass a Background Check.
When in doubt, do a background check! Just find the vaporizer brand's official website and send them an email. Ask if the website or seller is an authorized dealer.
How to Get the Best Vaporizer
If you want to be sure that the medicinal or legal recreational weed vaporizer you're buying is real, the best thing that you can do is buy from a dealer that you know is authorized. VaporPlants.com is an authorized stockist for every brand whose products are sold here, making us a trustworthy store for buying vapor pens and desktop and portable dry herb vaporizers.
You can check out our online store to see our product selection or contact us for assistance selecting a vaporizer.