Are you searching for a vaporizer that will help you to enjoy the benefits of herbs? A dry herb vaporizer can provide you with a convenient, highly portable way to benefit from aromatherapy without inhaling potentially toxic smoke.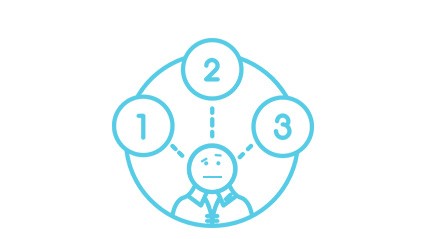 A dry herb vaporizer is the perfect solution for anyone who wants to be able to enjoy any type of herbal material on the go. This type of vape pen is so compact that it can fit easily into a pocket, you can even fit in the palm of your hand. With a herb vaporizer, you can enjoy many different types of materials, from dry herbs used for vapor therapy, to aromatherapy when prescribed by a doctor. Vape pens for dry herb materials are offered by many of today's top brands, and there are many ways that you can go about finding the perfect option to help you enjoy vaping conveniently anywhere.
Many customers prefer to start off by focusing on the models which will best fit their budgets, others look for more advanced choices or a specific brand which makes one of the best herbal vaporizers. Regardless of what your criteria is, we do have a very wide selection which is tailored to satisfy all customer. Take a look above at our hand picked selection to make a choice that will work best for you and let us know if you have any questions.

What is a Dry Herb Vaporizer?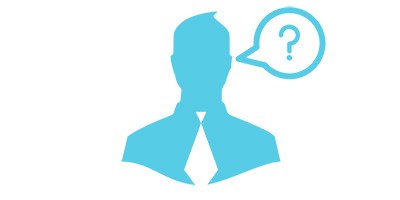 A dry herb vaporizer is a long, slim pen-like device. This type of vape pen heats up dry herbs using power supplied by a battery and offers convenience because it can fit into your pocket and doesn't require a cord for operation. The herbs get hot inside of a heating chamber and release vapor that you inhale through a mouthpiece at the top of the vaporizer pen. Plus, many models look very much like e-Cigarettes. Get even more Detailed Information here!
Determining Your Vaping Needs
One of the first things that you need to decide when you're choosing a portable dry herb vaporizer or pen is exactly what you plan to vape with it. If you will strictly be using dry herbs, you can pick a stand alone "herbal only" model. There are also multi-function vaporizers that allow to switch between waxy concentrates and dry herbs. A very small number of vaporizers also come with chambers for vaping essential oils and even e-juices.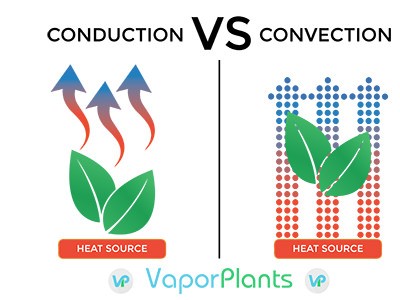 Comparing Conduction and Convection Vaporizers:
Once you have determined what you wish to vape, it's a good idea to consider which method of heating you might prefer. A dry herb vape can work in one of two ways described below:
1. Conduction - with a conduction herbal vaporizer, the heating element is in direct contact with your herbs. Vapor is produced very quickly due to the close proximity of your material to the heat. Most of the vape models use conduction heating, so you'll find a bigger selection available in any store if you choose to take advantage of the conduction method. Plus, most vaporizes using conduction heating chambers are more economical, meaning cheaper.
2. Convection - with a convection dry herb vaporizer, the heating element does not touch your material. Instead, the air gets hot inside of the chamber and warms the material, so if you want to ensure efficiency and a steady stream of vapor, a convection style vape is likely better for your needs.
Finding the Best Dry Herb Vaporizer for Your Needs:
To decide which of the dry herb vaporizers is the best for your needs, please consider:
a. Chamber Size - determines how long you can vape before you need to refill your chamber.
b. Battery - all models differ in how long their batteries can power the vaporizers before they need to be recharged. Most of the herbal vapes come with cords for recharging via USB and very few have DC adapters for charging in the car or by a wall plug.
c. Size - how large, will affect how easy it is to carry and how compact it is. Normally, larger vapes will have bigger chambers and longer-lasting batteries than the smaller models.
d. Warranty - normally, better vaporizers will come with longer warranties. Comparing how long each brand warranties the unit for will allow you to judge quality and longevity of performance.
e. Color and Style - last but not least, you can find vapes in many different colors, so you can pick one that matches your sense of style.

If you'd like a little help choosing the best vaporizer or small pen, you can count on the team here at VaporPlants.com to assist you. One of our experts will be glad to help you compare the models available and select the best herbal vaporizer for your needs. We're also here to answer your questions about how to use any vape pen and maintain it, so please visit our contact us link below and don't hesitate to send us an email with any questions you might have. You can also check out our detailed vaporizer reviews page to learn more about many different models.