Shop by Other Types:
A portable vaporizer can make enjoying medicinal marijuana or legal recreational cannabis as easy as can be. At VaporPlants.com, we carry all of the best portable vaporizers on the market today, and are here to help you choose the best handheld vaporizer for your needs. Read on to learn what you need to consider to choose the best portable vaporizer.
Benefits of a Portable Vaporizer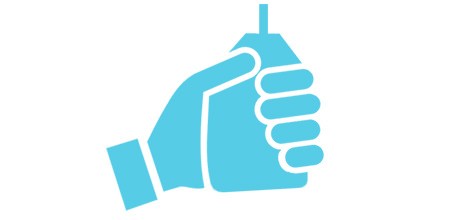 A portable or hand held vaporizer is a medium to small vaporizer that is powered by something other than electricity. A very compact model is sometimes called a pocket vaporizer because it can fit into your pocket for easy carrying. Handheld vaporizers free you from being tethered to a wall outlet by a cord, so that you can travel and make use of a vape for medicinal marijuana or recreational weed in a place where it's legal to do so. Small vaporizers are also easy to store at home, and most of the best handheld vaporizers are more efficient and better able to produce vapor of high quality than smaller vape pens.
Key Features of Handheld Vaporizer Models
When you're shopping for the best small vaporizer for your needs, you'll want to consider all of the following key features:
Material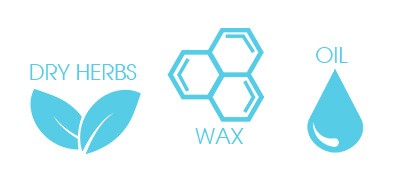 A handheld vape can be used to enjoy different types of materials, including:
- Dry Aromatic Blends - you can load finely ground dry herbal cannabis in a dry herb handheld vape.
- Waxes - wax vaporizer handheld model can be used for waxy concentrates like hash oil. Most wax portable vaporizers also double as dry herb vaporizers.
- Oils - oil handheld vapes are used to vape e-liquids that go in electronic cigarettes, which may or may not contain nicotine. Only a very small number of handheld and pocket vaporizers vaporize oil.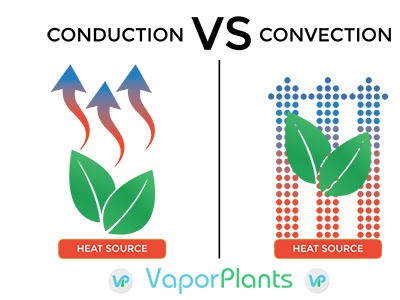 Heating Method
Handheld vaporizers use one of two heating methods for portable vapor production:
- Conduction - involves warming material to its temperature of vaporization by direct heat. The material is in contact with the heating element, so it gives off vapor very quickly. A conduction vaporizer is often the best portable vaporizor option for those looking for something inexpensive.
- Convection - involves warming material to its temperature of vaporization by indirect heat. The material is not in contact with the heating element in these portable vaporizer units. Instead, the heating element gets the air inside of the chamber hot, and the air then warms up the material. Convection vaporizers are usually the best handheld vapes for those looking to reduce waste because they are highly efficient. They also provide very high quality vapor and pose little risk for burning material, to see more about convective heat transfer, see wiki.
Power Source
Hand held vape models also use different power sources, including:
- Batteries - most portable, oil, and herbal wax vaporizer pen models rely on rechargeable batteries for power. These vapes are usually recharged via a USB port, but some can also be recharged using a wall outlet or a cigarette lighter port in a car.
- Butane - a small number of handheld herbal vaporizer models run on butane, a fuel that burns when it mixes with oxygen and gives off heat.
- Flame - an even smaller number of models are actually heated up with a lighter.
Choosing the Best Portable Vaporizer
Once you have decided which materials you want to vape, which type of heating you prefer, and which power source is right for you, you can consider the following factors to help you choose the best vaporizer portable model: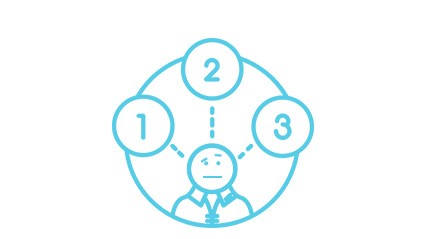 - Size - portable vaporizers vary greatly in size. Larger vaporizers often have longer battery lives and can hold more material, but smaller ones are easier to transport and store.
- Warranty - best portable vaporizers usually have longer warranties, so comparing the warranty lengths can give you a feel for the quality of different vapes.
- Style - portable vaporizers come in many colors, shapes, and designs. Some even look like other items like flashlights or drinking flasks, making them more discreet.
- Price - finally, you'll want to consider your budget when you're shopping for a portable vaporizer. Handheld vaporizer pen and pocket vaporizers are often less expensive than larger models.
You can learn more about the best portable vapes in our collection by checking out our product reviews, and by clicking on the products and reading their descriptions. Our customer service team is also here to help you choose the best pocket vaporizer or the best handheld vape for your vaping needs. Contact us today for help finding the right portable vaporizor.