If you are someone who enjoys vaping while performing some of your favorite outdoor activities, but you don't want to ruin your vape by exposing it to the elements, you have met your match. The Vapium Summit Plus is a rugged dry herb vaporizer that is very portable and can be taken into extreme conditions because it is resistant to the elements. With its temperature control and battery life, this is a great vape for the outdoorsmen and nature lovers.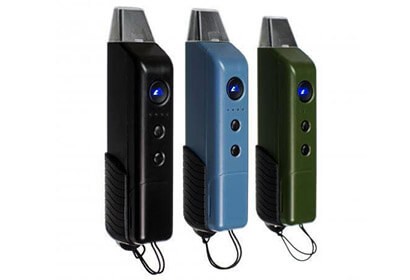 Pros:
Small and easy to use
Discreet
Capable of withstanding extreme temperatures, weather, and dust
Stainless steel air path
Lengthy battery life
Easy to clean
Cons:
Small heating chamber
1-year warranty, unregistered
Nonreplaceable battery
In-Depth of the Vapium Summit Plus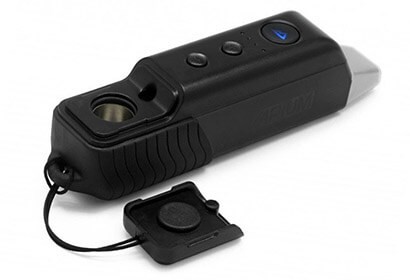 - Price - The price rings in at a solid $150. While it seems a bit high for an herbal vape, it is really quite reasonable for the extremes it can withstand and what it can do! You can't deny the value of this Vapium Summit Plus.
- Vapor Quality - Since it has a continuous stainless steel air path that has been laser cut and welded, it produces superior vapor that is both incredibly tasty and potent. There is absolutely no plastic in the air path to taint the flavor or limit cloud production.
- Guarantee - The Vapium Summit Plus offers a 2-year warranty if you register the serial number with the manufacturer, which is quick and easy to do. If you choose not to, the 2-year warranty shrinks down instead to a 1-year warranty.
- Prep Time - It takes very little time to load this vape, making it perfect for portable use. There are also stealthy vibration alerts that tell you when it has reached your desired temperature setting, letting you be as covert about its use as you wish.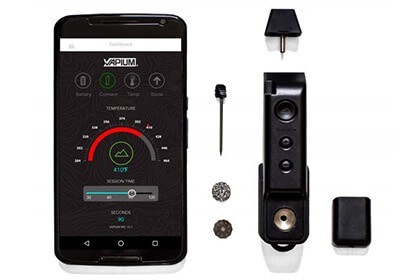 - Portability - It is a super portable vaporizer, both due to its size and because it is resistant to all sorts of things in nature. Not only can it withstand temperatures ranging from an impressive 0 to 176 degrees Fahrenheit, it is completely splash proof and dust proof, making it perfect for taking hiking, camping, off-roading, or skiing.
- Ease of Use - The Vapium Summit Plus features an easy draw mouthpiece with hardly any resistance. Pulling from the vape feels simple and natural. It boasts an LED interface that helps you to see both the temperature level and the battery level. The Vapium Summit Plus is also ergonomically designed.
- Heating and Temperature Regulators - You can choose between 8 different temperature settings, ranging between 330 and 440 degrees Fahrenheit for unmatched control.
- Power Supply - This powerful vape gets its juice from a robust 3300 mAh lithium ion battery. It has pass-through technology and can be charged using a universal micro-USB charger.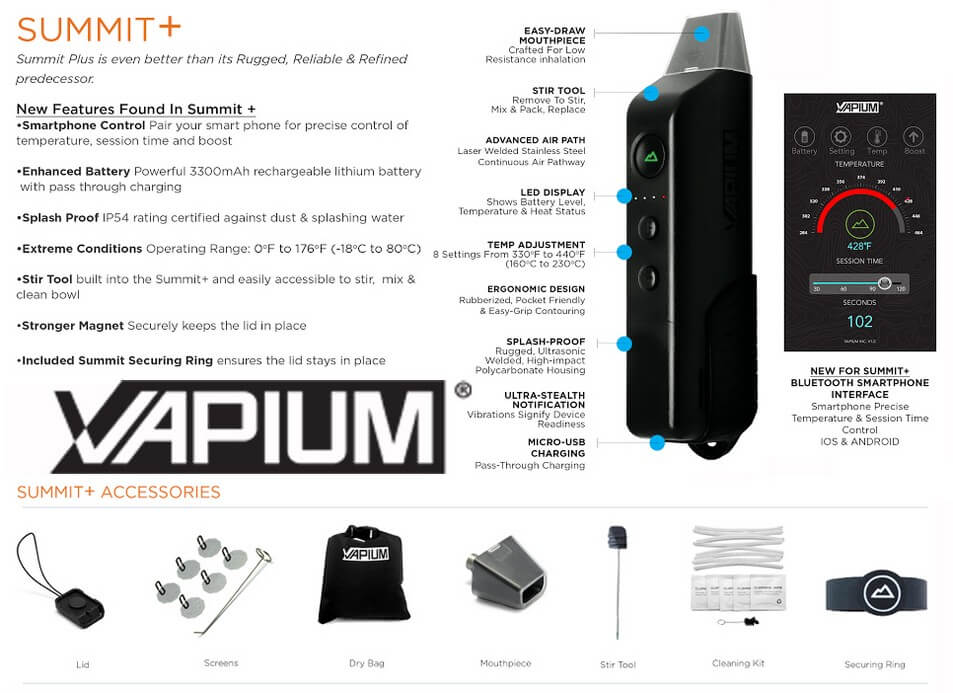 Overall, this is a mighty vape built to do mighty things. You can take it virtually anywhere, and you will be amazed as it withstands even the most extreme conditions. No matter what outdoor activity you are engaging in, you can make it better with the addition of this rugged vape. With its temperature control settings, powerful, long lasting battery, incredible vapor production, and its quick heat up time, this is the ultimate on the go vape.