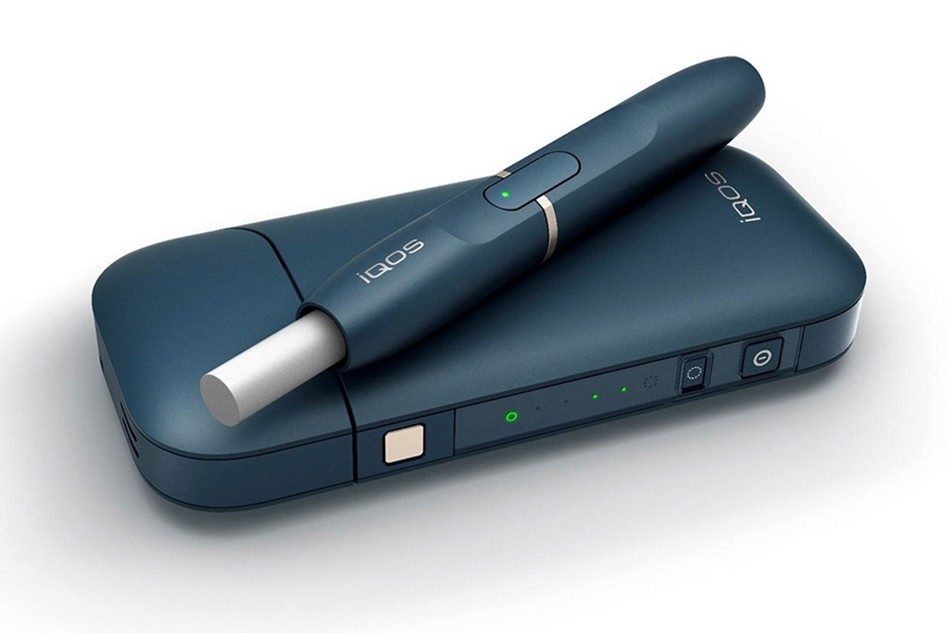 2016-05-04 17:42:34
Big tobacco has come under heavy fire in recent years, and as people in many parts of the world are giving up smoking in favor of using an e-cigarette, major tobacco companies are scrambling to try and remain profitable. Many companies now offer e-cig vaporizer units to try and appeal to people who have given up tobacco, but Phillip Morris is trying to hold onto the smoker dollar in a very novel way with a device called the iQOS.
What Is the iQOS?
The iQOS is an electronic device that vaporizes dry tobacco instead of burning it the way a cigarette does. Phillip Morris is currently selling the iQOS at kiosks in Italy, Japan, and in other parts of the world, and has set up booths in places where smoking is popular in order to let people test out the device.
How Does the iQOS Work?
The iQOS tobacco vaporizer works very similarly to a cannabis vaporizer in that it heats up ground dry plant matter until it reaches its point of vaporization. Then, the vapor is drawn out of the device through a mouthpiece and can be inhaled. You don't have to load the portable tobacco vaporizer with ground tobacco, though. The iQOS uses specially designed disposable pods that are pre-filled with tobacco, vaporized in the device until the material has released all of its vapor and then thrown away.
Benefits of the iQOS
Phillip Morris states that the iQOS tobacco vaporizer is a better alternative to ecig products because it provides an experience that feels and tastes more like smoking. The company hopes that people who have been unable to give up smoking with an e-cig vaporizer will be able to successfully make the switch to their tobacco vaporizer pen.
At this time, Phillip Morris is not stating that the iQOS is safer than smoking; however, the company is funding research in hopes of producing evidence that the device reduces the risk of lung cancer, heart disease, and lung disease associated with smoking. It is very possible that the research will be successful, as studies have found that using a marijuana vaporizer exposes the body to fewer carcinogens and toxins than smoking weed.
At this time, the iQOS is not being sold in the United States. Word is that Phillip Morris has plans to submit a request for approval to the U.S. Food and Drug Administration to market the product as a modified-risk tobacco alternative, but experts are unsure if the FDA will consider such a measure. We'll have to wait and see if and when the iQOS will arrive in America.
Reference: Bloomberg
Image Source: Marlboro