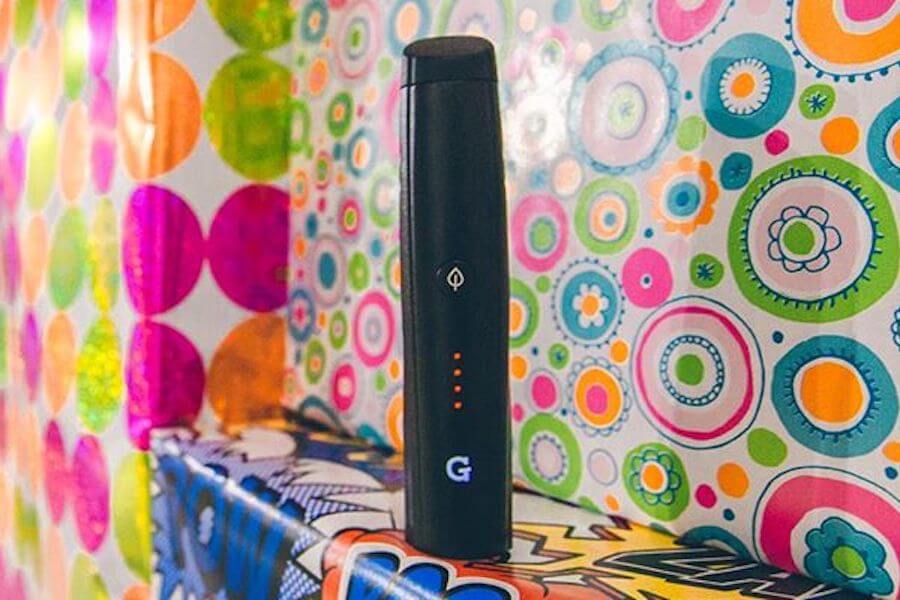 2017-12-20 22:48:39
Having been given a new makeover, G Pen has recently produced the G Pen Pro. The vaporizer has already become a fan favorite of those loyal to Grenco Science and those just getting started with them, partially due to the recently released Snoop Dogg G Pro review among others. This new model of the G Pen herbal vaporizer is simple to use, but it is a bit different from the previous model and the other vaporizers that Grenco Science has produced. Different from the norm, the vape features flashing lights to indicate different readings including temperature control functionality. Learning your way around the G Pen Pro doesn't have to be hard, and we can help you fall in love with the G Pen Pro. How to use it is a simple question that this article will answer.
Before you use it, it is recommended that you charge it to its full charge right when it comes out of the box. By charging it all of the way, you cannot only give yourself a great first use, but you can help ensure a more efficient battery life later down the line. Once the G Pen vaporizer has been charged up, you can turn it on and wait for all of the lights to flash once it is heated up. You can charge it using the micro-USB cable that comes included.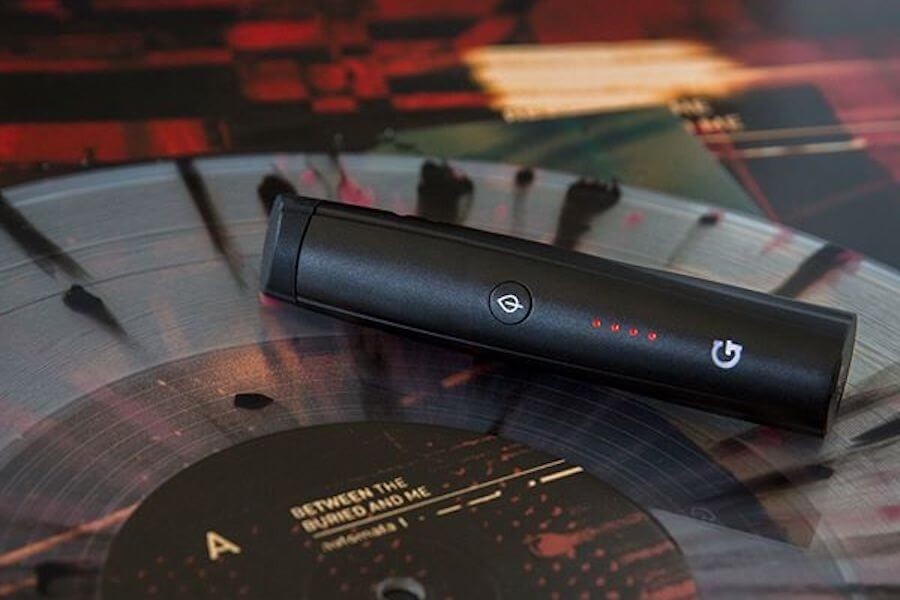 Just like any other dry herb vape, the G Pen Pro needs the material to be ground up well before use to get the most potent vaporizer results. It comes with a G Card that you can use to grind it up. Once you are ready to load it, simply pop off the mouthpiece by pinching at it and pulling it up. The ceramic chamber can be seen underneath it, and it is there that you will load the ceramic chamber. It heats up using a convection heating element that will ensure the material is vaped thoroughly and efficiently. Pick a temperature from the three available temperature settings: blue for 275 degrees Fahrenheit, green for 400 degrees Fahrenheit and red for 428 degrees Fahrenheit. It will heat to any temperature you want in only 30 seconds.

When it comes time to clean the G Pen Pro, you can pop the chamber out and, using a cotton swab with isopropyl alcohol, you can wipe it down with ease. To clean the mouthpiece, just remove the tube filter from the bottom and grab the filter with a pair of tweezers. Soak the metal filter in rubbing alcohol and then wipe it clean. Avoid cleaning plastic or rubber parts with alcohol, as this may cause degrading over time.
Overall, Grenco Science has made it rather simple for its customers to use the G Pen Pro. It is easy to charge, easy to load and easy to clean, making it ideal for taking with you wherever you'd like to take it. And at its reasonable price, it's no wonder why it is so well loved.