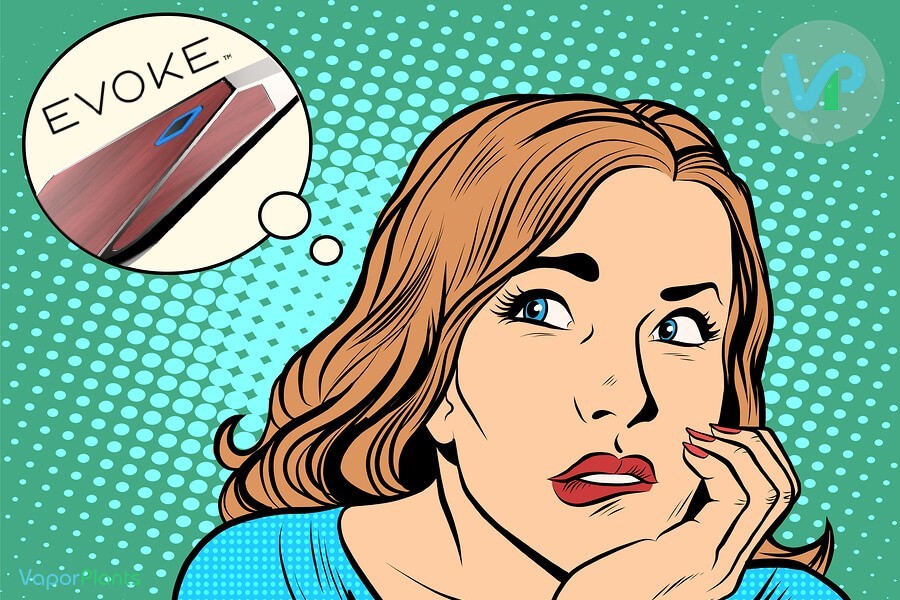 2016-11-18 17:01:24
There has been a lot of hype surrounding the much anticipated and upcoming Loto Labs-created Evoke portable vaporizer in places where it is legal to vape herbs, especially as the vote for legalization in four prominent states, Maine, Nevada, California, and Arizona, draws nearer. As we get closer to the release date of the Evoke herbal vaporizer, it seems that the terms and wording surrounding the release keep changing, and this has many people confused and unsure of what to think.
For instance, the Evoke vaporizer hype originally promised a device that could use all three mediums--dry herbs, e-liquids, and concentrates. They said each unit would have to be separate, and during their crowdfunding campaign announced that if you backed their campaign, you needed to choose which type of herbal vaporizer pen that you wanted. This meant choosing between a dry herb vape pen, a dab vaporizer pen, or a typical electronic cigarette.
Recently, Loto Labs released a statement that seems to be going back on this, saying that they initially did not think they could create a vaporizer that could perform all three of these functions, but in the end, they were able to complete this design challenge. Cool, right?
Things then went from bad to worse as the look of the Evoke vaporizer went from one that was slim to one that is chunky and fat--something that won't easily fit into your hand. Simply put, many people are very disappointed.
As if that wasn't enough, Loto Labs changed their story again by essentially stating that, yes, the Evoke vaporizer for herbs will be compatible with all three materials, but those who supported them on Indiegogo will receive the induction core they got on their initial order, as well as 3 wicks, and 3 capsules for the core. So if someone chose the dry herb version, they get the Evoke, the dry herb core, and 3 dry herb pods and wicks.
And then to further the disappointment of the crowdfunders, they found out that the batteries, chargers, and accessories are sold separately from the unit itself.
It was then announced that the price for the final release, should it come, will be over $400. Many people are wondering if all of this change and conflicting information is worth it. Some claim this is just the product of a crowdfunded item and that it is to be expected. Others are saying that this is unacceptable and are feeling a bit cheated. So will the Evoke really be everything it's cracked up to be? If it does, will people be satisfied with the product they paid for? Only time will tell.