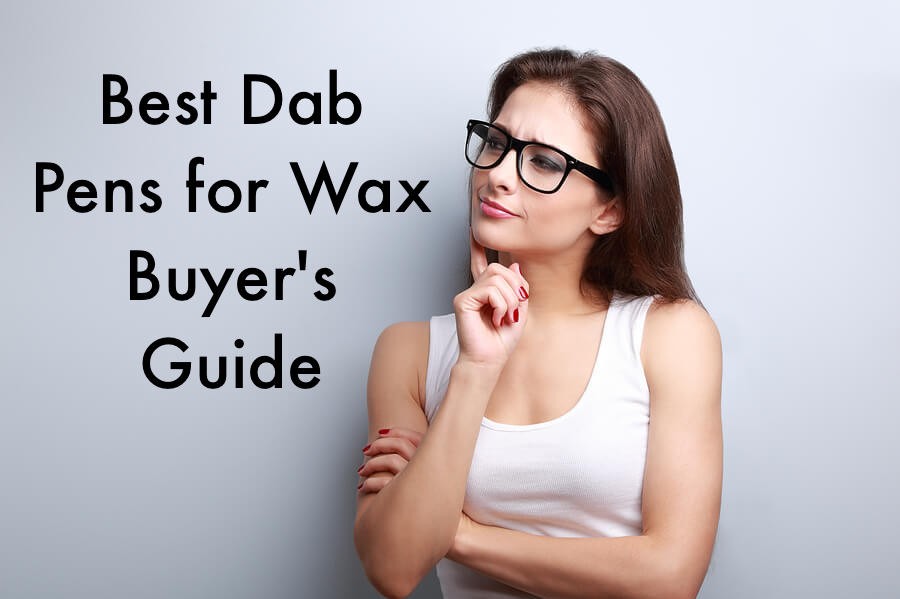 2018-01-31 23:54:48
Ever since the emergence of the wax vaporizers, people have been asking: What is a dab pen? And, how do I know which one is the best concentrate pen? 2016 was a time of abundant production of these pens and in the years that followed, even more have emerged. If you're looking for the best vape pen for oil cartridges or just the overall best wax pen, Reddit and other sources on the internet have come together to agree on which ones are the best of the best--and we are here to show them to you.
KandyPens Elite
One of the most well-loved wax vapes, the KandyPens Elite features a leak proof bottom on their upgraded heating chamber and even has a carb on the mouthpiece to let you control your airflow in the same intuitive way you might on a rig. This keeps wax from leaking into your threads and lets you clear the pen at your own speed. KandyPens Elite also features two atomizers, including a double quartz rod and quartz chamber atomizer as well as a ceramic donut.
Source Orb 4
Brought about around the same time, the Source Orb 4 is a Pax-era dab pen that offers simple use and luxury just like that brand. It is made out of durable, sleek 303 stainless steel that feels great in the hand. It comes with a number of top-notch atomizers and a battery that is powerful enough to get you through the day. Source Orb 4 tastes great and generates serious clouds for you to enjoy using its sub-ohm variable voltage battery.
Pulsar APX Wax
The Pulsar APX Wax is a wax pen under $100 that is more of a portable wax vape than it is a dab pen. But, that offers you plenty of power to really rip your wax, giving you greater clouds than ever before and an unmatched level of flavor that comes with it. It is temperature controlled and runs on a 1100mAh battery that can last all day long.
Remix Vaporizer by #ThisThingRips
The Remix Vaporizer by #ThisThingRips has a double-walled heating chamber that helps to maximize the heating level in order to heat up the material more thoroughly. This makes it efficient and wastes less material to save you more money. Plus, it is under $100, already making it an affordable choice. It has a quad airflow system that makes it easy to take in great, large draws. Furthermore, the Stok R Remix is a discreet dab pen.
KandyPens Ice Cream Man
The Ice Cream Man has a comfortable hold in your hand, making it easy for you to take it with you everywhere. It has a dual-quartz atomize that provides rich, flavorful clouds that offer you a satisfying hit. The leakproof chamber keeps everything clean. It is able to save your oils and wax to eliminate waste, and it takes away the hassle of scraping your threads.
No matter what your wax needs may be, you can find what you need in this list. With so many inexpensive choices, there is something out there for you.