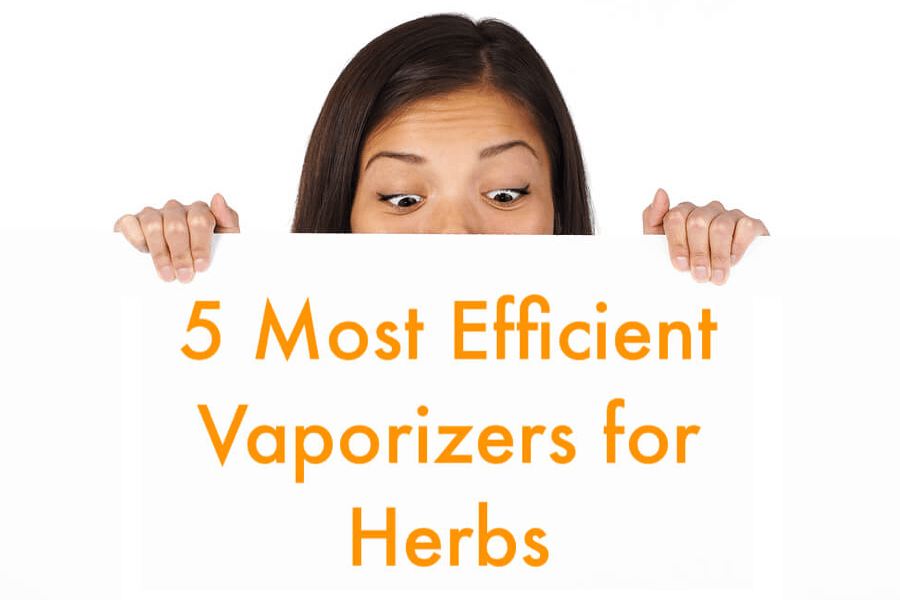 2018-01-24 23:43:08
If you consume cannabis, you know that it can be a rather expensive recreational choice. You work hard for your money, and while your cannabis sessions are important to you, you can't imagine using too much at a time or wasting any at all. While vaping is already far more efficient than combusting your herb when you smoke, not all vaporizers are equal, and some of them are more efficient than others. In this article, we will give you a taste of which vaporizer is the most efficient vaporizer for herbs to choose for every use.
Storz & Bikel's Crafty
Storz & Bikel is known for their creation of the first desktop convection vaporizer, the Volcano, but were you aware they also make smaller handheld vapes that work just as well? Alongside the Mighty Vaporizer from the same company, this is the healthiest vaporizer you can use, and it hits hard. When deciding the most efficient vaporizer, Reddit has declared that this one might be the best. It is smooth and when you finish a bowl measuring .3 grams, Crafty vaporizer feels as if you have been smoking a joint that is twice as heavy. That is to say, it makes the most out of your bud.
Storz & Bikel's Mighty
Speaking of the Mighty Vaporizer, it is worth considering, too. It also uses convection heating to ensure that each puff is evenly heated and that no flake of herb is left behind. It hits like a champ, so you won't need to use too much each session, which can save you some serious cash. Precise temperature control helps use it to the fullest as well.
Hopper Labs' Grasshopper
The Grasshopper is a relatively inexpensive herb vaporizer, as most of them fall well over the $200 mark. At $185, this vaporizer allows you to take around seven or eight large hits of as much as .2 grams of herb, making it perhaps the best portable vaporizer for dry herb. It also looks just like a pen vape, making Grasshopper Vaporizer easy for you to carry it around with you in public without turning too many heads.
Pax Labs' Pax 3
The Pax 3 is known as the iPhone of vapes, but it not only looks luxurious--it hits like a dream, too. This vape uses convection to heat it up, which makes it heat the material evenly and without burning it, just like the Crafty. Convection vaporizer reviews laud this one as one of the most efficient vaporizers out there.
Flowermate V5S
Finally, the Flowermate V5S is the most-efficient vaporizer under $100. It has conduction heating, but the ceramic chamber makes it heat up more evenly, which makes it more efficient. Flowermate V5S is easy to use with a single button operation and stays charged for use for up to two hours a charge.
If you're on the hunt for the most efficient dry herb vaporizer, check out this list. Stop wasting money on low-quality vapes that burn up your materials and save big bucks and plenty of herb through Vapor Plants.