2015-10-28 17:39:42
If you're serious about getting the best results from a herbal vaporizer, you need to have a herb grinder! The best grinders can help ensure that you fully enjoy your favorite herbal blends, and this quick herb grinder guide will help you figure out just what the best herbal grinder is for your needs.
First off, let's establish why you need a dry herb grinder to begin with. An herb or tobacco grinder is an accessory that allows you to break up the leaves of whatever you're vaping into smaller pieces. This increases the surface area of herbs inside of the chamber of your vaporizer to allow your herbs to heat up more evenly. As a result, using the best herb grinder for your needs will allow you to:
Fully vaporize your herbs with little waste
Get bigger clouds of vapor
Reduce the risk of burning herbs
Allow you to enjoy flavorful, smooth vapor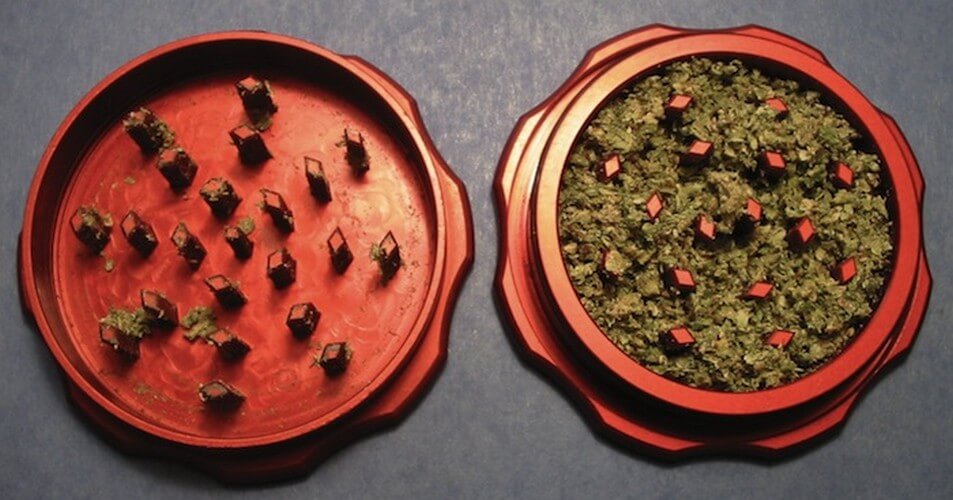 There are two main types of herb grinders on the market: 2-piece and 4-piece. Here is how they compare:
- 2 Piece Grinder - a basic 2-piece grinder has a very simple design that consists of an herb container and a grinding mechanism. Usually, 2-piece herb grinders are the less expensive of the two main types.
- 4 Piece Grinder - a 4-piece grinder has two extra components that create a second chamber in the bottom. When you grind your herbs, the pollen from the herbs falls through a screen in the grinder, keeping it separate from the rest of the material.
Herb grinders can be made from a number of materials, including:
- Plastic - or acrylic grinders are cheap grinders that don't require a big monetary investment. They are usually not as durable or effective as other types of grinders.
- Wood - wooden herb grinder is a step up from cheap herb grinders made from plastic. Most feature metal grinding mechanisms that do a good job of shredding herbs. Wooden herb grinder models often don't last as long as other types. It's also important to make sure you buy one with a nontoxic finish.
- Aluminum - metal grinders are very popular because they are relatively inexpensive but very durable. Because they are so popular, you can find these metal herb grinders in many different styles and colors.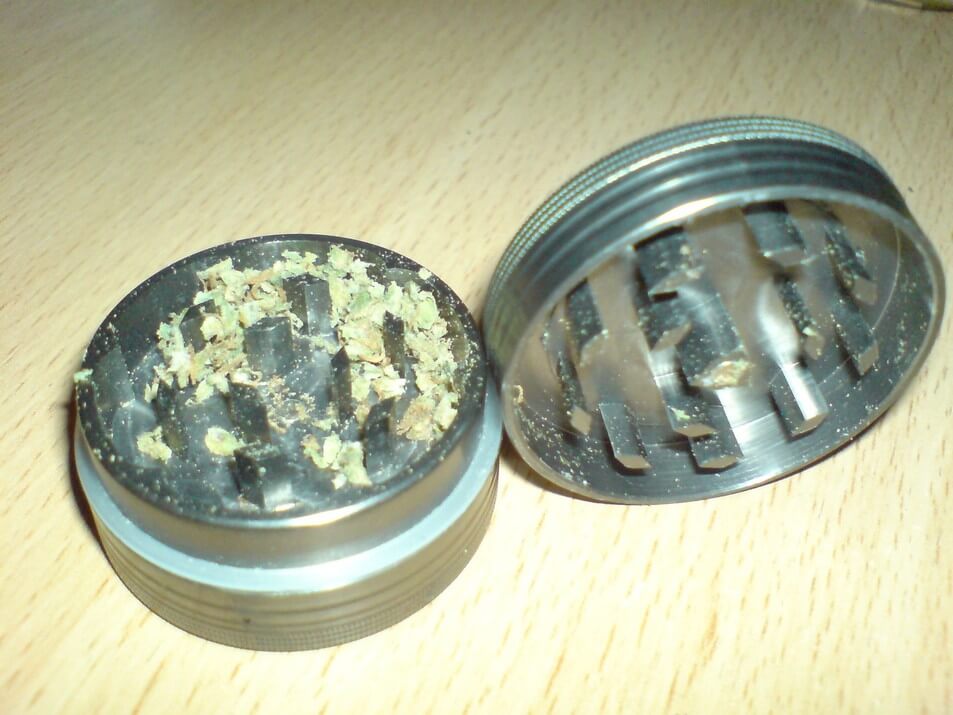 - Titanium - metal herb grinder is the most expensive option, but it will last the longest. Titanium grinders can help you get herbs ground very finely in very little time.
Finding the best herb or spice grinder means carefully considering what your budget is, how often you'll use your grinder, and how important it is to you to keep all of the pollen from your herbs. If you need help deciding between a wooden grinder, a metal grinder, or a plastic grinder, feel free to contact us for assistance.