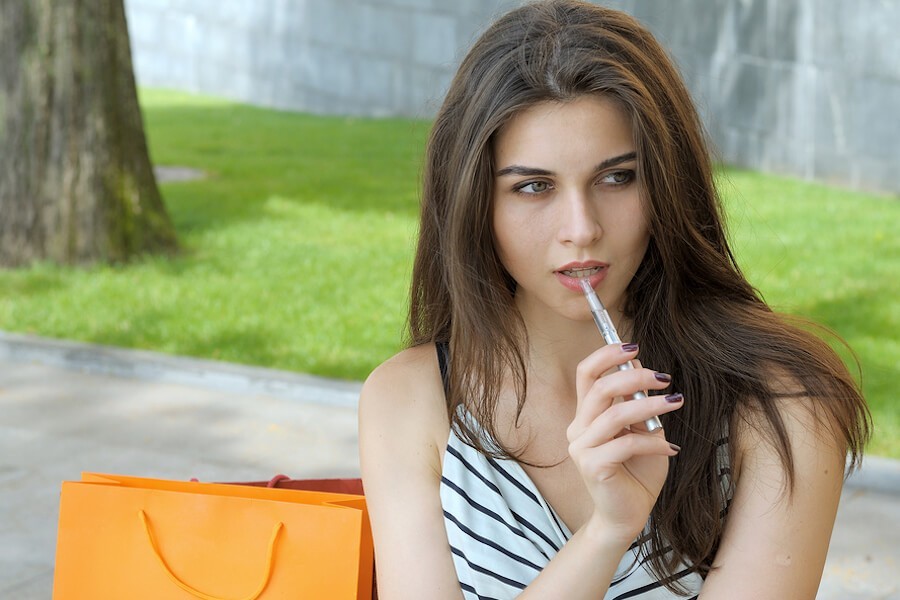 2017-12-27 22:50:09
One of the biggest benefits that comes with having a portable vaporizer is the ability to vape anywhere you want outside of the home. Taking your portable vaporizers with you out on your daily adventures certainly can elevate your experience, but finding the best portable vape pen to do it with is tricky. Some of them seem to sacrifice quality for their portability, but this is not always true. In fact, you can find a cheap dry herb vaporizer that will actually be the best portable vaporizer for use whether you are taking it with you out exploring the wilderness on a nature walk or are instead, just bringing it with you to run your errands. Check out our selections of high-quality outdoor vape mods to find your new favorite.
V2 Series 3X
The V2 Series 3X is one of the most well-loved dry herb vapes on the market because it offers a high-quality vaping experience while still being entirely portable. This vaporizer features a ceramic heating chamber that not only delivers robust, thick vapor but that also offers you incredible flavor as well. It comes with a ground material cartridge that makes it easy to fill and vape in no time at all.
PAX 3
Pax has made a name for itself in the luxury vaping world, but it is not just for looks. Its smooth exterior mirrors the smooth and flavorful vapor that it gives off. It heats up in no time at all, needing only 15 seconds before you are ready to go. This is the best portable vaporizer for those who like ease of use, portability and top-notch performance.
G Pen Elite
The G Pen Elite is another vape that is wildly popular. It offers total portability and discretion, while also giving you the ability to change its temperature to your liking. It heats up in only 30 seconds so you don't have to wait long to vape while you are out and about. There is a full-LED display that also makes G Pen Elite easy to navigate at a glance.
Storz & Bickel Mighty
The Mighty is good for those who want something that will last for plenty of uses, such as when you are camping and hiking. Because it is a bit larger, it isn't as portable for street use as it is in more secluded areas, but it will stay charged for a long time. You can control this lightweight vape's temperatures with ease, anywhere between 40 and 210 degrees Celsius. It is the best portable vaporizer for rural use.
DaVinci Ascent
Finally, the DaVinci Ascent is another high-quality herb vape that makes it easy to vape on the go. DaVinci Ascent can be hidden in the palm and has a long, three-hour battery life. The OLED display screen makes it simple to command on the go as well.
No matter what you need your portable vape to do out in public, there is a vape for you. Browse the available options to find one that best suits your needs.