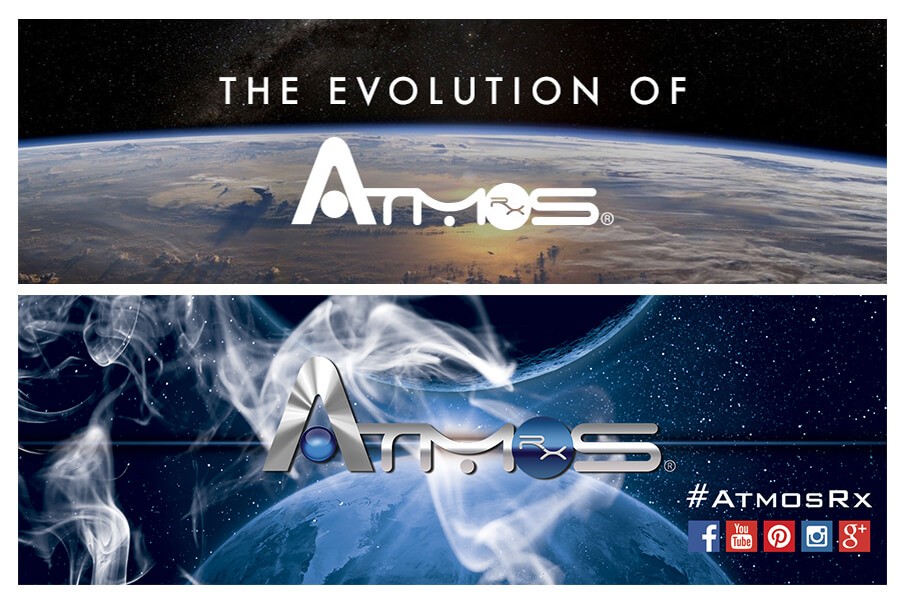 2015-09-01 16:58:43
When you're getting ready to purchase an oil, wax, or dry herb vaporizer, you want to make sure you're getting a product that's of exceptional quality.
But how can you tell if a vape is well made before you buy it?

One way is to check out the customer reviews that are posted online about the vaporizer you're considering, and another sign of quality is long warranty coverage. You should also check professional vaporizer reviews.
Atmos RX is a brand that stands out due to their exceptional product reviews, which you can read on many blogs and forums online. Now, the company is also offering one of the best warranties on vape pens in the industry, as an additional sign of quality.
An Industry-Leading Warranty
Recently, Atmos announced that they are providing a 5-year limited warranty on every vaporizer that they sell, including the very popular Atmos Raw vaporizer. The warranty covers all of the components of the vaporizers, except for the atomizers and cartridges, which are intended to be used for a short period of time and then recycled/disposed. This 5-year warranty by AtmosRX is exceptionally long; most oil, dry herb, and wax pen products have warranties of 1 year or less.

Getting Your Atmos Vaporizer Protected
In order to take advantage of the 5-year warranty on your Atmos vape, you must retain your original purchase receipt. You must also take the time to register your Atmos vaporizer. The registration process is the same whether you purchased the Atmos Raw, the Atmos Orbit, the Atmos Thermo, or any other model. To register, visit the Atmos warranty registration page and complete all of the information requested. You also need to upload a photo of the receipt. To see the Atmos Warranty Registration page, click here.
Buying from a Reputable Dealer
One important thing to note is that the Atmos warranty only applies to vaporizers purchased from Atmos authorized retailers. From time to time, you might find vaporizers being sold on marketplace sites like Amazon and AliBaba, discount sites like Overstock and Bonanza, and auction sites like eBay. These products are not eligible for the warranty. What's more, there is also a high risk that they are not even genuine.
As one of the most popular vape pen manufacturers, Atmos is constantly being targeted by counterfeiters. These unscrupulous individuals make low quality parts and vaporizers, and then try to pass them off as genuine Atmos vaporizers. Not only will the counterfeits not work as well, but some of them are actually dangerous and have been known to cause fires and health problems.
VaporPlants is an authorized dealer of Atmos RX vape pen products, so when you shop with us, you can be certain that you're getting a wax pen, oil vaporizer pen, or dry herb vaporizer pen that will be covered by the AtmosRX warranty. We also carry all of the parts that you need to maintain your vape pens and Atmos Vaporizer models right here. If you need help finding the right best vaporizer pen or parts for your Atmos vape, contact us for assistance!