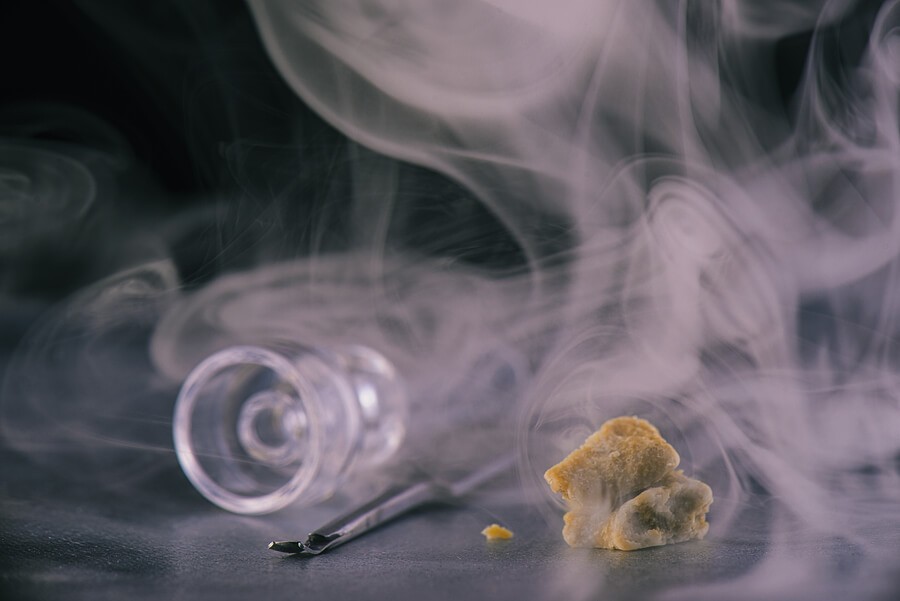 2017-11-22 20:24:22
There are two different types of atomizers that vapers tend to favor over other options such as stainless steel, and those are ceramic and quartz atomizers. Both of them are exceptional in their own right and come with their own benefits that draw users to believe they usually turn a product into the best vape pen for oil on their own. Quartz atomizers, such as a double quartz coil that is found in many vapes, offer up a more efficient area for your materials to be used, allowing them to waste less. Ceramic atomizers are good for flavor and are usually a lower price than quartz. With both quartz and ceramic atomizers, wax vaping is enhanced. We have listed some of the best ceramic and quartz atomizer vape pen products below.

G Pen Elite
Finally, the G Pen Elite offers you a huge chamber without sacrificing the build size. Temperatures can be played with between 200 and 428 degrees Fahrenheit, letting you take advantage of this ceramic vape to its fullest. The robust ceramic chamber in G Pen Elite is able to generate flavorful, dense vapor in only 30 seconds.
R2 RiG Edition
The R2 RiG Edition also comes with a ceramic coil, but this one is dual ceramic. It has thick titanium that wraps around the rods to producing ultra-dense, flavorful and robust clouds. The visual reaction chamber even lets you see the vapor being produced so you can tell when the best time to release the firing button may be.
OG Four 2.0 RiG Edition
With this double quartz atomizer vape pen, the OG Four 2.0 RiG Edition gives thick vapor that is among some of the most flavorful around. The quartz coils in the OG Four 2.0 heat up slower than ceramic alternatives which helps to preserve the flavor while also building up dense vapor to make the experience more enjoyable all around.
Pulsar APX W Vaporizer
A lot of quartz coil vapes usually feature only a single quartz coil. Some of them step it up and go to a double quartz coil. But this vape takes it one step further. The Pulsar APX W Vaporizer features not just a quartz double coil, but it actually has a triple quartz atomizer. It has the rare advantage of possessing a 100 percent pure quartz chamber that delivers exceptionally robust vapor with flavor that cannot be beat.
KandyPens MINI
The KandyPens MINI has a ceramic donut atomizer that is efficient and uses up all of your wax. This coil-less KandyPens Mini has no coil for the wax to get stuck under; therefore, it uses wax to its max. It also is able to heat up faster than a quartz atomizer might. The dense clouds make up for the reduced flavor.
No matter whether you prefer the benefits of using a quartz coil or a ceramic one, there are many options for you to choose from. There is no wrong choice, as each one listed here is a fan favorite in one way or the other. Browse the available selections and get the most out of your vape sessions.
Meta title: Ceramic and Quartz Vapes | Best Choices of 2018
Metadata: Weigh the benefits of different ceramic and quartz vapes before you commit with this article.