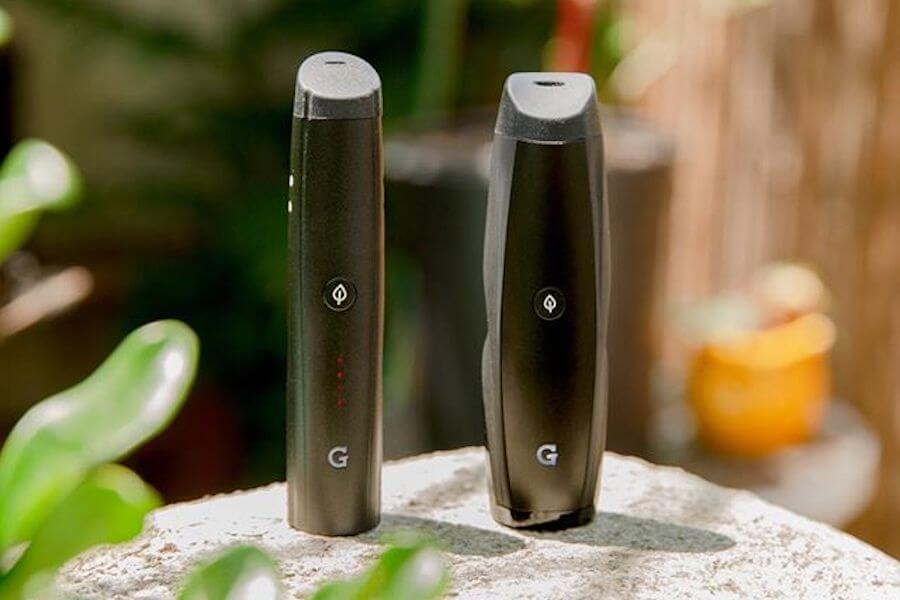 2019-10-14 21:15:37
The G Pen by Grenco is a vape that has made a name for itself. What started as the simple G Pen vape has evolved into two newer models that vapers are excited to get their hands on. Determining which one of these models is best for you can be tricky, though, as while they are both somewhat similar in nature, they both have their own ways that they shine in the spotlight and can appeal to different people. This article will serve as a G Pen Elite review and a G Pen Pro review all in one in order to help you figure out which of these powerful vaporizers better suits your needs when it comes to the G Pen Pro vs. Elite.
The G Pen Elite
The G Pen Elite is the first, true original model produced by Grenco Science. This company, up until the G Pen Elite, relied on collaborating with different companies and was relegated to just taking care of most of the manufacturing process instead of having a hand in the design. Even though they still collaborate, they have gone off-book with this vape and created something totally memorable. It is a huge improvement on their other models, for instance, being much more efficient and having a much larger chamber that makes it easier than ever before to pack up your vape and take it with you on your many adventures.
The G Pen Elite is simple to take with you anywhere on the go. The case of the G Pen Elite is soft and smooth and features glossy surfaces that not only make it easy to hold onto but give it a beautiful appearance as well. There is a 360-degree heating element inside of the G Pen that ensures that all of the material gets properly and efficiently vaporized, leaving no hot spots and not wasting any of your herb. The chamber is ultra large and able to hold up to an impressive .75 grams of material inside of it. Its 100 percent pure-ceramic make up not only promotes more even heating but also offers impeccable flavor and decent-sized clouds.
The heating is purely convection, meaning that hot air blows over it instead of the heat actually touching the herb, which in turn eliminates any chance whatsoever of it accidentally combusting instead of being turned to vapor. It is simple to use and the adjustable temperatures make it easy to vape it your way. It operates just as most other vaporizers do, meaning you just turn it on with five quick clicks of the power button in succession to turn it on. It has adjustable temperature capability that is simple to change using the plus and minus buttons on the body. On the LED display, you can see the exact level of battery life remaining as well as the exact temperature.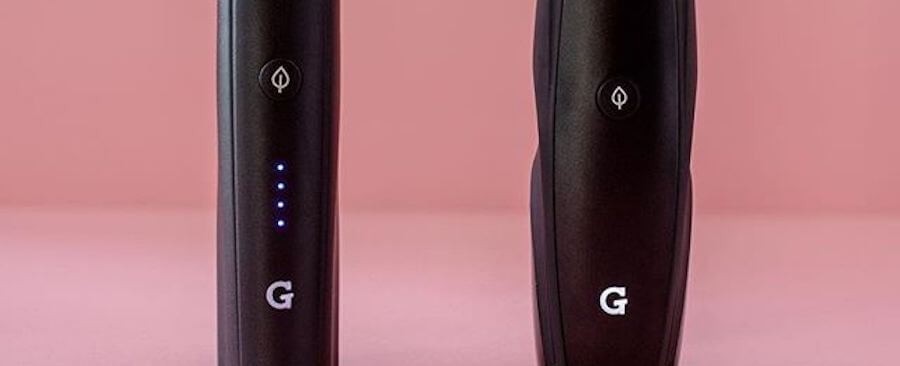 The G Pen Pro
The G Pen Pro is one of the most reasonably priced vapes on the market, especially for how well it performs. It is reliable and simple to use, which is all a person can ask for. This vape has a plastic body that is durable and strong, and it runs on a built-in lithium ion battery that is easy to recharge again and again for endless use. It charges up using a USB port, meaning that you can charge it at home, in the car and at work--the choice is yours. This G Pen Pro has a single button on its body that is used to not only turn it off and on using the rapid five click mechanism, but it is able to be used in order to control the temperature of the vape as well. When the unit is on, it will light up. Depending on the temperature you have things set at, the LED color will change, so that you always know what you are vaping at. Red is the lowest heat, green is the median heat and blue is the hottest heat. It takes a few minutes to heat up making it a lot slower than the G Pen Elite. The chamber on the G Pen Pro is made from stainless steel and it is large enough for a full pack that you can take on the go, letting you bring with you up to .2g of herb at a time. Simple and straightforward, it is great for those who want a no-frills vape.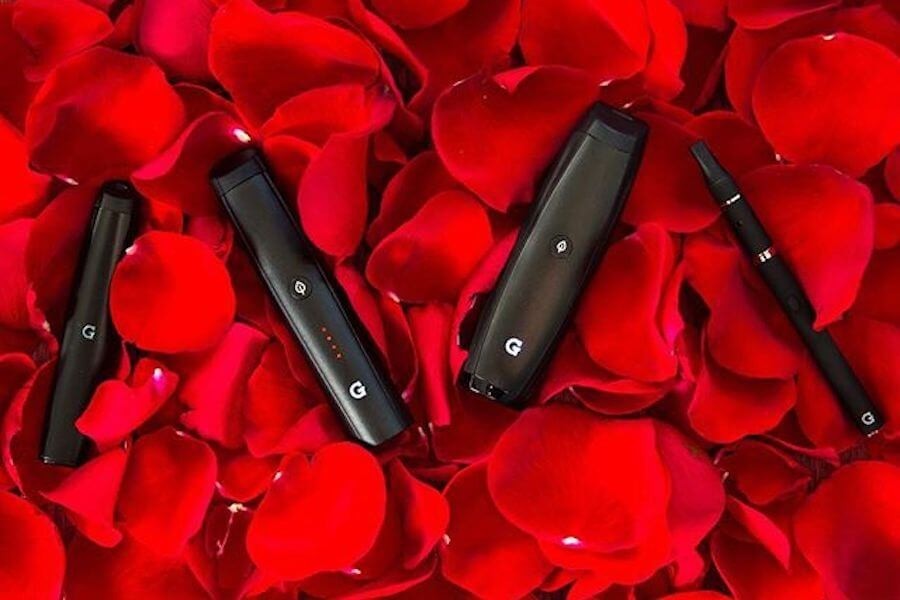 The Bottom Line
Straightforward and easy to use, the G Pen Pro is better suited for someone who is just looking for an inexpensive, simple vape. The G Pen Elite is better suited for someone who wants a reliable vape with additional features, such as temperature control and a bigger chamber. Furthermore, you get what you pay for with the Elite, so you can enjoy convection heating that is more efficient and will not burn by paying the extra price for it. Both of them are ideal for traveling. You will never have to worry about the G Pen Pro not working, even with its plastic body and lower price point; each one of these G Pen vapes is every bit as reliable and durable as the other one. Whichever you choose, you can find the G Pen line here at Vapor Plants.