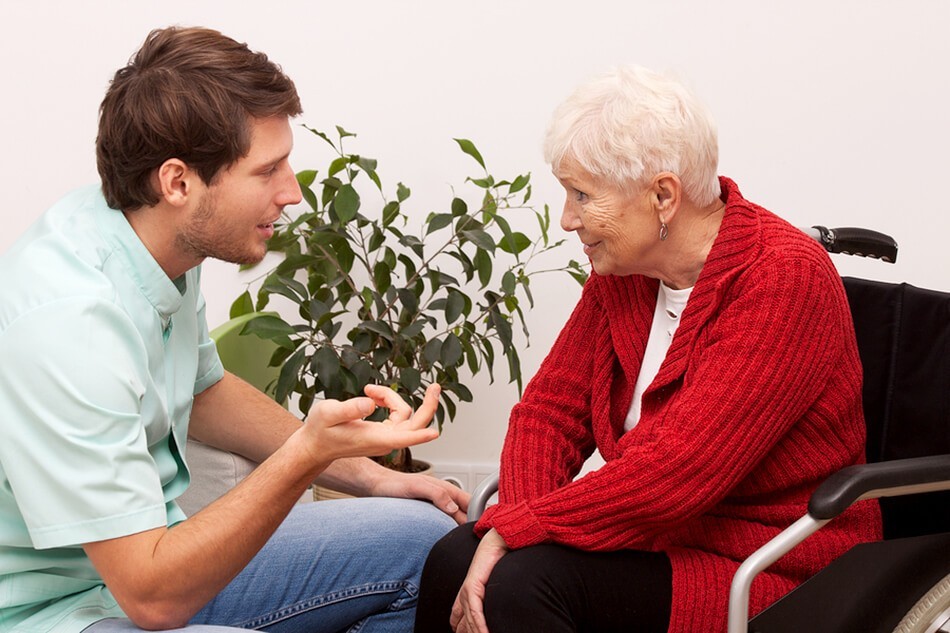 2016-05-02 16:14:40
Cannabis vaporizer use is on the rise in places where medicinal marijuana has been legalized, and laws have been passed that allow people to enjoy marijuana recreationally. Experts encourage the use of a weed vaporizer instead of smoking, as it reduces exposure to toxins and also allows the body to benefit more from the medicinal compounds found in marijuana.
While the benefits of using a wax vaporizer for concentrates or an herb vaporizer for dry marijuana are well established, shopping for a marijuana vaporizer can be difficult for many people. A new startup called Healthy Headie Lifestyle is hoping to change that and help more people easily find a desktop vaporizer for wax or herbs.
What Is Healthy Headie Lifestyle?
Some people are calling Healthy Headie Lifestyle the Mary Kay for the marijuana user, because the concept is similar to the shop-at-home cosmetics business. With Healthy Headie Lifestyle, a trained representative visits your home with a selection of desktop vaporizer units. The representative discusses your needs and preferences and then recommends herbal or wax dab vaporizer models for you. Then, you get to try out each recommended vaporizer for weed and see how it works for you. Once you have found the desktop vaporizer that you prefer, Healthy Headie Lifestyle allows you to purchase it on the spot. The representative will also answer questions that you have about cannabis use, and teach you how to properly use and care for your new marijuana vaporizer.
How the Company Started
Healthy Headie Lifestyle was founded by Holly Alberti, a marijuana user who saw the need for a service that would make it easier for people to choose and purchase a vaporizer for weed. To bring her idea to the market, she applied for an incubator program sponsored by marijuana industry vets Steve and Andrew DeAngelo. Alberti's project was selected for funding, giving her the opportunity to get her startup off the ground.
Not only is Alberti hoping to help people benefit from cannabis in a safe way with Healthy Headie Lifestyle, but she's also hoping to help eliminate the stigma surrounding marijuana use. She speaks proudly about using a weed vaporizer, and says that the more entrepreneurs and successful business people who are open about their use of weed, the more chances there are to dispel the myths that everyone who uses cannabis is a "stoner." See cannabis facts and myths for more information.
Healthy Headie Lifestyle was founded in Plymouth, Massachusetts, and it currently operates in Colorado where recreational marijuana is legal. The company has plans to expand into other markets where recreational weed has been legalized and may also one day expand into medicinal marijuana dispensaries that only those who have prescriptions from physicians. It's a great idea for a business, and it's sure to inspire other entrepreneurs to get into the cannabis vaporizer house call business too.