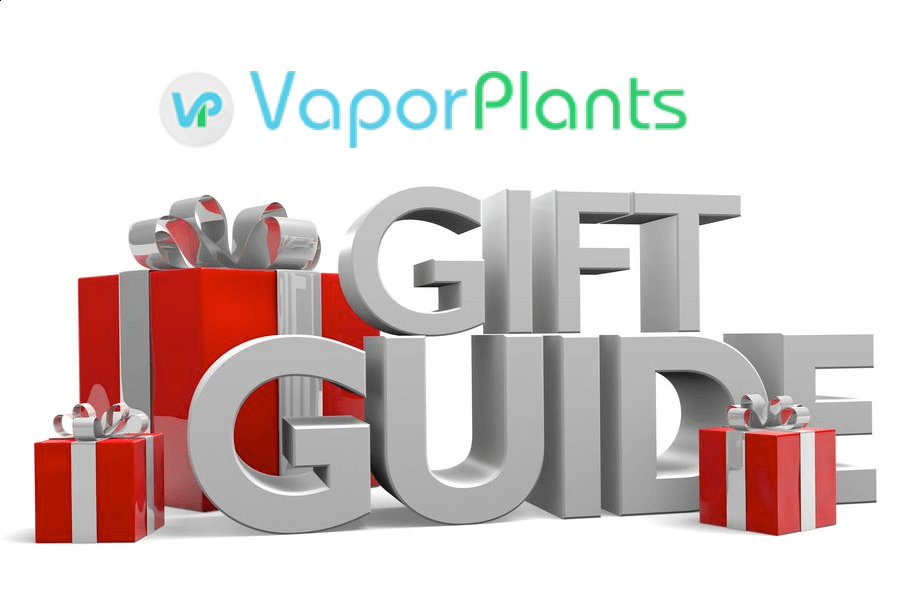 2017-12-13 22:48:05
If your loved one is like you and loves to vape, there is no better way to appeal to them than getting them gifts for vape lovers. They spend a lot of their time vaping, whether it is all day vaping of ejuice or casual vaping of cannabis and concentrates, and so your gift will be not only thoughtful but very convenient as well. Vaping gift sets and vaping kits are an excellent way to see to their needs and to give them a gift that will keep on giving. Read on for some vape gift ideas.
If you're looking for a stocking stuffer this Christmas and don't want to shove an entire vape in there, you can get your friend or loved one a grinder. Grinders are helpful tools that help to make their vaping experience more effortless and enjoyable. Without a good grinder, their vapes cannot function properly, and so you are helping a lot more than you think.
Smaller vapes also make for great gifts, such as the 10cig from SOURCE vapes. They are ultra thin, but they rip like crazy, delivering a quick, on-the-go vape for your loved one who vapes. If you want something smaller to fit into the stocking that is every bit as powerful, the KandyPens Feather vapes serve as gifts for guys who vape a lot but value convenience. It is sleek and small, and not only that, it is a cartridge-based vape, making it easy to just slide in the cartridge they want to use and vape away without the need for grinding and loading. It can be used for liquids, oils and more.
Great vape gifts for boyfriends, the Source Nail Premium is perfect for those who like to dab but want to switch to vaping. It gives the same experience that one might get from a rig with all of the health benefits and power that a vape can give. It comes with six different atomizers that vapers can use to choose their favorite way to vape, and a glass bubbler attachment makes the vapor even smoother.
If you have someone who is on your super Nice list and want to treat them, get them a heavy-duty vape like the Crafty Vaporizer. It has 20 percent more battery power than most vapes and packs a crazy punch. Potent and flavorful, it will become their new favorite. The Arizer SOLO 2 is another great choice as a vape gift for those who like convenient and effortless vaping on the fly.
No matter what sort of vape gifts you are hoping to give this holiday season or for a birthday, you can find them here at Vapor Plants. We offer a huge selection of vapes for eliquid, waxes, concentrates and herbs alike, as well as an assortment of grinders that you can choose from to help make your friend or family member's holiday even more memorable and special than it already is.