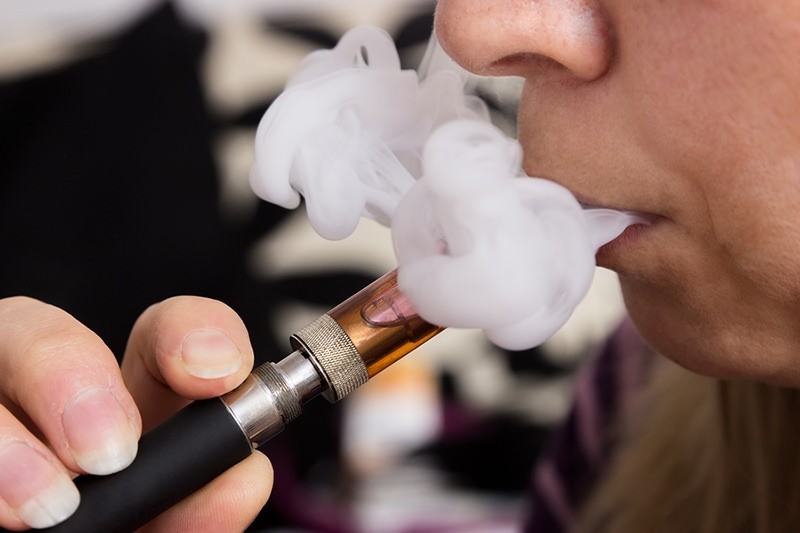 2014-12-10 17:45:21
With many states across the country cracking down on cigarette smokers, and further research showing the health implications of smoking, many individuals are turning to e-cigs.
Can Electronic Cigarettes Help Tobacco Smokers Quit? Ecigs aren't like traditional tobacco cigarette, because they don't burn anything. So there isn't "real" smoke. Instead of burning vapor and tobacco, e-cigs heat up e-juice which utilizes two different types of glycerin to create smoky clouds of vapor.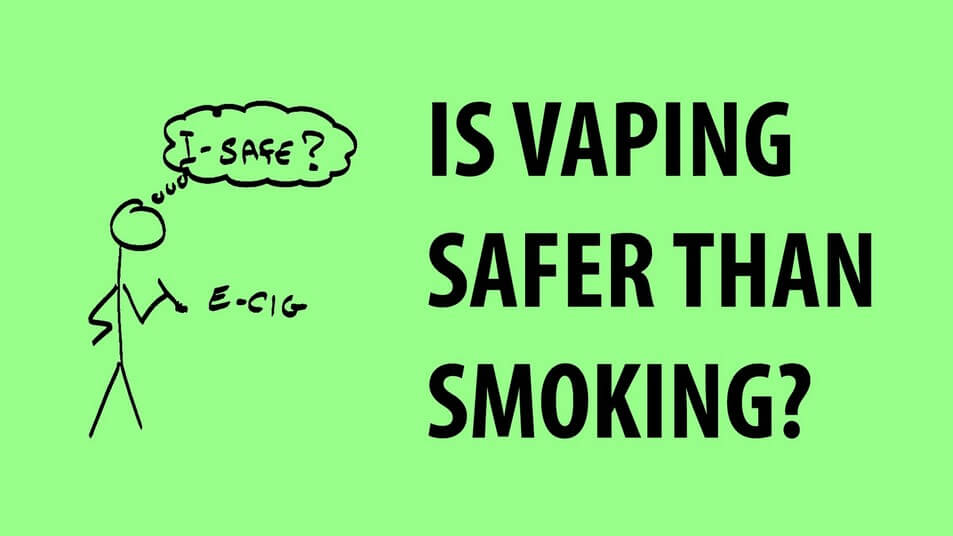 Vegetable glycerin and propylene glycol are found in many substances, and are approved for human ingestion. Unlike the components in cigarettes, these types of glycerin show no traces of carcinogens. These bases allow also eliminate the nasty smell of cigarettes by allowing the vapor to smell like whichever flavor of e-juice inserted.
Some experienced e-cig smokers use what is called a "mech" (mechanical) mod to smoke their e-juice. These people are typically called "drippers" or are "dripping". A dripper has to build his own coil and wick for before he can begin vaporizing. This contraption is usually referred to as a re-buildable tank.
The other type of tank has a prebuilt, disposable coil that makes it easier to use. Prebuilds aren't as customizable, but they provide continuous use before a refill is needed. There are also mech mods, digital mods, vape mods, box mods, and e-go style battery apparatus to power the tanks.
If you can fit it in the tank, you can vape it! In fact, medicine has been made into vapor for some time now, and e-cigs provide new ways of ingesting over-the-counter medication. Right now there are herbal, caffeine, melatonin, and even marijuana infused e-cigs on the market! Check out many best vaporizers available on our site!