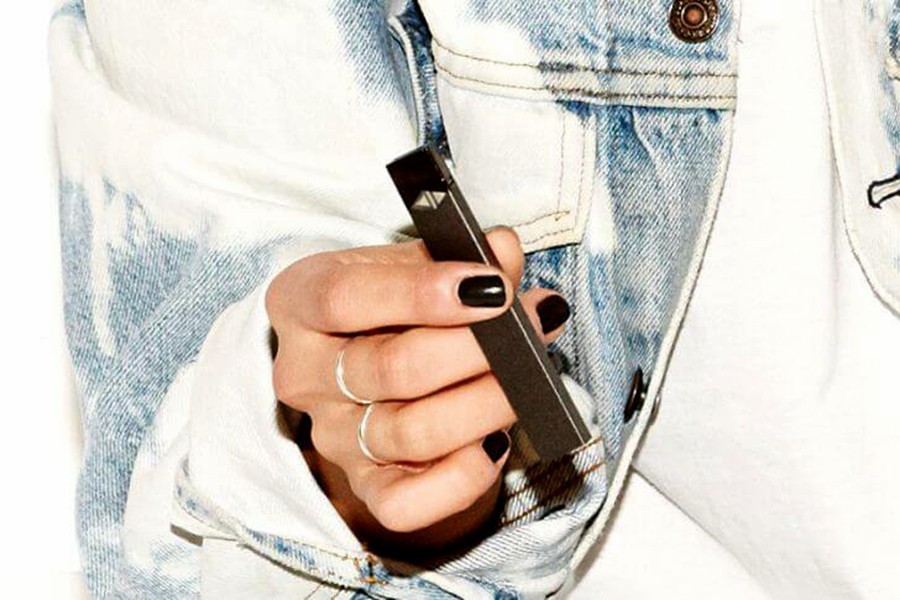 2015-09-08 21:51:01
Electronic cigarettes are making big tobacco nervous. There's no doubt about that, as many people are now using vaping as a method to quit smoking. Still, there has always been a barrier that kept some people stuck to conventional cigarettes - limitations in e-cigarette design. While there are many options out there, those who want to use a vape pen instead of smoking cigarettes really had only two options:
- Disposable or semi-disposable e-cig products - these products make vaping instead of smoking easy, but most of them aren't really all that satisfying. Vapor production is usually minimal and the taste of the vapor generally is lacking.
- Refillable e-cig products - refillable electronic cigarette can provide more flavor with enhanced potency and produce larger clouds; however, many people find them inconvenient to maintain and frequently refill.
But there's hope for people who have continued smoking because they weren't satisfied with disposables, and didn't want the hassles of a conventional vapor pen with a refillable cartomizer - the Pax Juul. Produced by the company previously known as Ploom, the Pax Juul is being hailed by some in the vapor industry as the first "true electronic cigarette". That's because it offers the convenience of a vaporizer with disposable cartridges but with performance that can easily rival that of refillable e-cigarettes.

The Juul works with a pod that you slide inside the vaporizer. The pod rests on the top of it and doubles as the mouthpiece. Once the pod is in place, you simply put the mouthpiece to your mouth and draw. There are no buttons to push or anything. The vapor stream begins automatically within a few seconds. One cartridge can provide about 200 puffs before it needs to be replaced. Because the mouthpiece is attached, you get a clean, sanitary, new one with each replacement.
Pax clearly spent years developing the Juul, as the ecig is unlike anything that's been on the market before. It produces smooth, flavorful vapor due to a controlled temperature system that always keeps the cartridge at optimal heating levels, and the device uses a wicking system that allows for the thickest possible vapor. Industry insiders believe that the Pax Juul may finally bring vaping into the mainstream and really give big tobacco companies a run for their money. It's clear that private investors agree; Pax Labs was able to acquire nearly $47 million in funding for their new electronic cigarette. Now that the Juul has arrived on the market, it'll be exciting to see if it takes off. So far, it's getting rave reviews, but it's not really a surprise considering the previous success of the original PAX, and current Pax 2 Vaporizer.