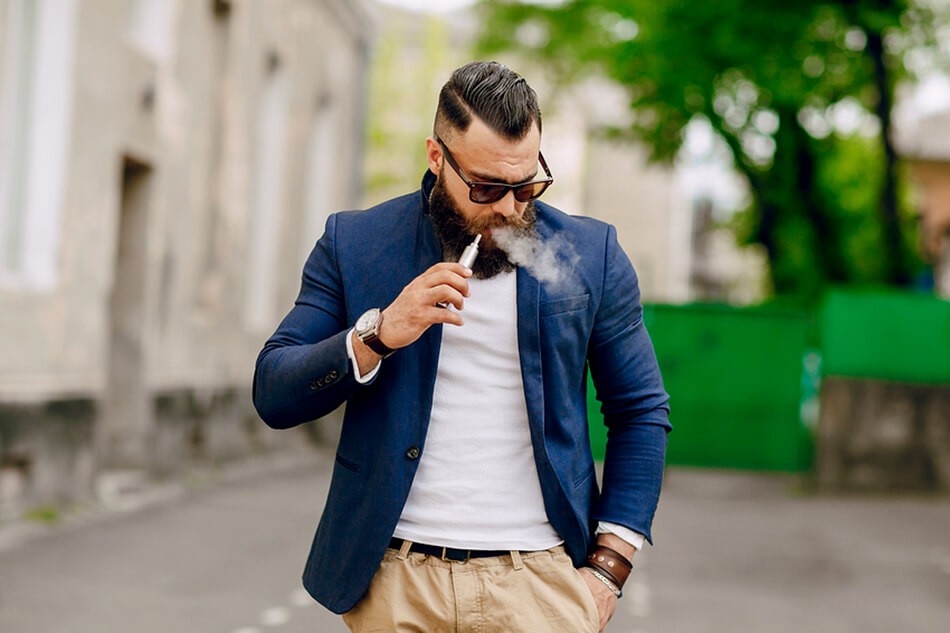 2016-04-29 19:27:55
A recent survey published by Reuters found that 10 percent of adults in the United States now vape with some type of vaporizer on an occasional or regular basis, and research indicates that the number of people using vapes in the United States is on the rise. Those who are unfamiliar with vaporizer pens often wonder why people find vapes appealing, and the truth is that there are a number of reasons why people use vaporizers.
What Is a Vaporizer?
A vaporizer is a device that heats up a substance until it gives off a vapor that can be inhaled to enjoy the material's properties. Small, pen-style devices known as vape pen vaporizers, or vapor pens are very popular, as are slightly larger boxes and portable vaporizer units. Today, many people use a vapor pen as a replacement for cigarettes, and fill their vapes with liquids that contain nicotine. An herbal vaporizer for pen may be loaded with dry herbs, and used medicinally or recreationally in places where it is legal to do so, and there are also wax pens or dab pen vaporizers for legal waxy oil concentrate use.
So Many Reasons for Vaping
Here are just some of the reasons why people vape:
- To Quit Smoking Cigarettes. Doctors are now recommending vaporizer pens as an alternative to cigarettes, as they still supply nicotine to prevent withdrawals, but do not give off the harmful smoke that a tobacco cigarette does.
- To Enjoy the Taste. The nicotine liquids used in vapor pens come in many delicious flavors. Many smokers don't like the aftertaste left behind by cigarettes, and there are even liquids that are free of nicotine for people who just want to savor the flavors of assorted ejuices.
- To Benefit from Medicine. Some people find that using an herbal vaporizer, or wax pen, enhances the benefits of medical herbs, providing more relief from symptoms than smoking medical cannabis does.
- To Have an Enjoyable Hobby. Portable e-cigarettes, called box mods, can be constructed by vape enthusiasts, and for many people, this becomes a fun past time. People get a sense of satisfaction from constructing their own vaporizers.
- To Be Part of a Growing Culture. Vapor enthusiasts often gather in vape shops to talk about vaping with other people who use vape mods. This growing culture includes people from all walks of life, as vapes appeal to young and old, students, professionals, and many other kinds of people.
If you're interested in learning more about vape pens or portable vaporizer units, you can shop our collection of oil, wax, and herb vaporizer models or contact us for assistance.