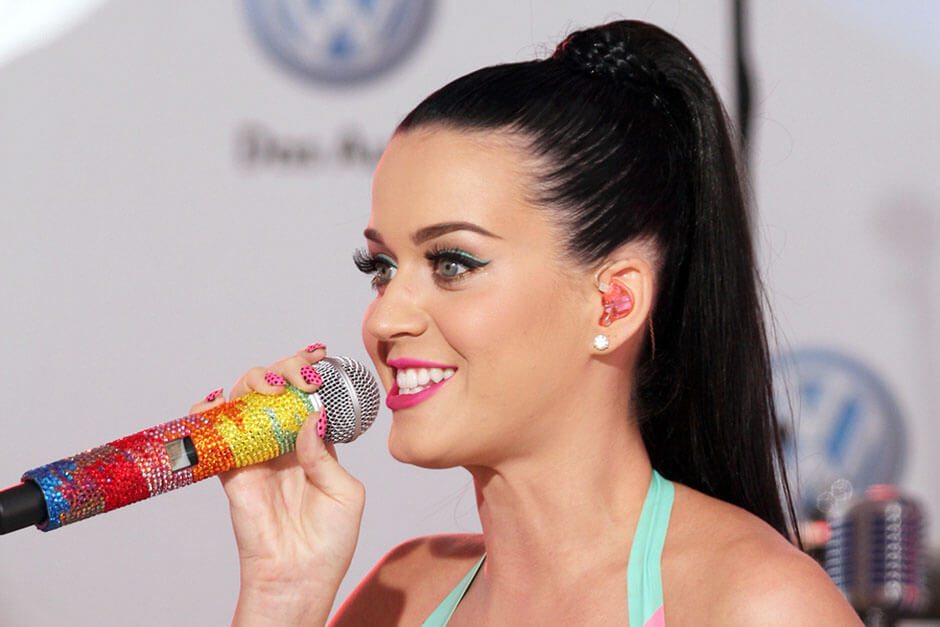 2016-07-25 20:49:41
The world of vaping continues to grow with many people using electronic cigarettes to give up smoking. Everyday people aren't the only ones replacing cigarettes with vape mods and e cigs; celebrities are vaping just as much as people that you see on the street. Here are 20 celebrities who are known to vape in front of the camera and behind the scenes: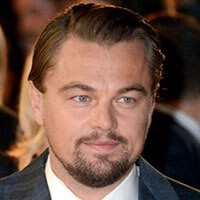 1. Leonardo DiCaprio
Leonardo DiCaprio takes his ecig everywhere. He's been spotted using one in public on multiple occasions, and even made headlines by vaping at the dinner table at an awards show earlier this year.
2. Johnny Depp
In the movie The Tourist, Johnny Depp used an ecigarette on the big screen. A longtime smoker, Depp may very well decide to kick the habit and move to vaping instead.
3. Katherine Heigl
Katherine Keigl used a disposable electronic cigarette to stop smoking cigarettes. She discussed the matter on the David Letterman Show and even allowed the host to sample it.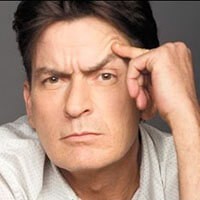 4. Charlie Sheen
Charlie Sheen has been touring the country with Violent Torpedo of Truth show, and reportedly was fined for smoking at many of the venues where the event was held. To avoid further inconveniences, he made the switch to ecigs and has gone on to make his own line of electronic cigarettes called the Nicosheen.
5. The Deadliest Catch Cast
Stars of The Deadliest Catch, Josh and Jake Harris, became motivated to quit smoking after their father Phil passed away from a stroke linked to cigarettes. They used electronic cigarettes to stop smoking and have made it their mission to raise awareness about the benefits of vaping.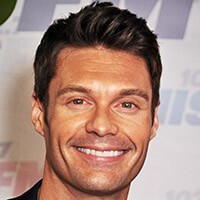 6. Ryan Seacrest
American Idol host Ryan Seacrest was seen using an e-cig discreetly at a Halloween party hosted by Paris Hilton. He has yet to talk publicly about his use of electronic cigarettes.
7. Robert Pattinson
Known for playing the hunky vampire lead in the Twilight saga, Robert Pattison was a well-known smoker in Hollywood; however, he has recently been photographed using an e-cigarette on the streets.
8. More Twilight Stars
In 2009, photographs of Twilight cast members Kristen Stewart, Taylor Lautner, and Nikki Reed with e-cigarettes circulated. It's not known whether any of the three remained e-cigarette users.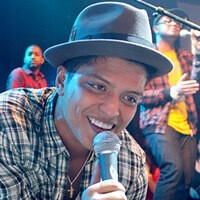 9. Bruno Mars
After losing his mother to a sudden brain aneurysm, pop star Bruno Mars decided to follow through on a promise he had made to her to quit smoking. In 2013, he tweeted a photograph of himself using the NJoy brand disposable ecig to get on the path to quitting.
10. Tom Petty
Rock musician Tom Petty told Parade magazine that at the age of 60, he's been trying to make changes to his lifestyle in order to lead a healthier life. He explained that quitting smoking and using e-cigarettes is one of the most important changes that he's made.
11. Kate Moss
Last year, model Kate Moss was photographed using an e-cig in public. For a long time, the model has been known for reckless behavior, so many have applauded what seems to be her decision to stop smoking cigarettes.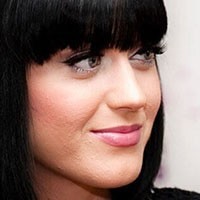 12. Katy Perry
Katy Perry has been vaping for years, and was one of the first celebrities to be spotted using a refillable e-cig with a clearomizer instead of a standard disposable.
13. Alexa Chung
Model Alexa Chung was spotted drawing from an ecig while walking down the street back in 2013.
14. Cheryl Cole
There have been multiple photographs of Cheryl Cole using her electronic cigarette circulating online. Cole seems to prefer ecigs with feminine colors.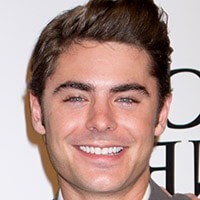 15. Zac Efron
Actor Zac Efron has been in and out of rehab multiple times, but it seems that he has finally begun to make progress toward conquering addiction. He has been spotted using a variable voltage electronic cigarette instead of smoking when he's out and about in Los Angeles.
16. Ronnie Wood
The Rolling Stones continue to make music well into their 60s. Guitarist Ronnie Wood has said publicly that he's been able to continuously tour by taking steps to improve his health by moving to vaping among other things.
17. Barry Manilow
In his early 70s, Barry Manilow suffered from health problems related to smoking. At the urging of his doctor, he gave up tobacco with the help of an e-cigarette.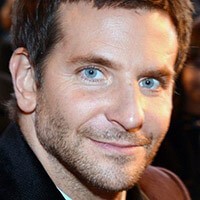 18. Bradley Cooper
Notable actor Bradley Cooper has been vaping since Zoe Kravitz introduced him to it back at the 2013 Oscars.
19. Robbie Williams
British pop star Robbie Williams has long been a smoker, but he's said that he has started to vape more often and cut back on his use of tobacco.
20. Lindsay Lohan
While reading scripts outdoors on a sunny day, Lindsay Lohan was seen drawing from a disposable electronic cigarette.